As I sometimes mention, I have a very sensitive skin (face) and problematic scalp & hair. What do I mean with these? I have a very dry, rough and reddish face, I have acne-like things on my left cheek, my eyebrows and scalp are scurfy and itchy, and these all get worse when I'm too stressful. So I'm always in search of some good products to soothe and solve my problems.
First, this is a very delayed post; I received this Linden Hydrolat as a thank you gift from ForWellness a few months ago, and I promised to write a post, but I haven't been able to schedule this post until now. I was too busy with my job day and night :( As you can read on the picture, this product is suitable for especially sensitive and dry skin. It says that it calms the skin, reduces blush, evens face color and stops hair loss. When I first used this product on my face as a cleansing tonic, first it relaxed me, and then my skin felt a little stretched. I understand that I should put a moisturizer on my face immediately after I use this Linden Hydrolat. Also the redness is reduced a little, you end up having a soft complexion, but not much; don't expect a miracle :) Skin health is a difficult area. I also used it on my scalp for a few times; it reduces the itchy feeling for a while and relaxes. I even used it on my upper body to wipe my back and chest with a cotton pad, it gave me a comfortable sense. You can use it on a cotton pad directly pouring from the bottle, or you can put it on a spray bottle. By the way, my problems are still going on, but I have a too stressful life (last year I suffered from burnout and then panic attack, and I had really difficult times). So, such a life directly shows its effects on the skin :(
Some Picks: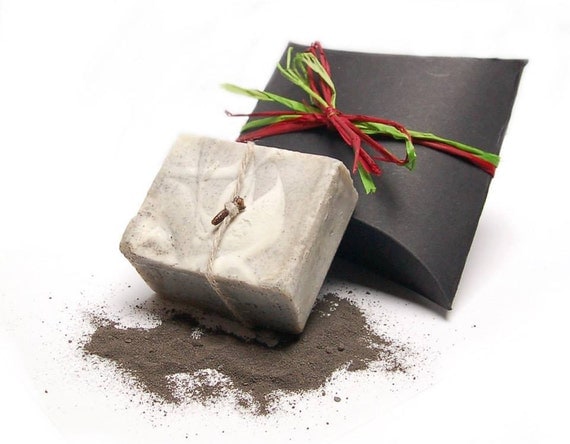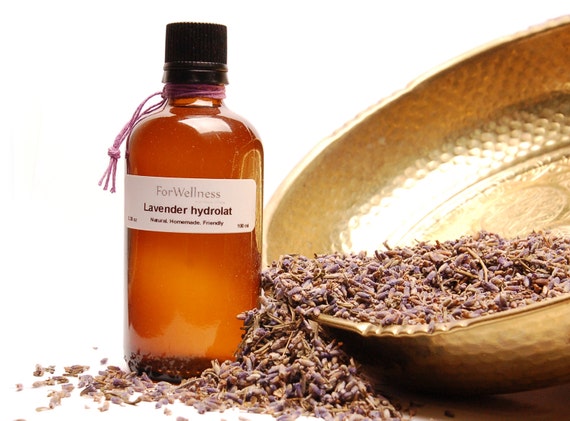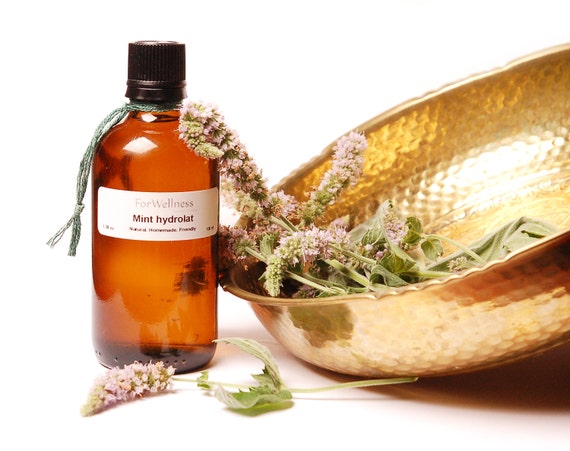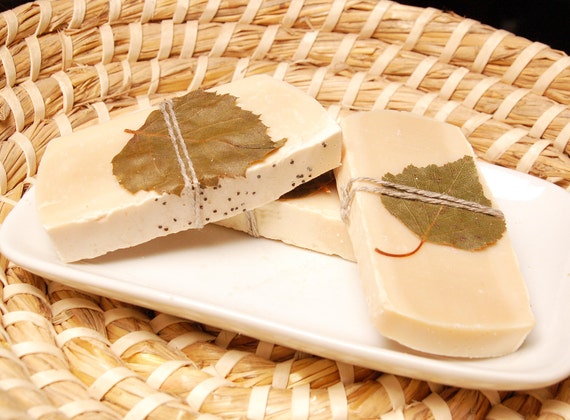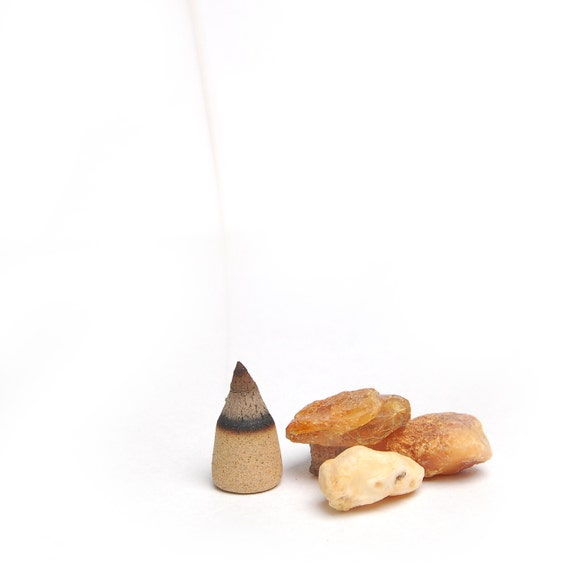 About the Company:

I am a bather and I work in lithuanian pirtis (pirtis - nearly the same as finnish sauna only not so hot and have much bigger percent of humidity - nearly as turkish hamam).

In everyday life I work with a human body so I must make people feel so comfortouble that during my procedures they can even sleep. And, of course, I have to be very careful with the body and I use only what is natural and what my little country is wealthy with - plants, herbs, oils, honey, etc. No artificial fragrance or any synthetic colourants just what nature gives us.

Because of my work particularity I started manufacturing products that I use by myself and I am sure that they will make no harm to my customers.

Due to this my family is happy too - they never have to think where or when to get good quality soap, lip balsam or tonic for the face skin.

One thing I have noticed is that this passion involves deeper and deeper but it's so pleasant.

So, please, welcome ForWellness and natural friendly products from Lithuania. PS: You can follow them on Facebook.




BUY IT:

Hydrolats/floral waters are between $8.00 - $10.00; soaps are between $5.90 - $6.75; incenses are between $1.15 - $1.60.




* I received the abovementioned free item for an honest review.