About the Company:
Artisoo.com is a bridge through which our artists could show their great talent, while you could show your big smile appreciating their art painting. Artisoo.com is a leading one-stop online store committed to becoming the best reliable marketplace on the net by offering superior customer services, worldwide shipping and variety paintings (Chinese paintings & oil paintings). Artisoo.com was found by Vincent and Zachary on 2009, composed largely of artists and art lovers. As a huge online store, Artisoo.com has a number of Oil Paintings and Chinese Paintings in a wide range types. You can take advantage of the lowest price and worldwide shipping on all items. Artisoo.com offers both retail and wholesale service for individuals and businesses of all sizes.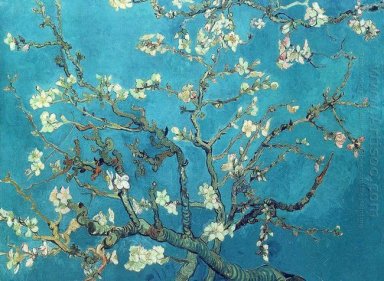 WIN IT:

One (1) winner will receive one of the six hand-painted famous oil painting reproductions as follows.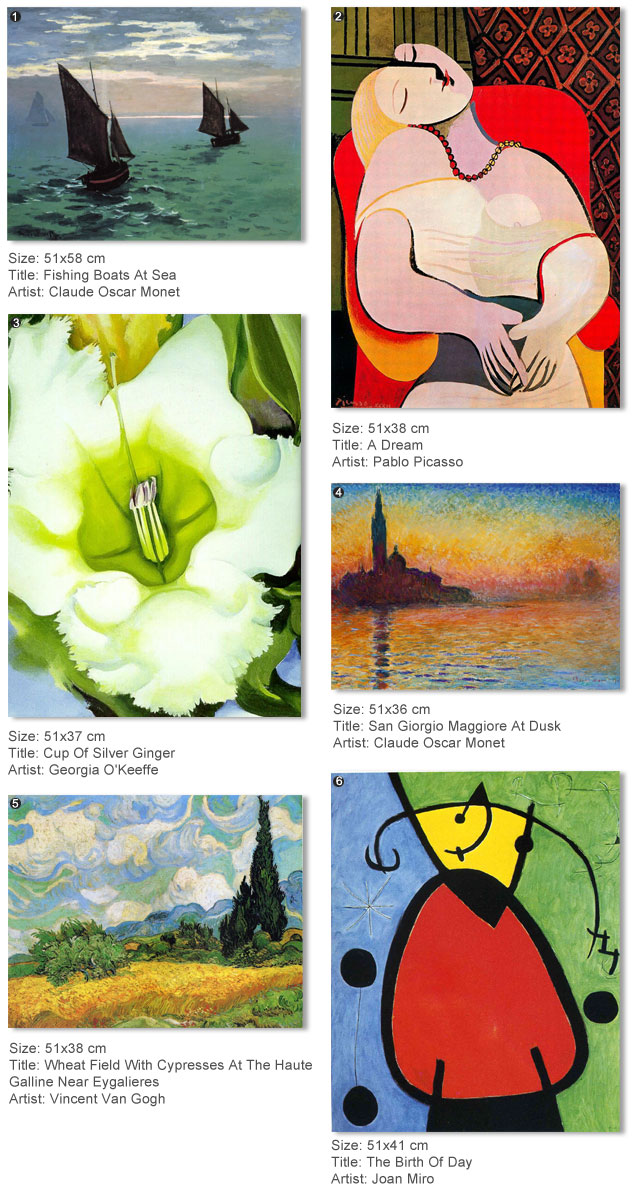 * I wasn't paid, but I will receive the same item. I'm not responsible for the shipping of the prize. I'm not affiliated with this company.