About the Company:
My name is Tanya, I am originally from Ukraine - from country where almost everyone knows how to knit, crochet, sew and much more. When I was young, I loved to watch my Granny knitting, for me it was so magical and so natural, and I knew I will be able to do it as good as my Granny!
For many years, I used this skill to make various things for myself, but my favorite product is hat. I am obsessed with hats! I love them in different colors and shapes! I love beautiful accessories and I love to create them!
I have learned that we are all different and I would like to make my shop a reflection of this diversity. I hope you will find in my shop something you will love!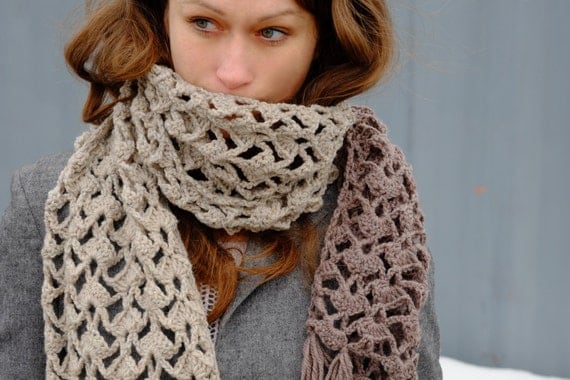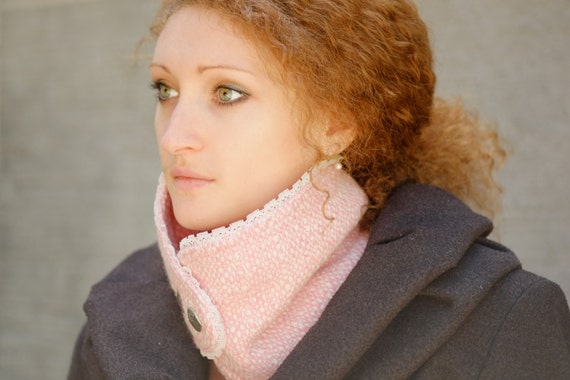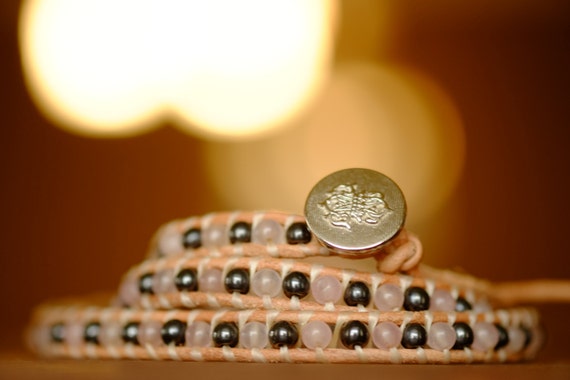 WIN IT:

One (1) winner will receive Beach Bikini Shorts Pantie from Accessodium. (Value: $50.00 USD)

* I wasn't paid or didn't receive anything in any way. I'm not responsible for the shipping of the prize. I'm not affiliated with this company.