About the Company:
We start selling rhinestones since 2010, our business aims to provide rhinestones that are in high quality which is comparable to Swarovski rhinestones, because we wanted to make bling decoration be a more affordable hobby to more people. Besides, there are too many types of rhinestones available online, which makes customers very difficult to decide which type of rhinestones are the best. We hope the customer's search of quality rhinestones stops at our Store, and they can be rest assured that they are getting the best rhinestone choice for the price they paid for.
PS: You can also check their Etsy store.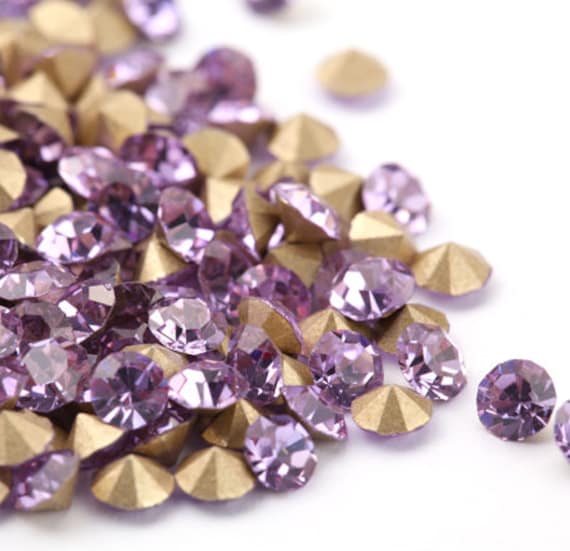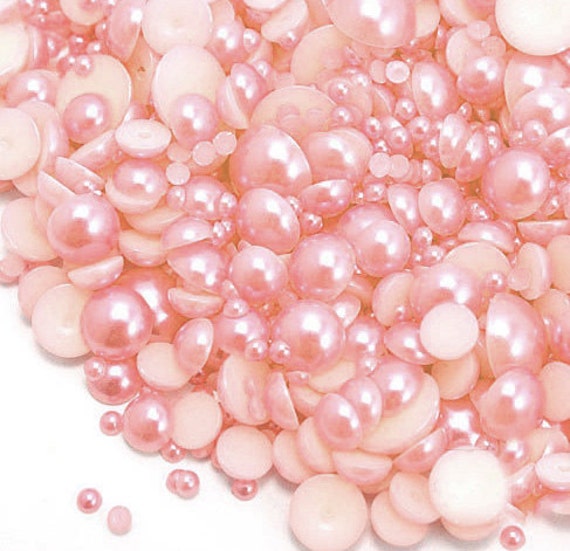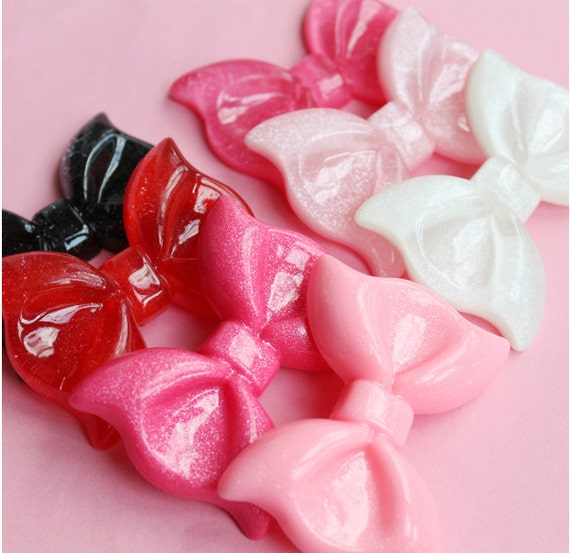 WIN IT:

Two (2) winners will receive a $30 gift card to use in Qrhinestones.
* I wasn't paid or didn't receive anything in any way. I'm not responsible for the shipping of the prize. I'm not affiliated with this company.