About the Company:
I am a self-taught jewelry-maker and photographer. My Etsy shop gives me balance and joy - my day job is one requiring abstract thinking and problem-solving so using my hands and my eyes helps me tune into the other side of my brain...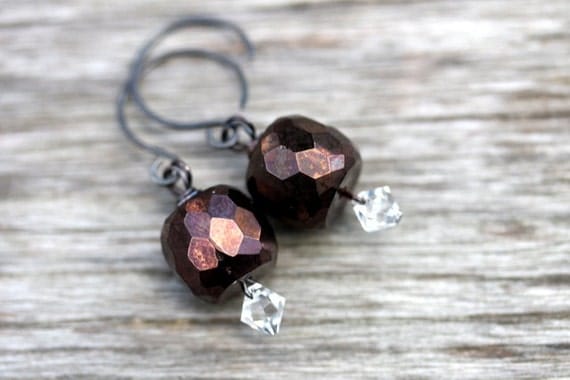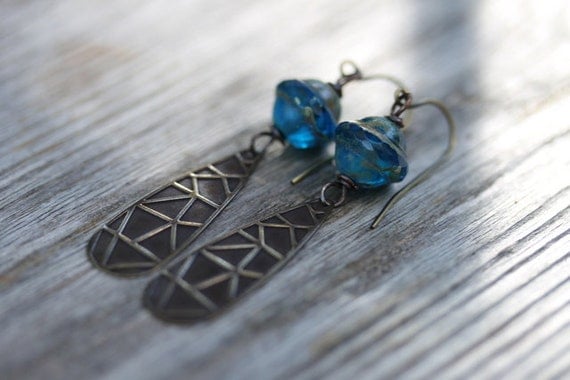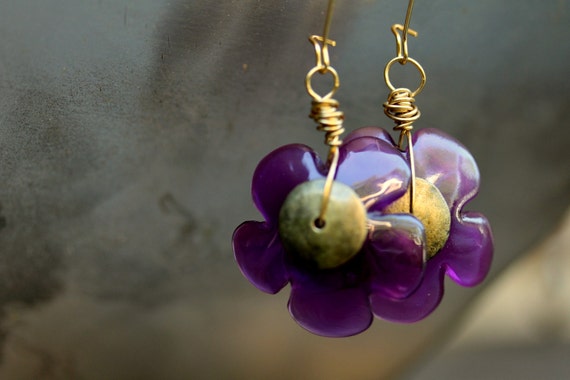 WIN IT:

One (1) winner will receive a Gilded Reindeer Charm (Pearl) Necklace from NighBluey. (Value: $30.00 USD)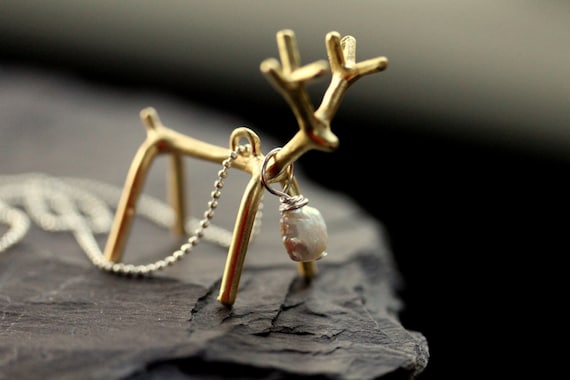 * I wasn't paid or didn't receive anything in any way. I'm not responsible for the shipping of the prize. I'm not affiliated with this company.