About the Company:
The story of ForWellness You can find reading about me - that is the main story how this shop was created.
I am a bather and I work in lithuanian pirtis (pirtis - nearly the same as finnish sauna only not so hot and have much bigger percent of humidity - nearly as turkish hamam).
In everyday life I work with a human body so I must make people feel so comfortouble that during my procedures they can even sleep. And, of course, I have to be very careful with the body and I use only what is natural and what my little country is wealthy with - plants, herbs, oils, honey, etc. No artificial fragrance or any synthetic colourants just what nature gives us.
Because of my work particularity I started manufacturing products that I use by myself and I am sure that they will make no harm to my customers.
Due to this my family is happy too - they never have to think where or when to get good quality soap, lip balsam or tonic for the face skin.
One thing I have noticed is that this passion involves deeper and deeper but it's so pleasant.
So, please, welcome ForWellness and natural friendly products from Lithuania.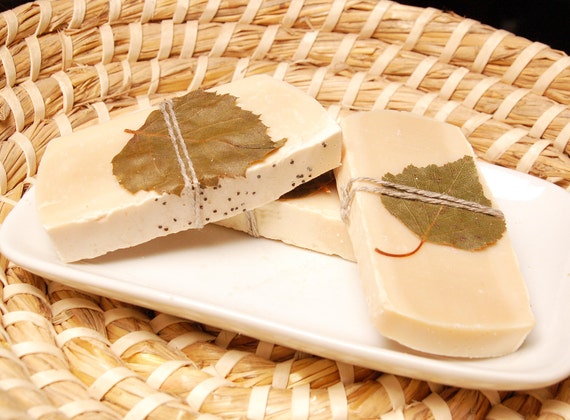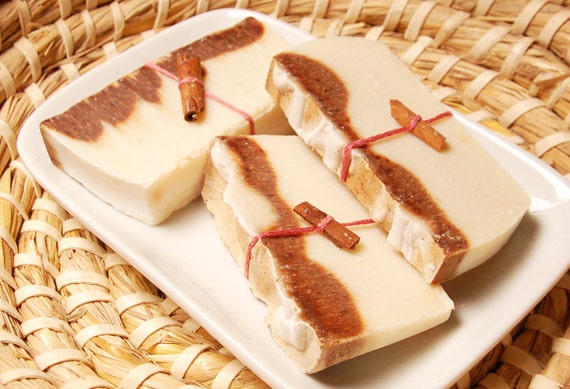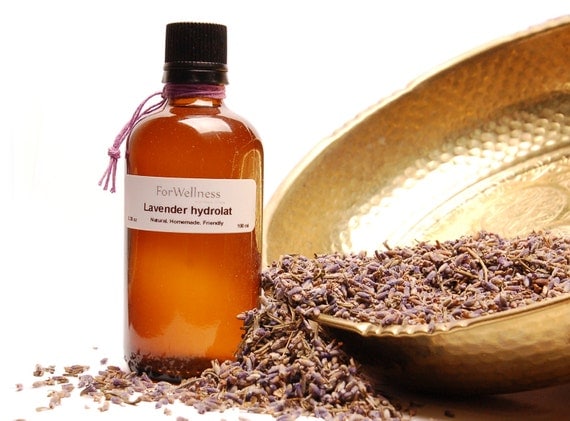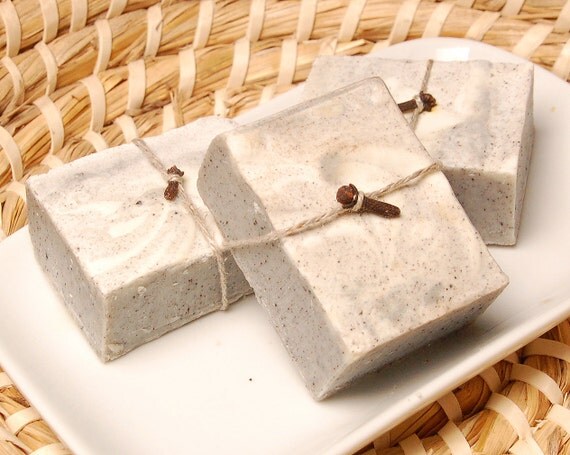 * I wasn't paid or didn't receive anything in any way. I'm not responsible for the shipping of the prize. I'm not affiliated with this company.