About the Company:
I always loved art and designed, but until last year – this took a backseat to a solid office job in the computer software domain. Only now, after completing 3 years of learning jewelry design and metalsmithing, I started to devote my full energy into making beautiful jewelry.
I see jewelry as more than an adornment. Every jewelry piece is a wearable piece of art, that should inspire and touch people's heart, therefore all my jewelry pieces are one of a kind.
Every piece is finished by hand – no two pieces will be exactly the same.
I love the creating custom pieces for special occasions, making unforgettable gifts.
I love working with silver and augmenting it with semiprecious gemstones and touches of gold.
PS: You can also check her blog.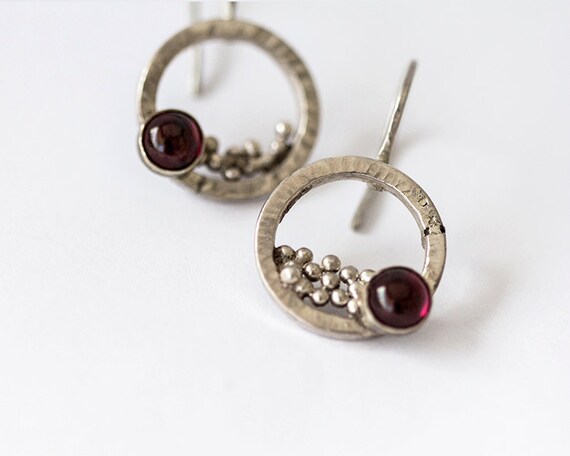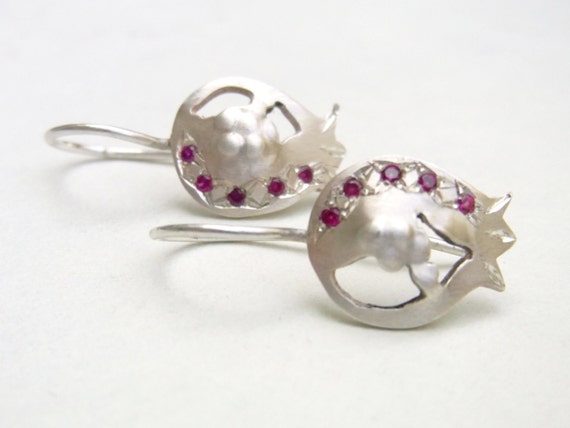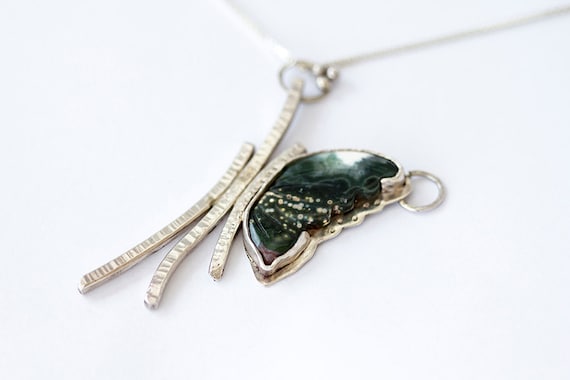 OFFER:

15% discount coupon exclusive for this event:

DAMLA15

. Will be effective for 2 weeks starting the publish date of the giveaway, so offer will expire when contest ends.
WIN IT:

One (1) winner will receive a Gold Plated Cuff Bracelet. (Value: $70.00 USD) If there are more than 100 unique participants, two (2) additional winners will receive a $30 coupon towards any purchase on AKVjewelry.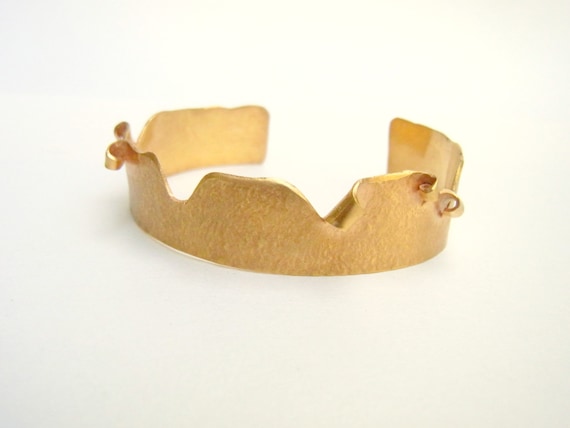 * I wasn't paid or didn't receive anything in any way. I'm not responsible for the shipping of the prize. I'm not affiliated with this company.