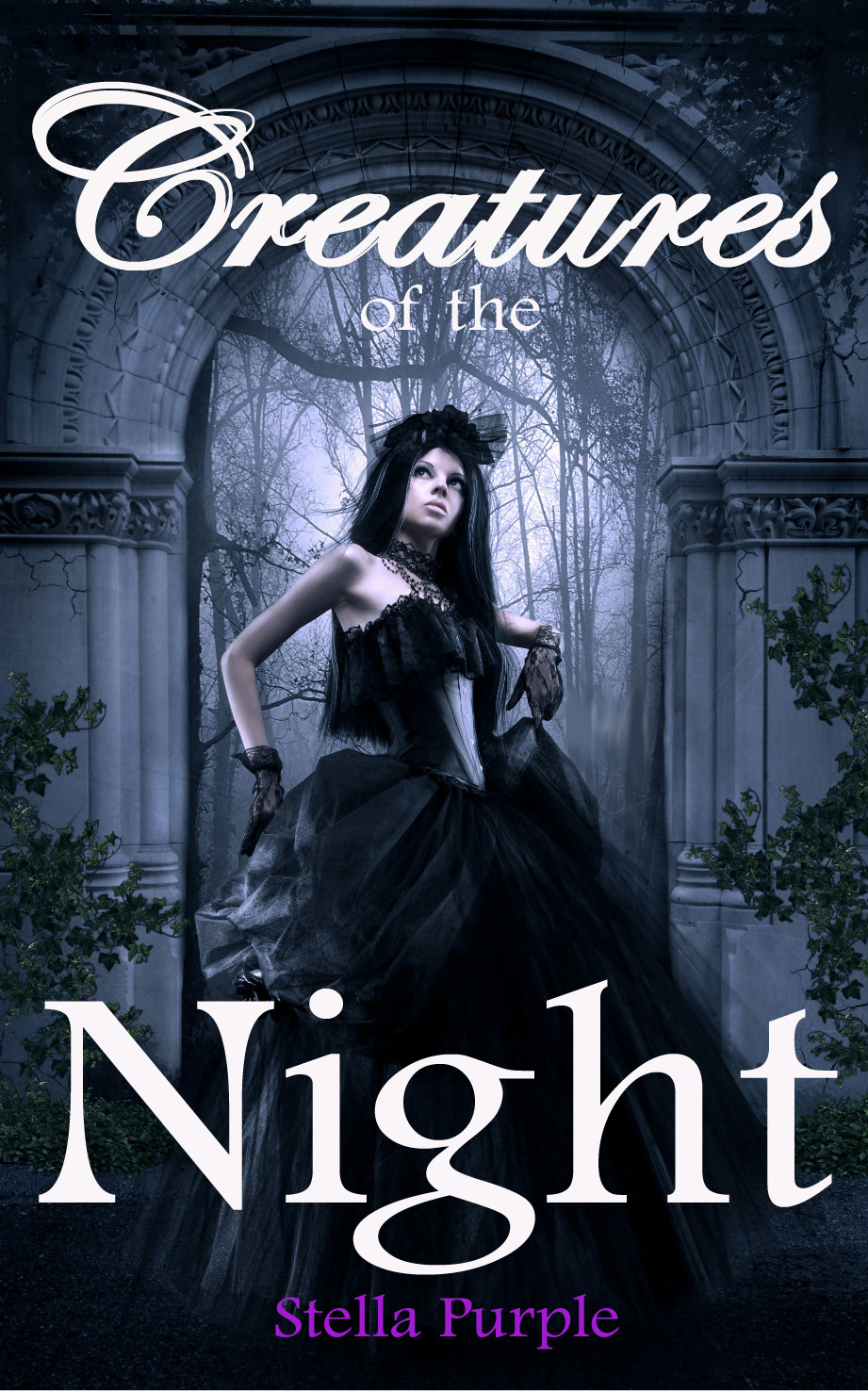 File Size: 351 KB
Print Length: 173 pages
Publisher: Purple Anime Gallery Project; 1 edition (June 20, 2012)
Sold by: Amazon Digital Services, Inc.
Language: English
ASIN: B008FKBMM2
Text-to-Speech: Enabled
X-Ray: Not Enabled
Lending: Enabled
Arsene left them─her group of friends that she's always been with since she was a toddler─so that she can save their newest and youngest member from the danger and darkness that always follow them. But it's no use; everywhere they go, they are always haunted by the enemies of their past. Until the child that she was suppose to protect died in front of her.
Losing her purpose of life while trying to get away from her enemies, Arsene once again encounters her long no-time-no-seen friends. But after two years has passed, and everything has changed. Not just their appearances, but also their hearts. Only one reamine: love. They still loved her, and she still cared for them. The only thing that stops them from their sweet reunion and her coming back is their group leader, Shana, whose anger overpowers her from letting Arsene into their lives again.
But fate has its own way for gathering them back─a new dark force is alliancing themselves to destroy the peace Arsene's friends have been trying to keep in those past 2 years. It is something that she used to protect herself, too. And to stop it, they will have to reunite once again to face the evil lord.
About the Author:
My real name is Stella. I was born in Jakarta and raised in Jambi. My favorite activities are writing, reading, watching movies, drawing, and selling anime souvenirs from her shopping blog. To me, writing is a chance to escape from reality, my escape diary that provides numerous and unlimited adventure. For entertainment, I prefer genres such as action, fantasy, paranormal, science fiction, vampire, romance and sometimes even a good humor.
OFFER: The discount code is

LF33Q

.
WIN IT:

Ten (10) winners will receive an e-book copy of Creatures of the Night by Stella Purple. (Value: $4.99 USD)
* I wasn't paid or didn't receive anything in any way. I'm not responsible for shipping/sending the prize. I'm not affiliated with this company.