It's almost summer here and I guess the holiday season has just started! The weather is hot and I'm sure you want to jump to the relaxing cold water of the sea. And of yourse, you also want to look trendy on the beach. So I recommend you to wear barefoot sandals when walking on the hot sands; I guarantee that everybody will envy your beautiful feet.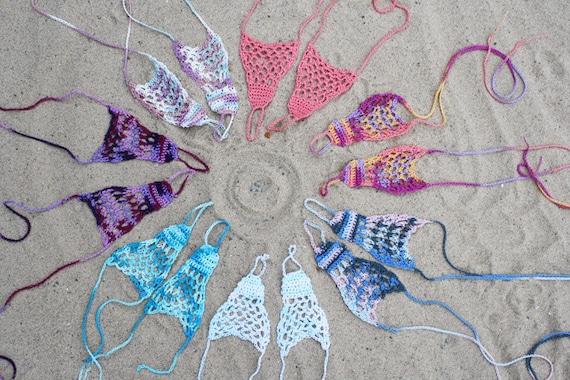 I received a pair of barefoot sandals from Golden Hands Design to review. Unlike your expectations, I will show them to you wearing in a very different way :) In almost every post, I say that I'm in love with black color. Yes, it's true! So, these cool pieces are black, too.
As soon as I saw these, a light appeared on my mind. I haven't gone on a holiday for years, and I'm not planning this year, either. So, I quickly thought how I could use these beauties. As I'm a rock/metal singer, I can use them as an interesting accessory on my hands on stage in my gigs. I really loved them in this way. If I think more, I'm sure I can find any other great ways to utilize these.
The craftsmanship is very good and it's a very practical item in my opinion. If you can't wear them on your feet, purchase and use them in another way like me :) You also have tons of color options, so enjoy them as you wish!
Some Picks: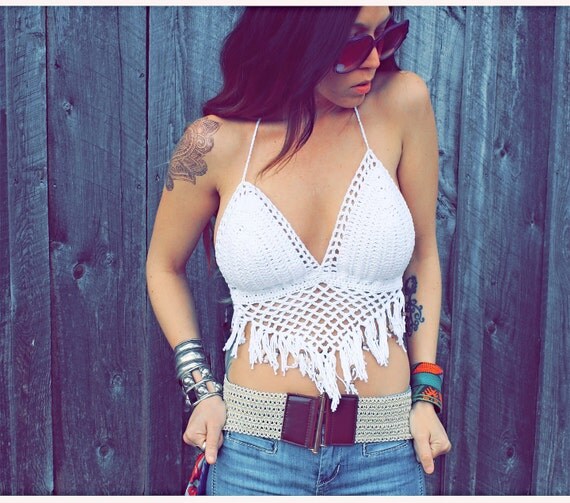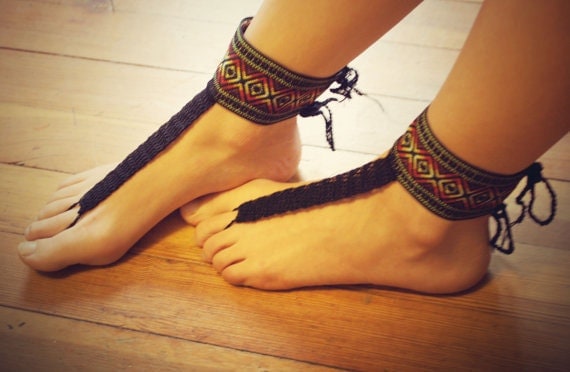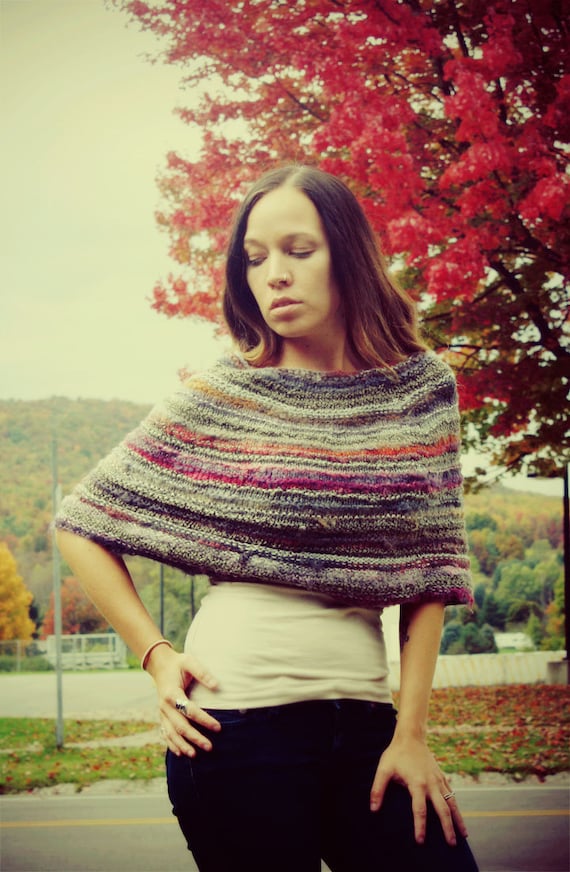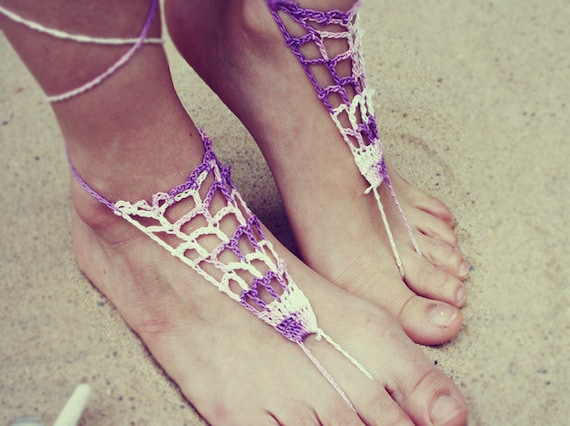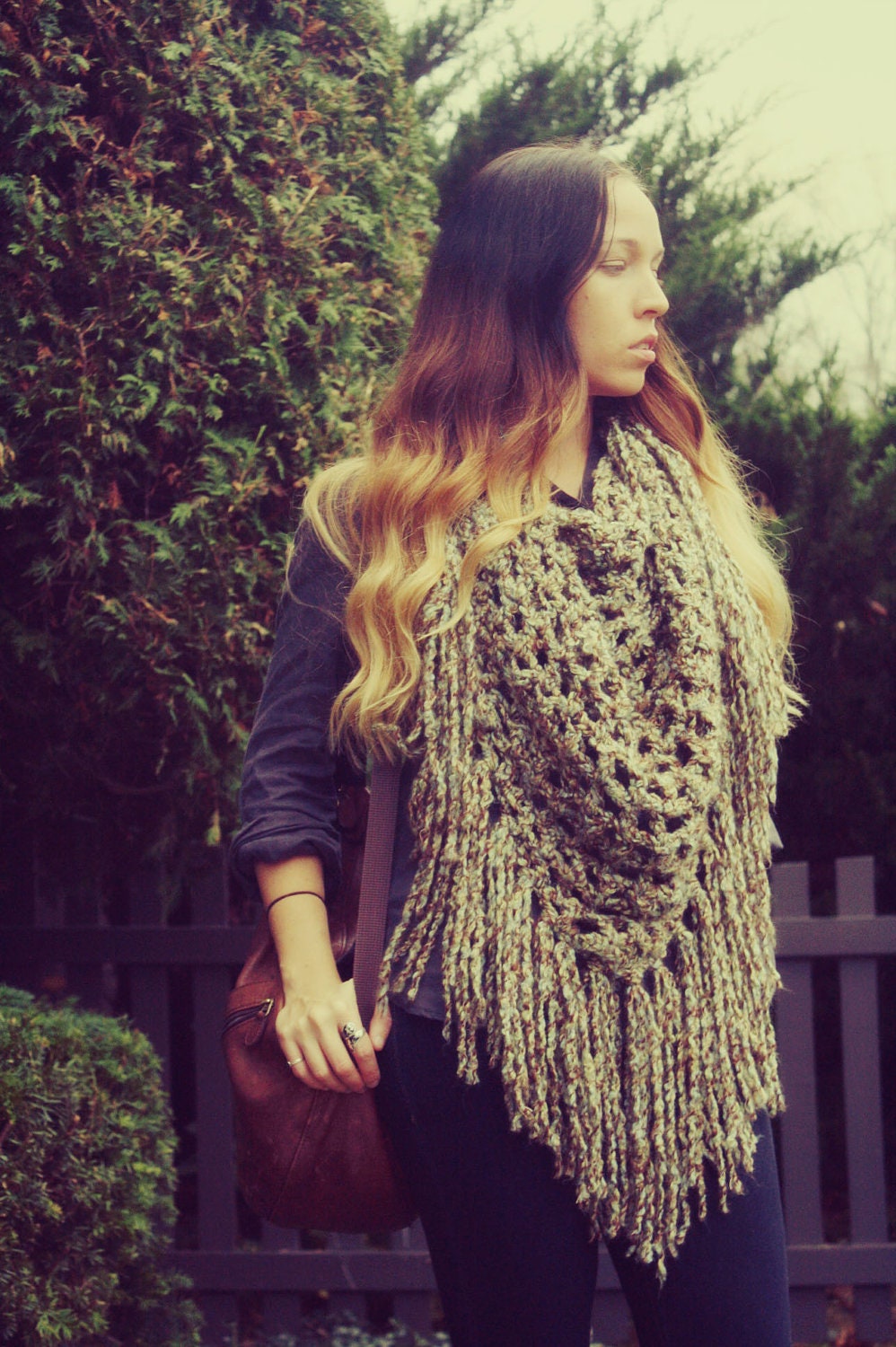 About the Company:

I started crocheting a few things for my daughter and she started taking pictures and listing them on her etsy shop and it turned into a business for me, and has been a fun and fulfilling experience. I started with barefoot sandals and just kept adding for the seasons. I got lucky and sold my barefoot sandals to freepeople and then they were also in photoshoot for billabong. I just love it!! I sell a lot of crochet tops and barefoot sandals to girls that go to music festivals. It keeps me busy and I love talking to people from all over the world.




BUY IT:

Barefoot sandals are between $7.00 - $20.00; crochet tops are between $45.00 - $60.00; garden art is between $12.00 - $28.00; hats are between $20.00 - $35.00; cowls are between $20.00 - $49.00. Don't forget to check the capelets and shawls sections, too.




* I received the abovementioned free item for an honest review.