Harry Potter was one of my favorite book and movie series. Maybe I'm not a very huge and crazy fan of it, but I read all the books and watched all the movies. And I'm with a very interesting post today. I've had the chance to review the Ron Weasley magic wand by Kiklop's Dynamic.
At first instance, it seems like it is heavy, but no! It's very light to hold, so it doesn't make your arm tired. And the crafting is very well regarding the carving and painting aspects. It's also strong and it doesn't look like it will be broken unless you intentionally shatter it :P
It can be a really interesting piece as a wall ornament on a nice panel, or a great addition to your collection, I think. Or, you can gift it to a friend who is deeply involved in magical & fantasy realms. Now that I have a very unique magic wand, I can realize anything I desire :D Alohomora!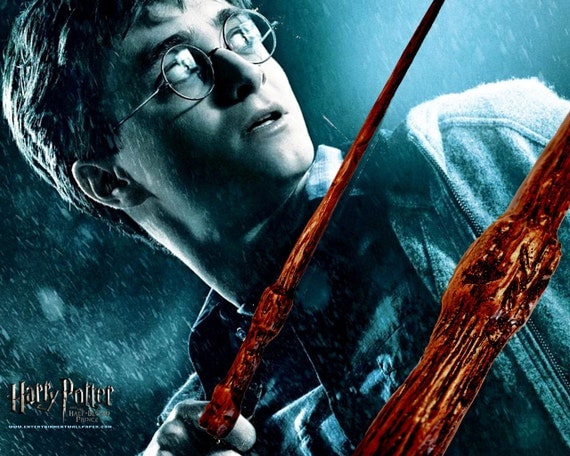 Would you like your own magic wand like Harry Potter in the movies? We offer this superior hancrafted replica of excellent quality. The creator of this wand is Kiklop - creator of the famous fanfilm Harry Potter and the Elder Wand - http://www.youtube.com/watch?v=Jq41JYHW8Uw . Our wands are made of resin like wands from e.g. Noble Collection. FIDELITY GUARANTEED!
Some Picks: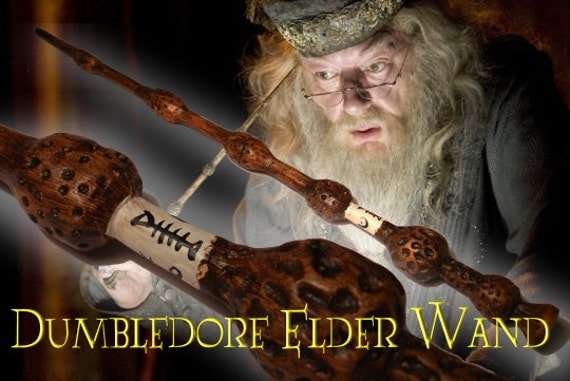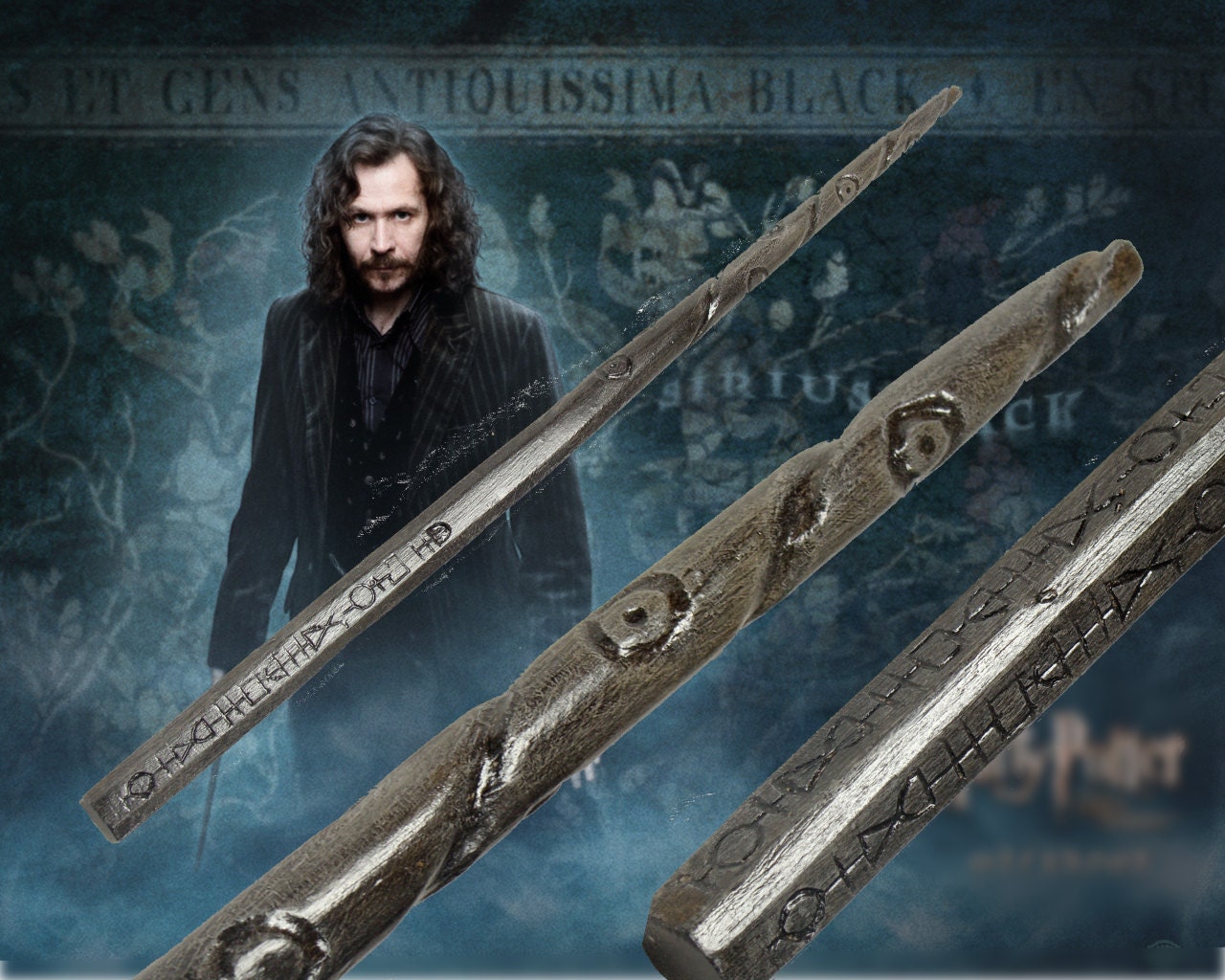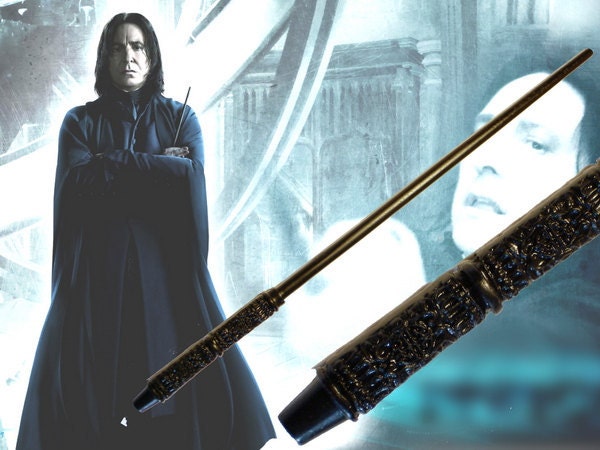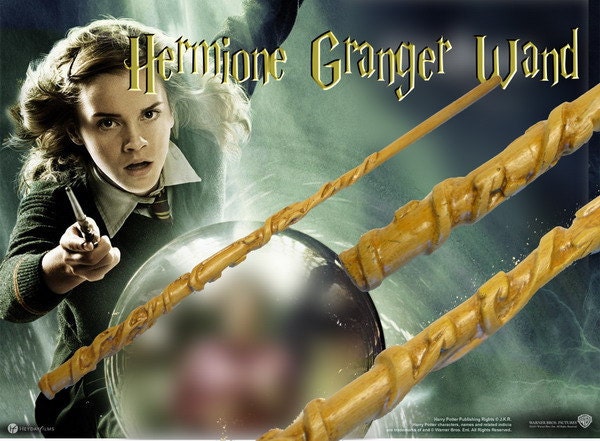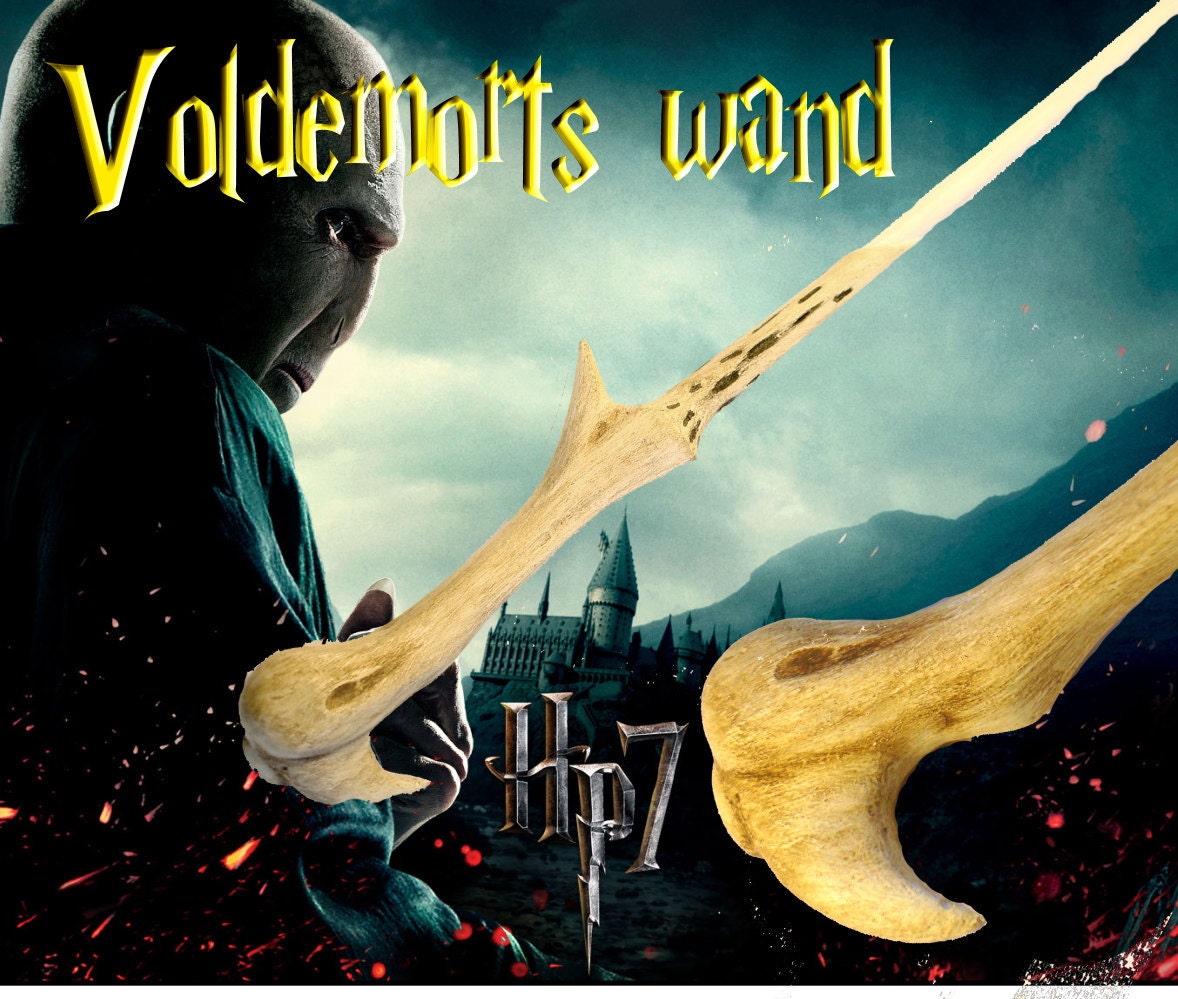 About the Company:
We can handcraft almost everything. We offer Harry Potter property replicas and in future also Assassin's Creed property replicas for really GREAT PRICE!
BUY IT:

Wands are between $9.99 - $19.99; Assassin's Creed props are $14.99. And don't forget to check the Diablo section!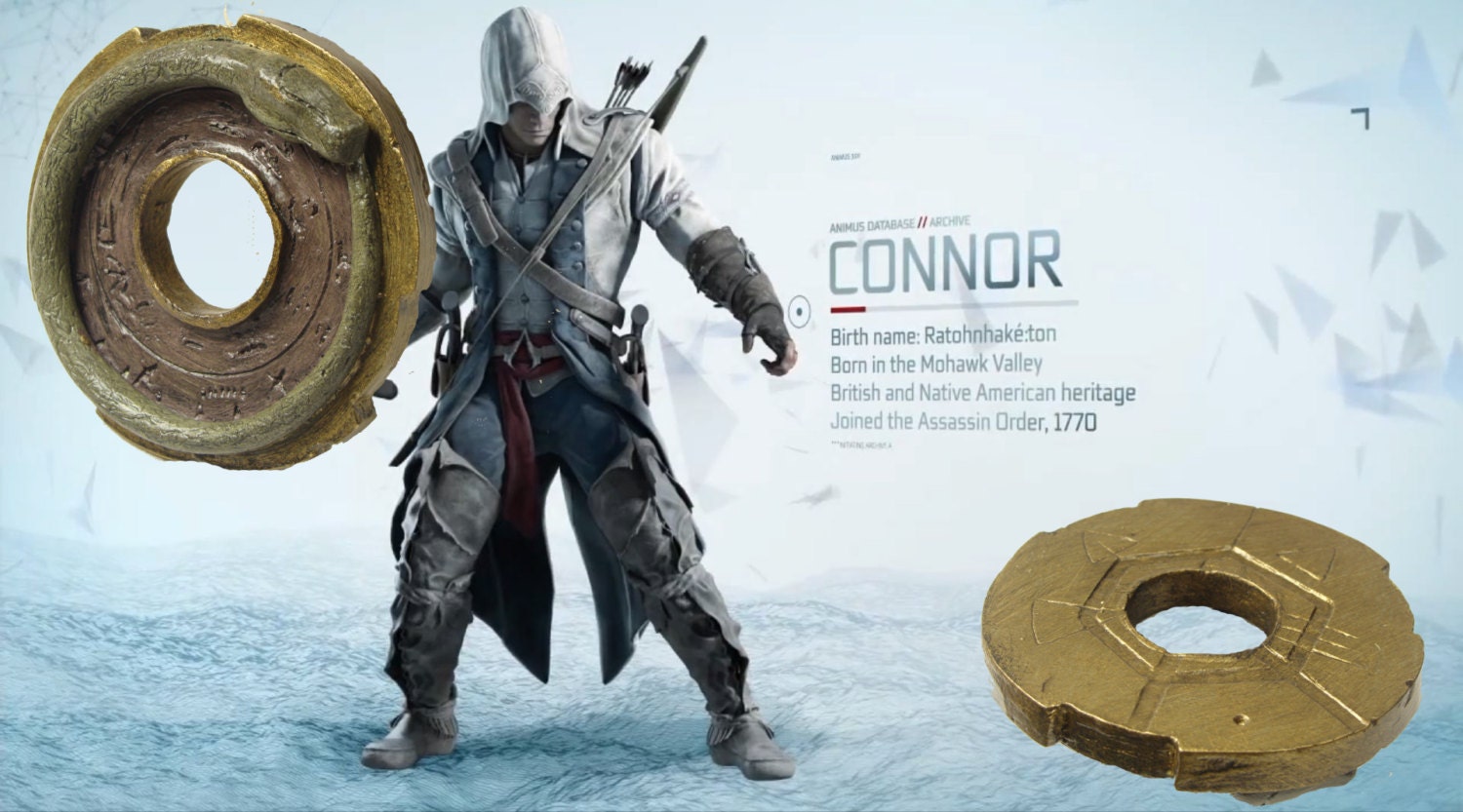 * I received the abovementioned free item for an honest review.