PS: I wore both of them at the weekend and I'm sure they brought me good luck, because I had a recording session for the vocal parts of our own song with my band members, and it went unbelievably sooo well! :) So, I absolutely recommend you to buy a piece of jewelry from this store for good luck! I believe in such things ;)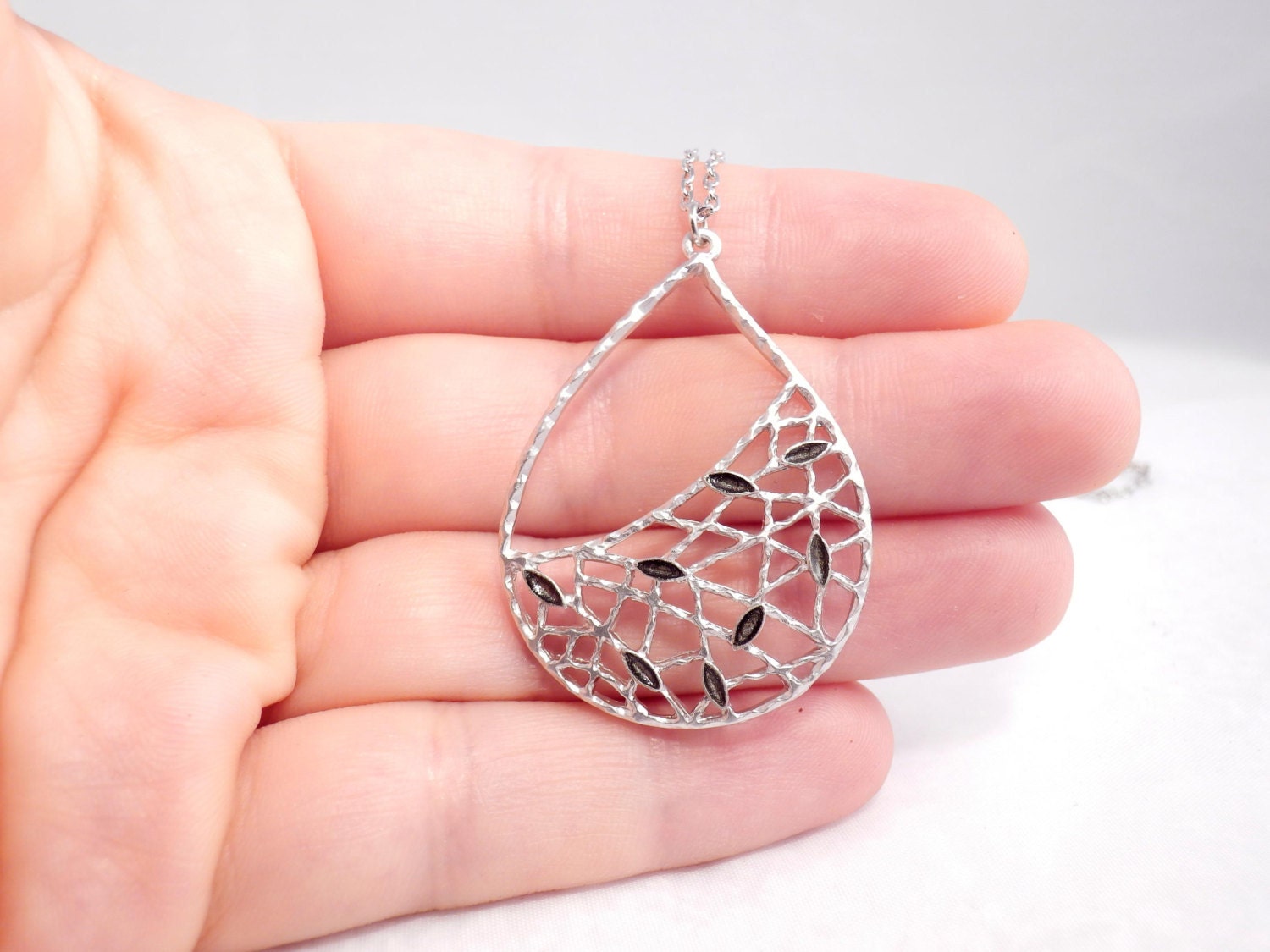 Some Picks: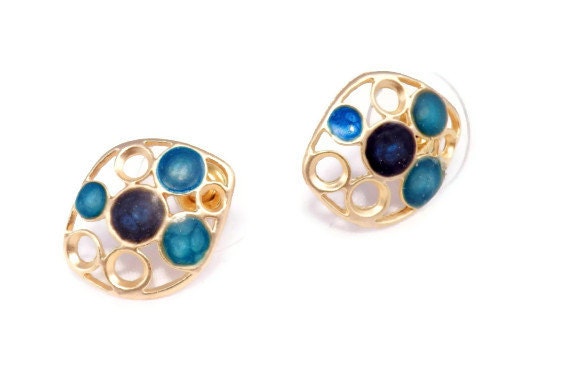 Handmade authentic unique jewelry and more. Made is Switzerland. Cute, special and never the same.
* I wasn't paid, but I received the abovementioned free items for review purpose. I'm not responsible for the shipping of the prize. I'm not affiliated with this company.