One of the things that I love in this life is fashion. I enjoy wearing beautiful items and having lots of pieces in my wardrobe. Oh this womanhood :) And today, I'm very pleased that I will introduce you to a great Etsy store called ellembee. Lisa, wonderful owner of this store sent me a Lacy Revival on Black Long Sleeve Wrap in size L for review ($44 value). It was my choice, and you see that my love of black color shows itself here, too ;)
"This is the second colorway for this super fabulous wrap! It is so comfy and versatile. You can wear it with sexy jeans and heels on a date, or pair it with slacks and wear it to work!"
I wore this light-weight screen-printed wrap during the weekend inside my jacket (the weather was a little cold). I went to a open-air pub with my bandmates. First, I wore my jacket alone, and I felt really cold. Then I wore this inside and it made me feel warm very well. The fabric is of very good quality; I loved its feeling.
PS: It was a little large for me, but this was my choice, because I couldn't be sure as I'm losing weight.
It has a large collar, so it keeps the neck warm and supported. With the collar, I can even cover my head in the cold weather, really! The lacy pattern printed on it is of a lovely design. It reminds me of ethnic clothes. The sleeves are very long due to its nature, but it can be worn as they are, or by rolling them up. In this piece, I especially love the front side which hangs freely in a cool way! It looks really nice inside black leather jacket and with a pair of white jeans and black knee-high boots. This will be my favorite seasonal piece of clothing from now on.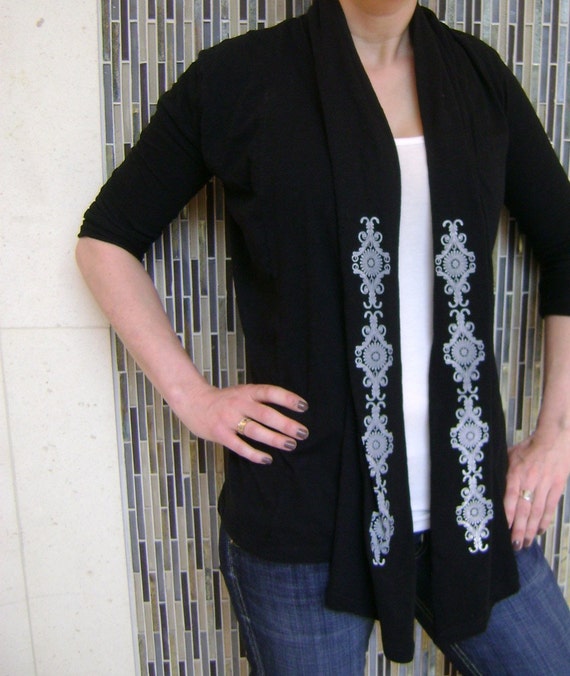 Some Picks: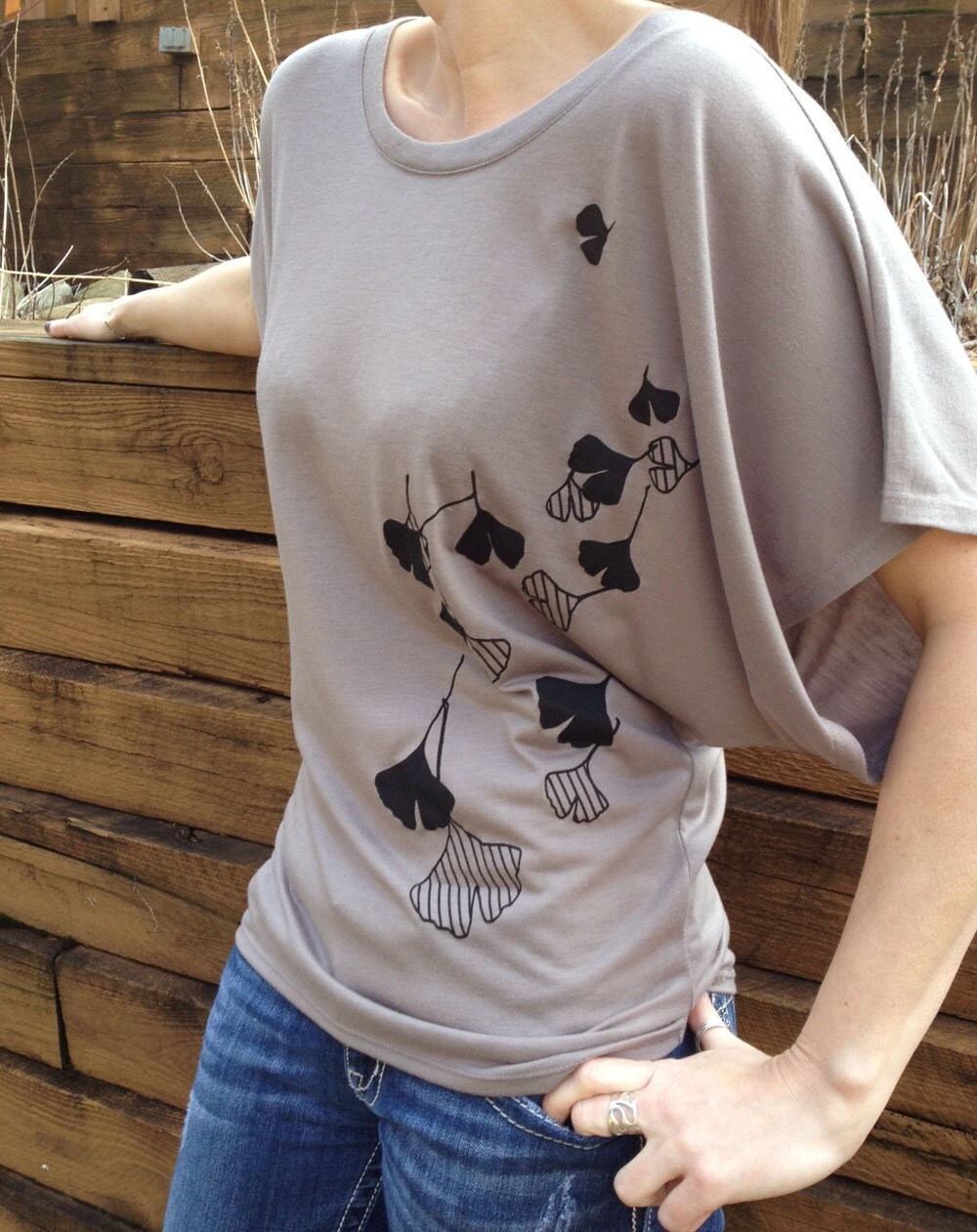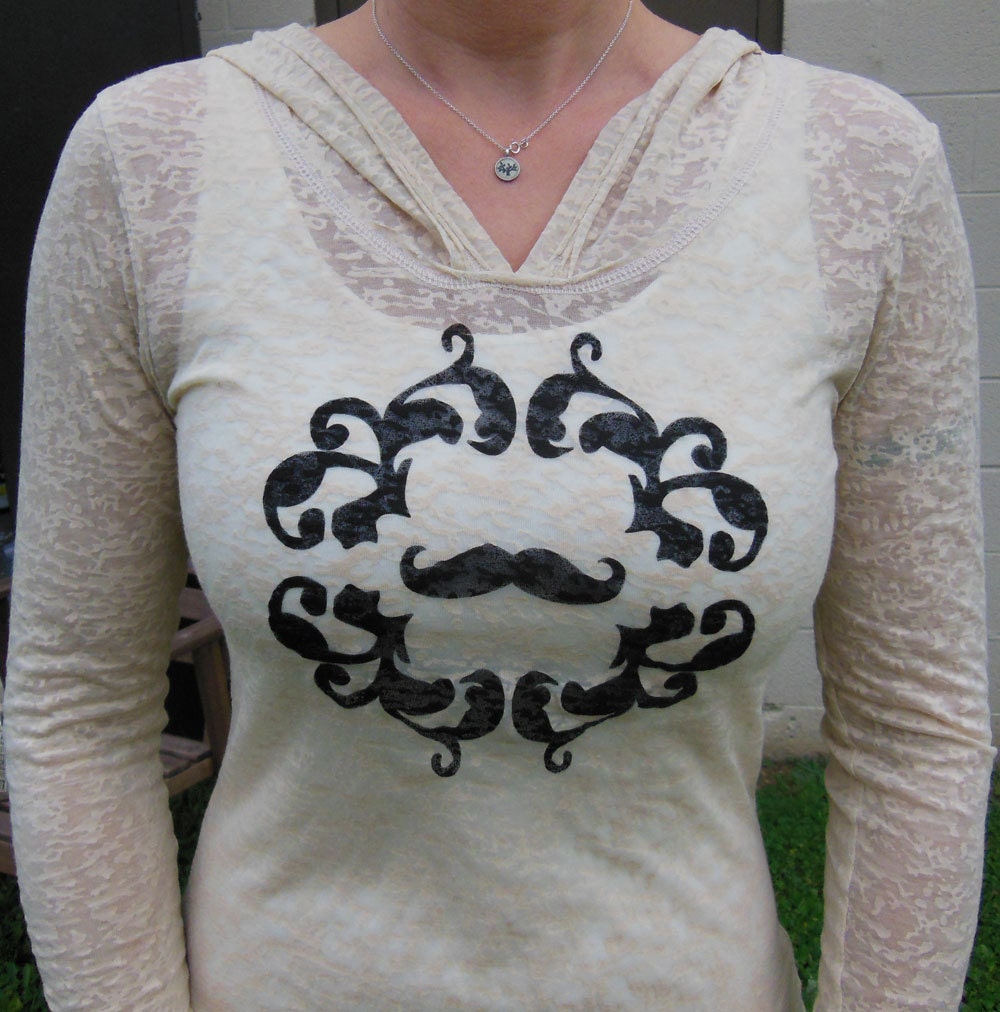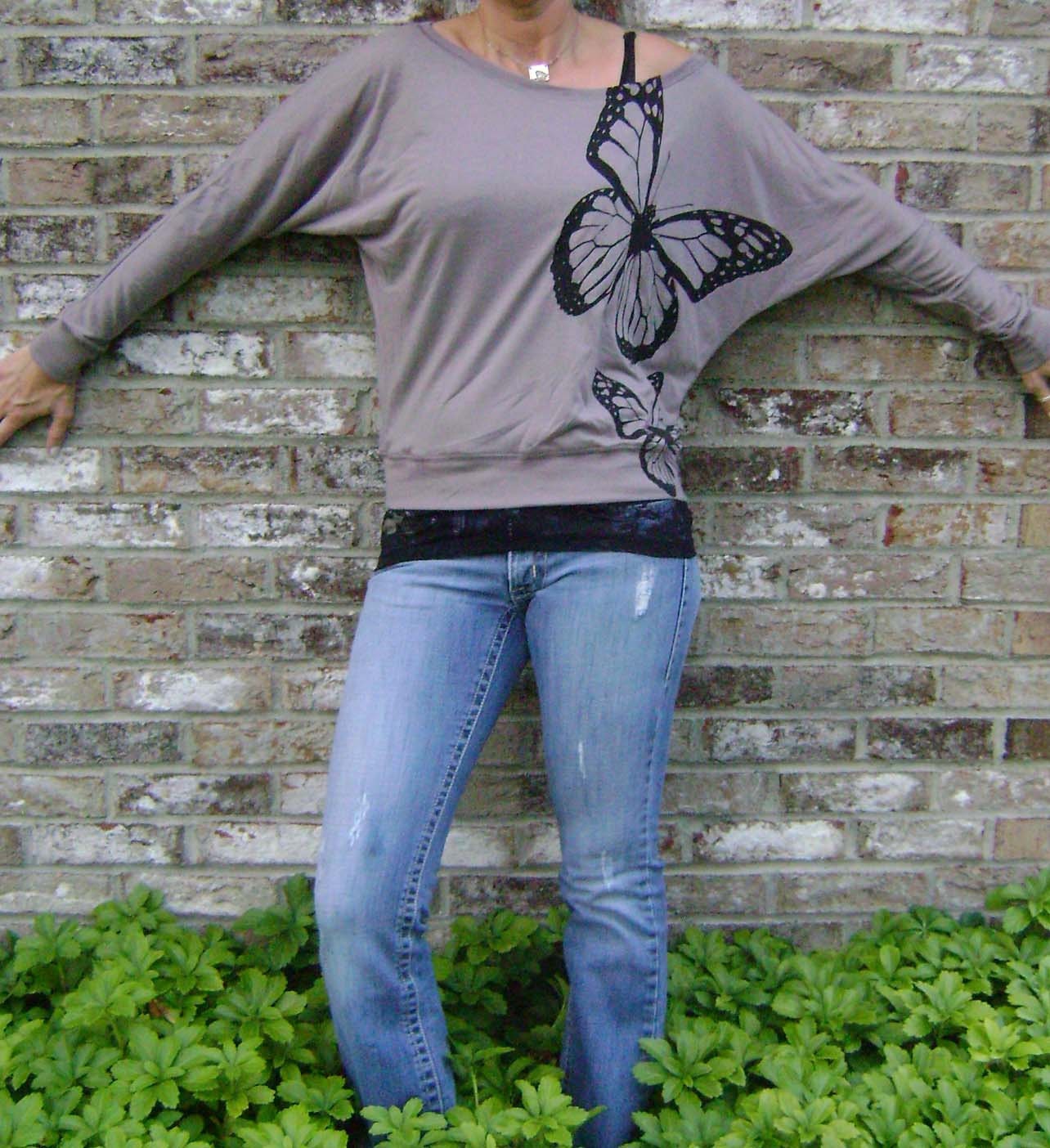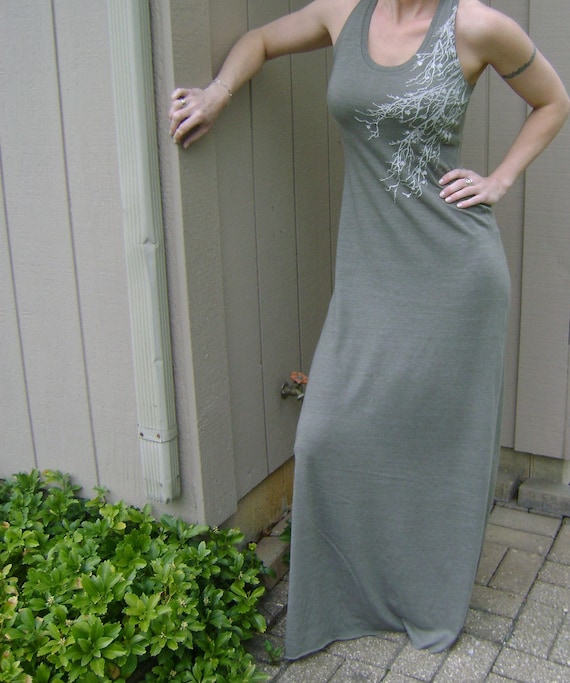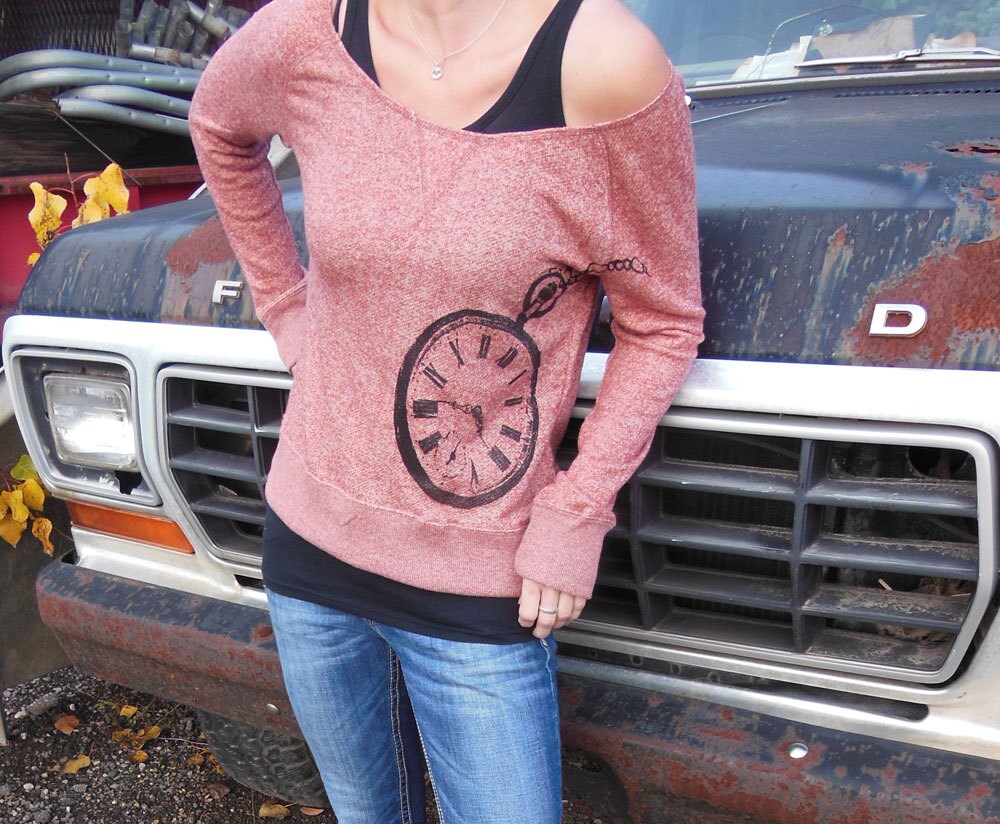 About the Company:

We just had our 5th birthday for ellembee! I used to be a bedding designer in Southern Calfiornia, and I got laid off in 2008. I moved back home to Detroit, YouTubed how to screenprint, and started ellembee. And as they say, the rest is history!
BUY IT:

Hoodies/jackets women are between $35.00 - $48.00; maternity/onesies are $19.00; long sleeve women are between $25.00 - $44.00; short sleeve women are between $29.00 - $36.00; tanks women are between $29.00 - $32.00. Don't forget to check the dudes and scarves sections and also dresses/skirts/sleepwear section. Also, in the sales section, all the items are $20.00!
WIN IT:

One (1) winner will receive an item of choice up to $50 value excluding gift cards.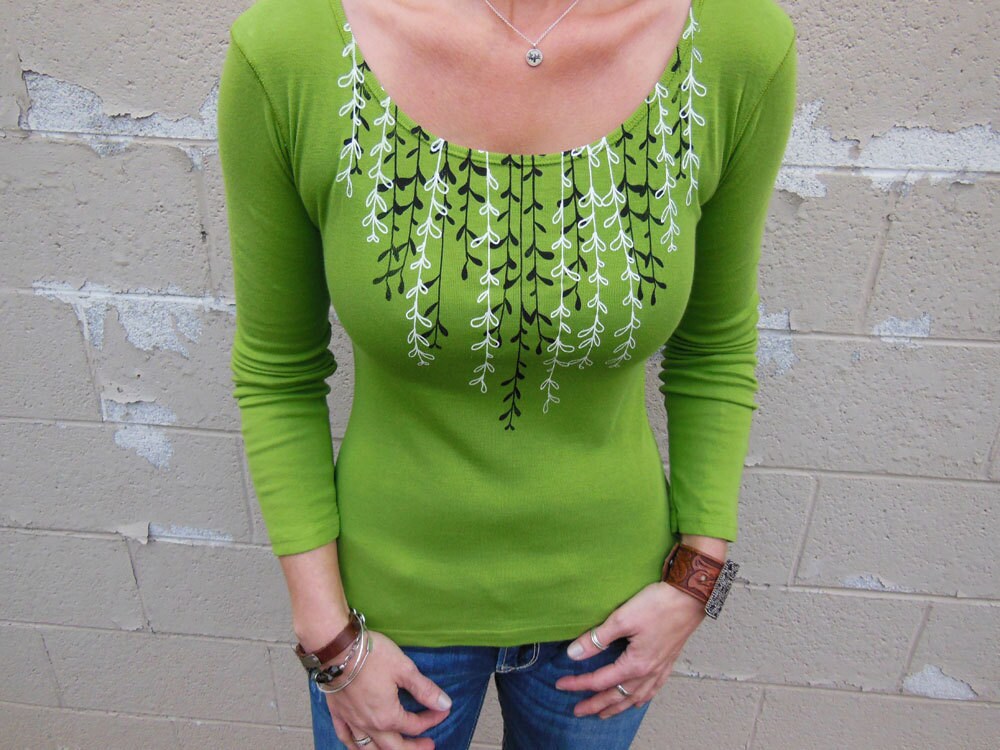 * I wasn't paid, but I received the abovementioned free items for review purpose. I'm not responsible for the shipping of the prize. I'm not affiliated with this company.