About the Company:
Hello there! My name is Eleanna Kotsikou aka zdrop for the crafting world of etsy. I come from Greece. I have lived in France, Italy, the Netherlands and I am currently based in the UK. I have studied architecture and urbanism. I have a passion for color. I love design in all scales. I dance. I laugh [too] loud. The creative process from concept definition to end result is really important for me. I create jewelry from polymer clay and wood pulp, as well as cute sock monsters. I love spreading the creative spirit and I contribute with craft tutorials at craftuts.
PS: You can follow her on Pinterest.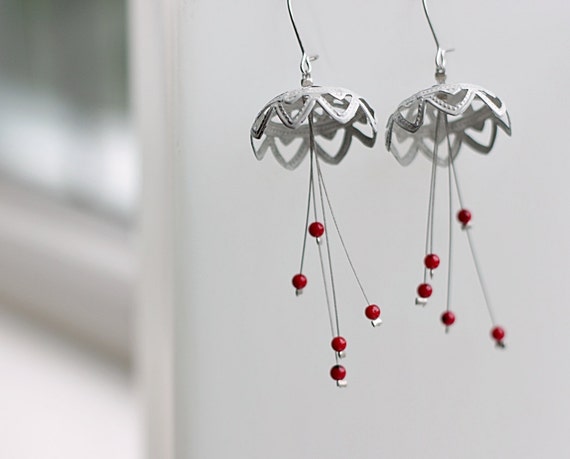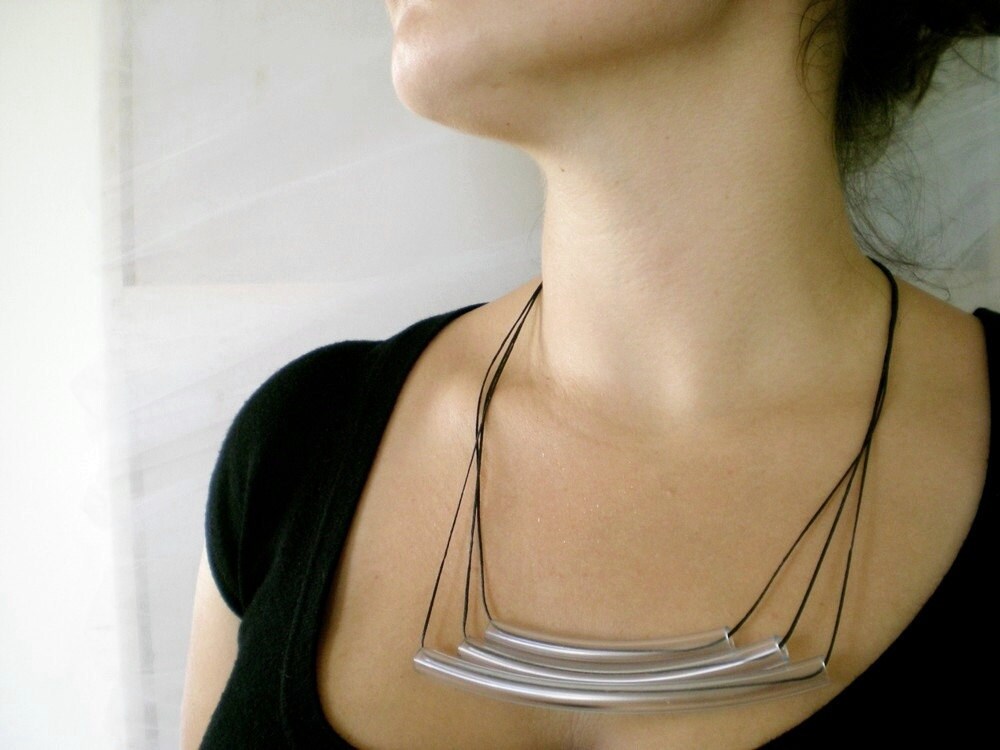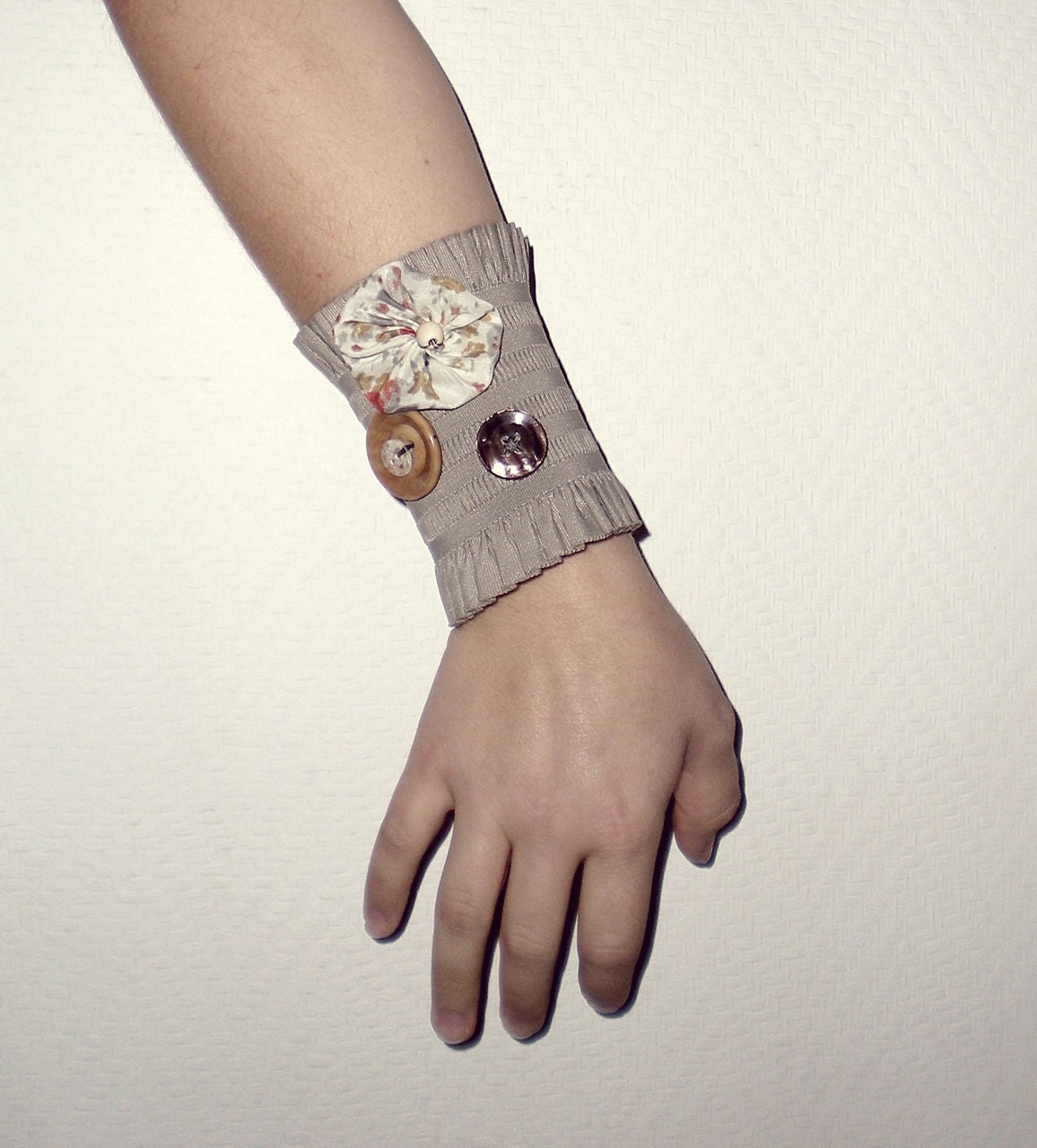 OFFER:

20% off to all earrings in her Etsy shop. The code is

EAR20

.
* I wasn't paid or didn't receive anything in any way. I'm not responsible for the shipping of the prize. I'm not affiliated with this company.