Among the jewelry items, my favorites are rings and pendants. To be honest, actually rings take the first place. They really beautify the fingers. And I'm sure that I will wear this Black and White Leaf Cocktail Ring ($23.75 value) with pleasure during my life. Dear Lisa from Starlight Woods sent me this lovely ring for review purpose. Although it was sent from US to my country Turkey, I received in approximately 10 days, and this time is perfect for international shipping.
First of all, the quality of the preparation of the item attracted my attention. It was strongly sealed with resin, which makes the ring resistant. The other advantage is that the ring is very light like a feather; I loved that feeling. And it's adjustable, so I can wear it on any finger comfortably. The brass base is greatly matching to the nature and color of the wood, from which the ring was made. Yes, Lisa makes these rings from fallen tree branches that she finds in the woods. Very creative and organic.
I love the harmony between black and white colors, and I can see both spring and autumn on this ring. So, it fits to any mood whether you are melancholic or happy!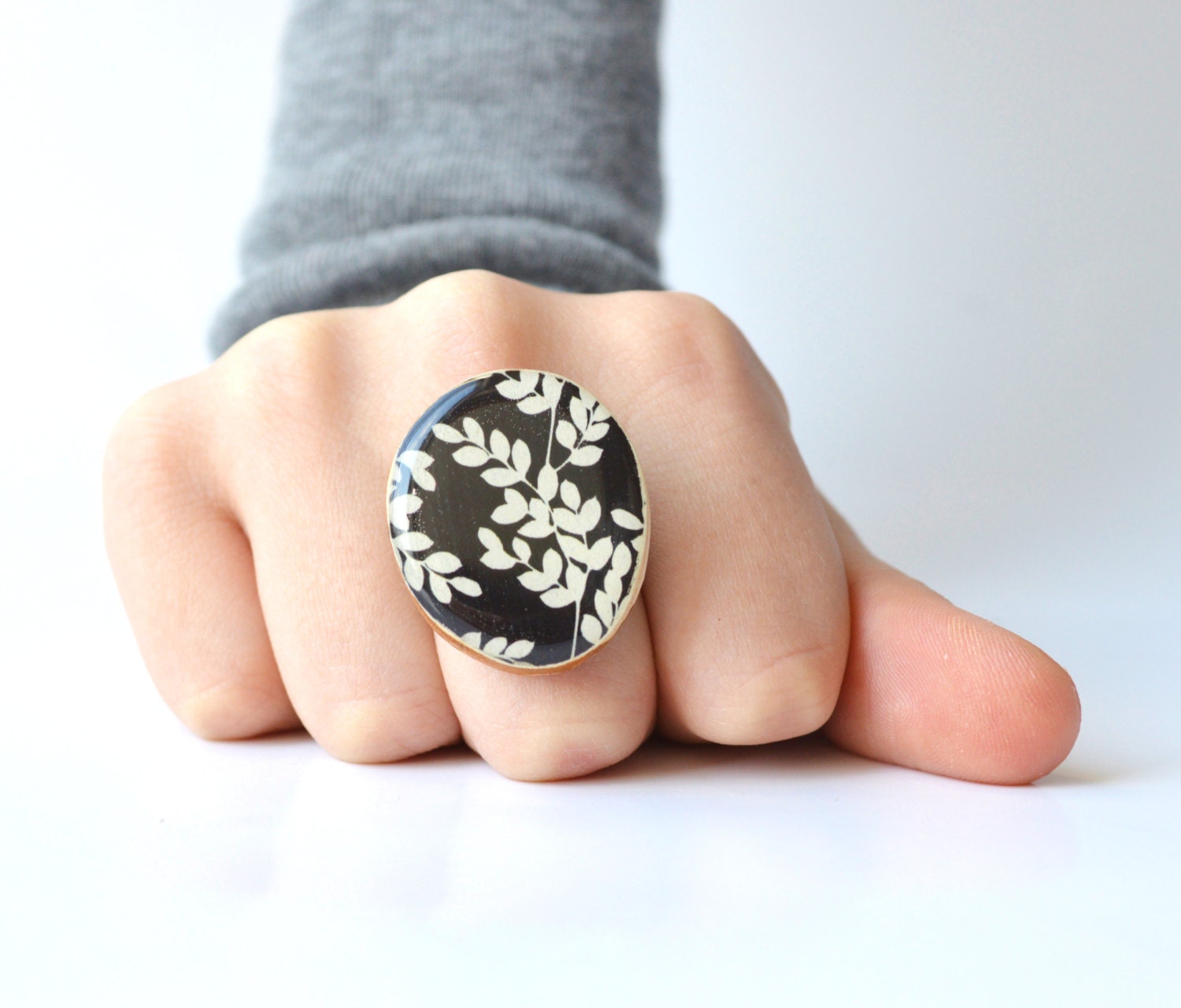 Some Picks: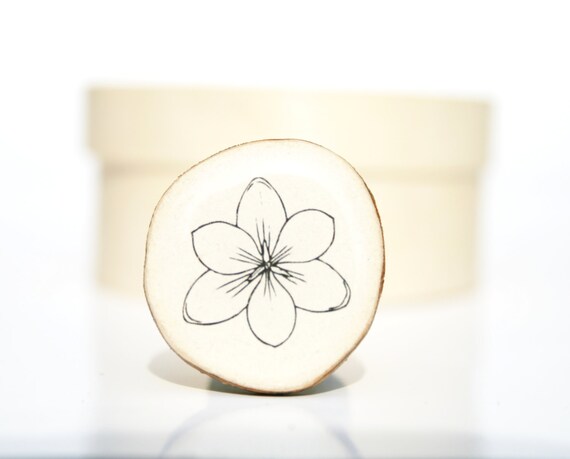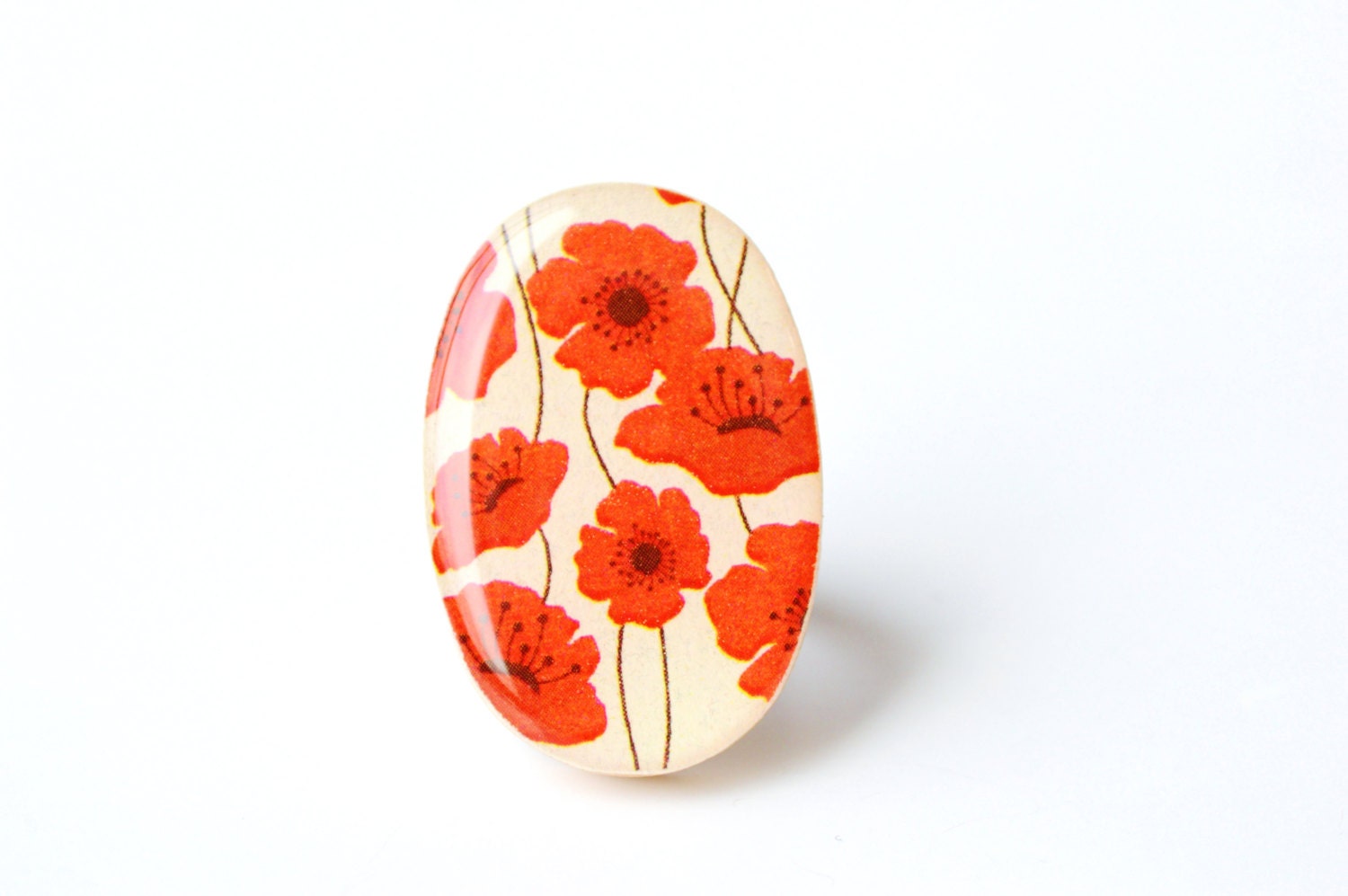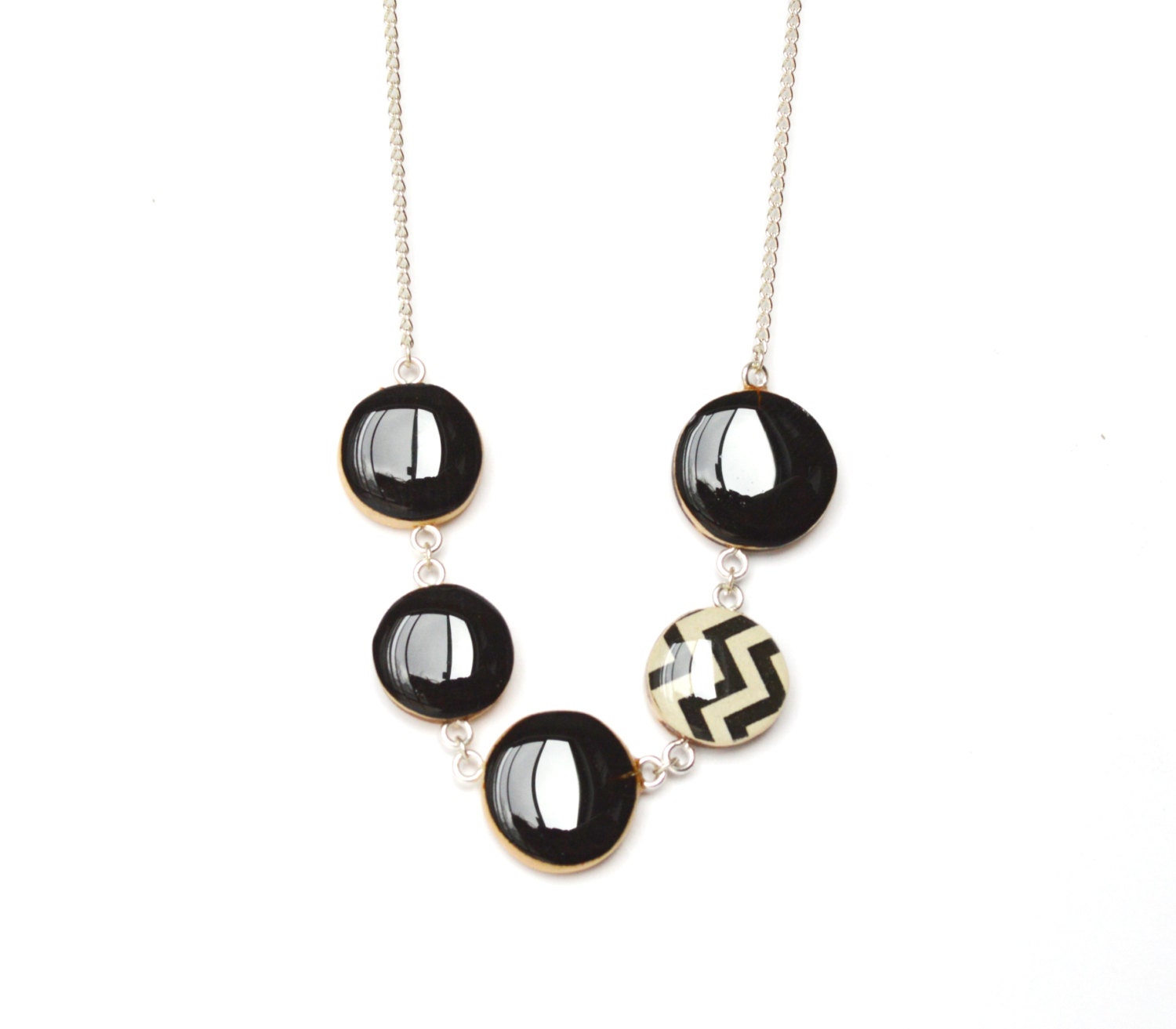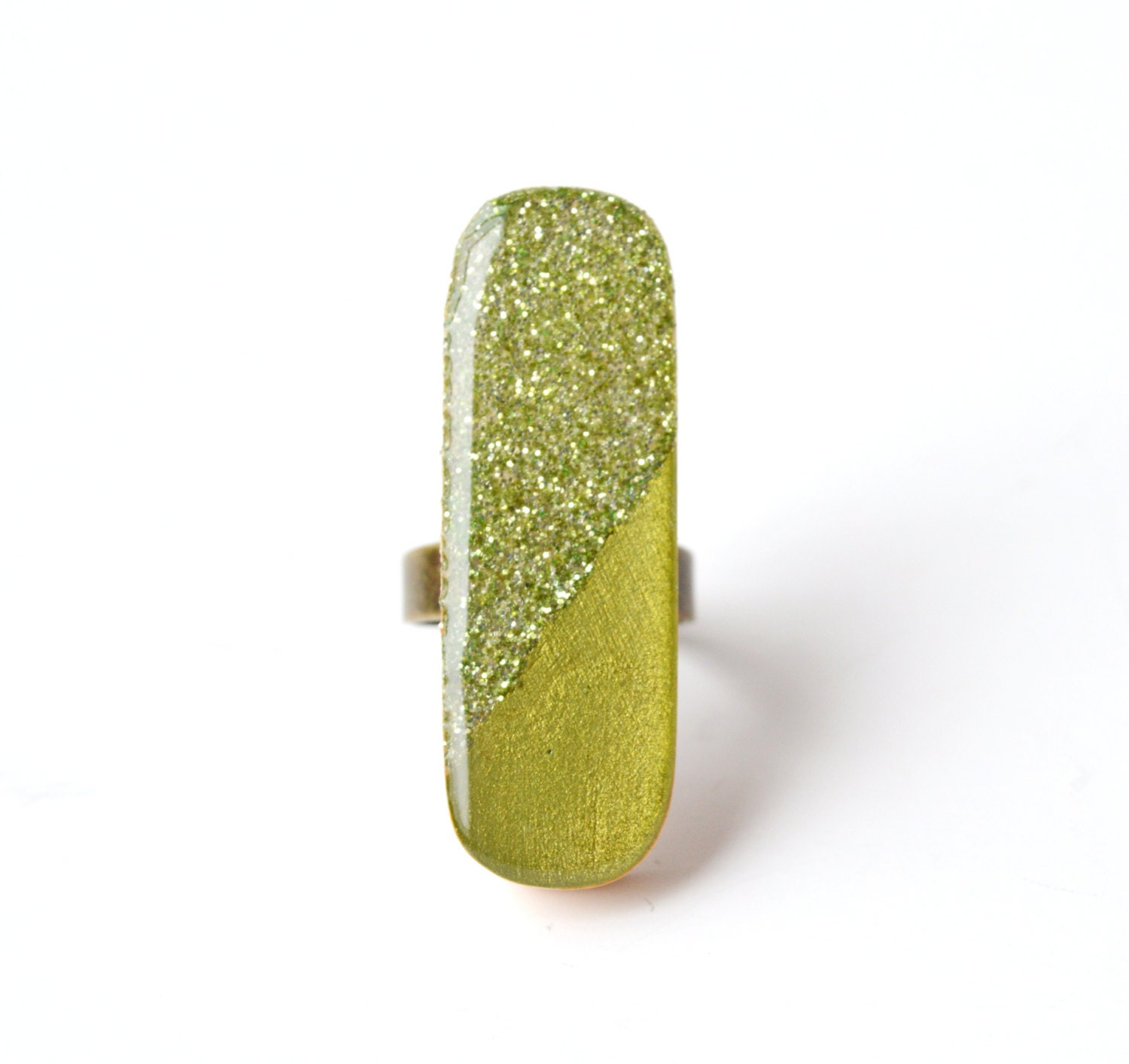 About the Company:

We are an eco friendly company that make jewelry & accessories from fallen storm damaged tree branches. My family and I go on hikes to gather our materials and from there create one of a kind pieces.

One of my rings was featured in Real Simple magazine in August 2012. I was also a finalist last summer for the Martha Stewart American made award :)




BUY IT:

Wood keychains are between $17.75 - $71.00; pendant necklaces are between $23.50 - $98.00; wood rings are between $23.75 - $27.50; stud earrings are between $19.00 - $97.50; best friend necklaces are between $38.75 - $58.75; dangle earrings are between $22.50 - $29.50; tie pins / tie clips are between $19.00 - $29.50; headbands / hair clips are $17.50; mens cuff links are $29.75. Don't forget to check also the Christmas ornaments section.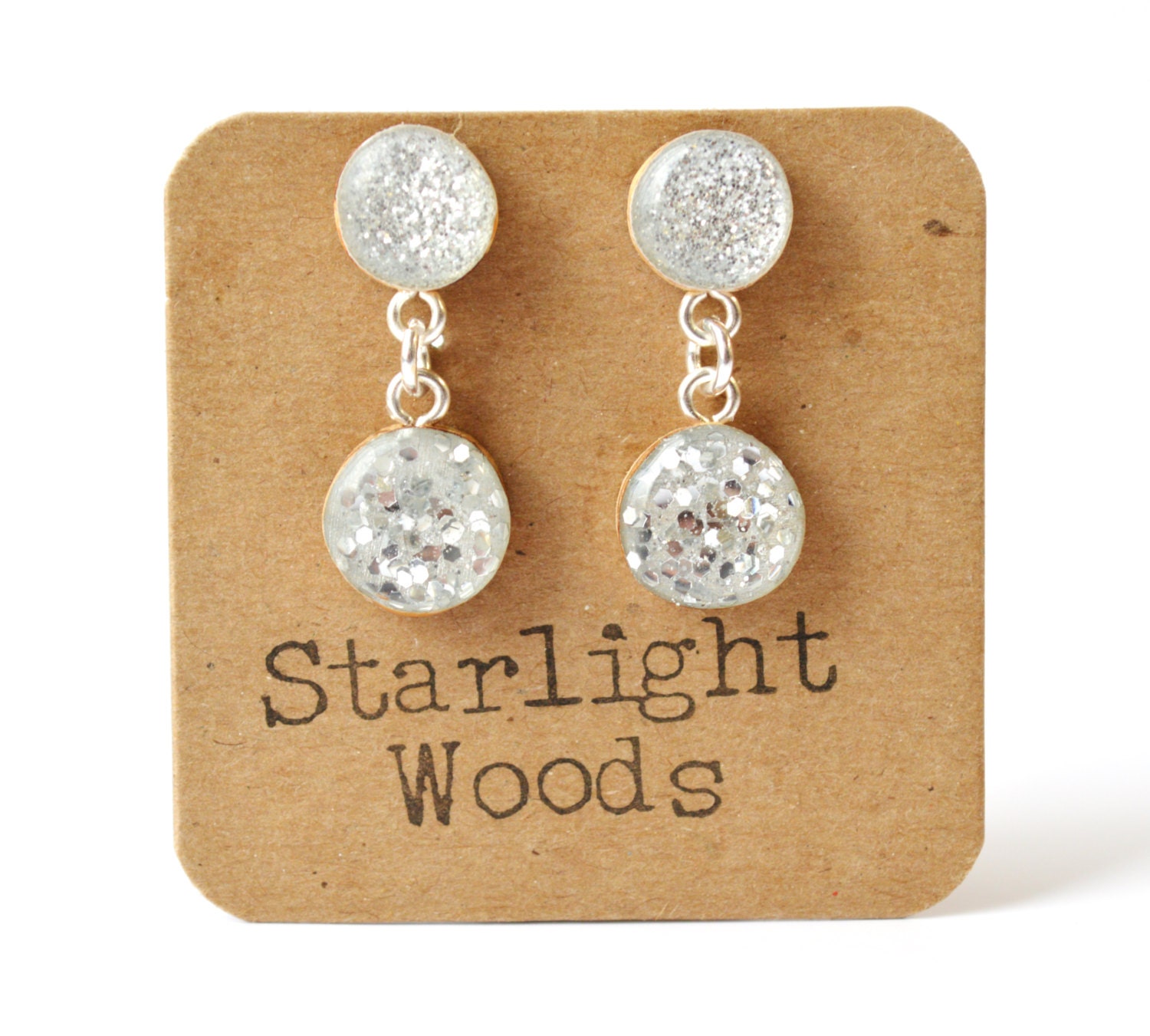 * I received the abovementioned free item for an honest review.