About the Artist:
I had the very good fortune to have a grandmother who shared her ability to crochet with me at the age of ten. That sparked decades of dabbling in knitting, crocheting, crewel, needlepoint, cross-stitch and sewing. It wasn't until a friend gave me a handmade beaded necklace that I found my true artistic calling. I had to know how to do that! It didn't hurt that I come from an artistic family.
After retiring from a long pediatric nursing career and raising my two daughters I finally had the time and energy to devote to learning how to design and create beautiful, colorful, unusual and sometimes vintage necklaces, earrings, bracelets and rings. My business name comes from a movie title: "Wings of Desire". Watching old movies with my husband is another passion. Even though I had expanded my repertoire to include more than rings, I thought the name was still exotic and applicable to the other pieces.
My inspirations seems to come from the components themselves…combined with my love of and appreciation for all things feminine, elegant, vintage, Victorian and Edwardian. Those were times when women wore beautiful artistic and feminine jewelry to dine in their own homes!! I actively hunt for components that are beautiful and unusual. My favorites include all styles of Czech glass beads, semi-precious stones, crystals, paper mache, raku pottery beads, copper and sterling silver. Then I often stumble upon a special bead, pendant or a fancy bead cap and I look at what I already have in my bead "stash". It is only in those moments that the design comes together. I may have to re-work the sequencing and the wire additions several times to get it just right, but that is the challenge. Where that ability to "see" the marriage of unexpected components comes from seems instinctive. The result of these satisfying abilities is one-of-a-kind wearable art as each design is a work of art. I began this learning journey 3 years ago with 3-4 classes at our local bead store, however, the remainder of my skills have been self-taught. In April of this year (2012) I won a third place ribbon at the Landings Art Association Annual Spring Art Show for a 3-strand necklace entitled "Maiden of the Sea". Soon I will be joining a brand new art gallery downtown Savannah. While there are many techniques in designing jewelry, mine are called stringing and wire work. My work sells very well at shows such as "Springtime Made in the South", "Arts in the Heart of Augusta", "First Saturday at the Savannah Riverfront" and the "Landings Art Walk" in the spring and a similar venue in the fall. Custom designing keeps me busy and is my greatest and most satisfying challenge.
PS: Her work can also be found at the Signature Gallery in Savannah, GA's City Market.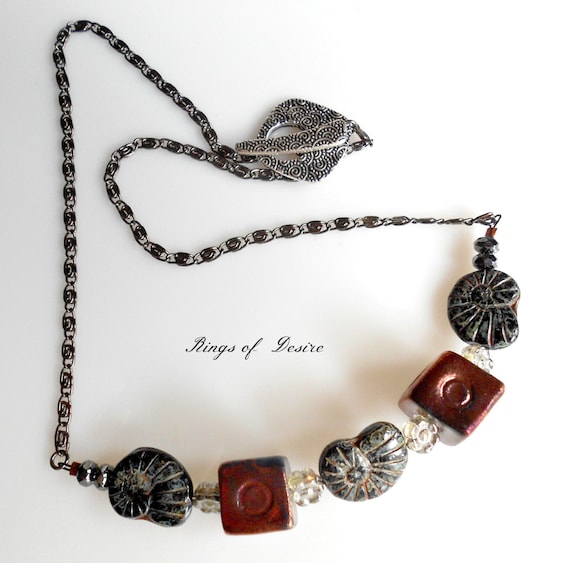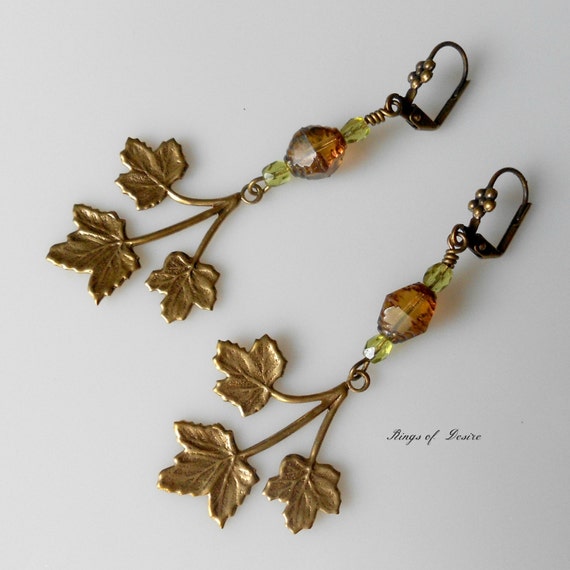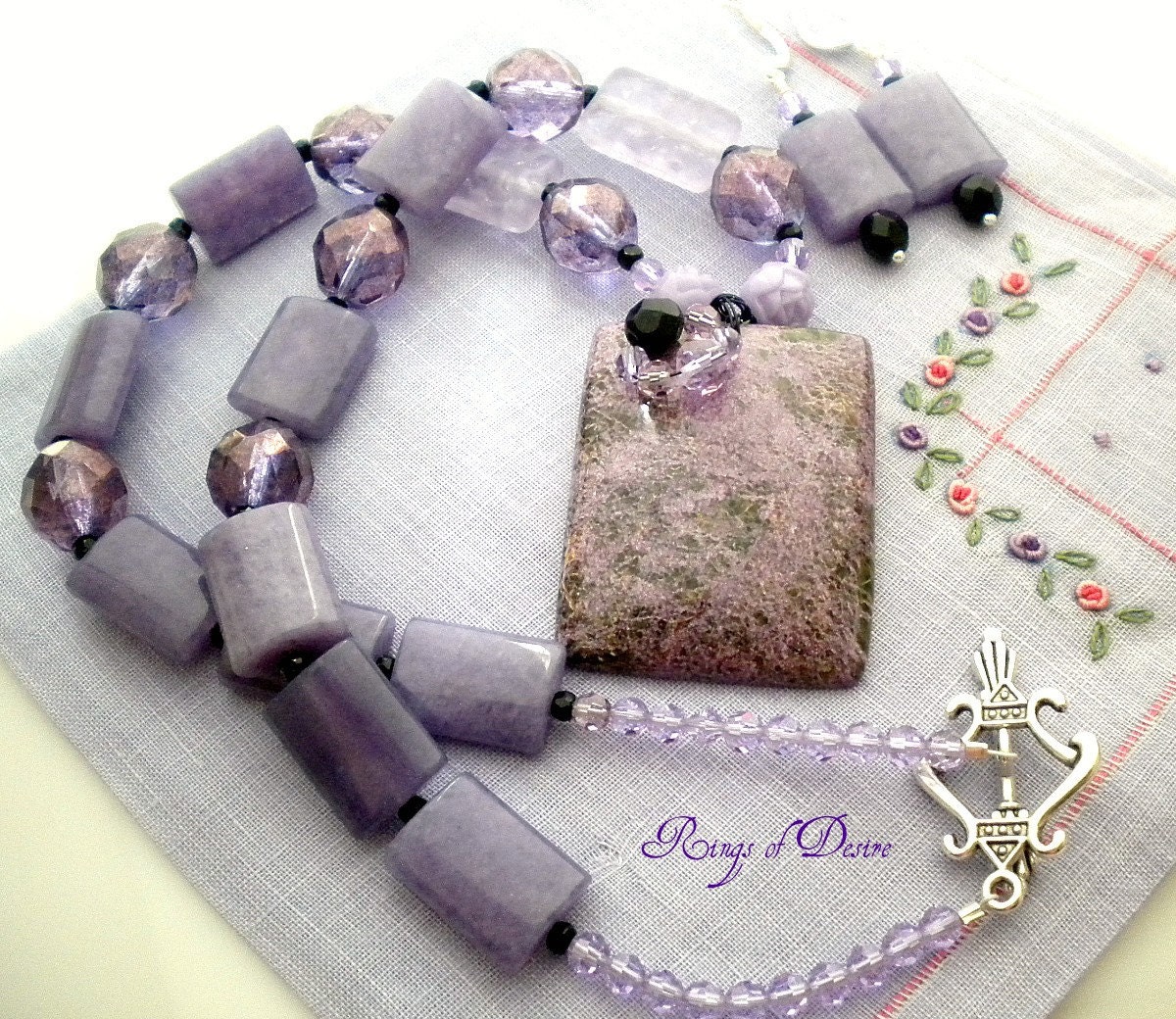 WIN IT: One (1) winner will receive an East Orient Red Coral and Black Crystal Necklace. (Value: $40.00)
Free shipping to US, and $2.00 shipping fee for international.
The necklace is 18 inches long and center bead is a handmade lampwork bead with Oriental theme which was her inspiration.
* I wasn't paid or didn't receive anything in any way. I'm not responsible for the shipping of the prize. I'm not affiliated with this company.