About the Company:
Welcome to the world of Portal and Portkey. Please, do come in. Any feelings of discomfort and disorientation you may experience as a result of your journey are not permanent and will fade quickly.
My name is Kyra-lin, and I am your local Potion Master. I encourage you to explore my stock, but please keep your tongues waggle free as several of my ingredients would have the Ministry of Magic down on my head if they knew. All of my potions are pure, undiluted results of my own creation. I challenge you to find a finer grain of Powdered Unicorn Horn, a more persuasive vial of Veritaserum or a richer strain of Felix Felicis.
Find my supplies lacking in exactly what you desire? Then let us move into the back and see if I can't create something just for you. Watch your step. Kneazles are underfoot.
Please visit my shop events calendar on my blog at http://portalandportkey.wordpress.com/shop-events/ to keep abreast of all upcoming 2012 sales and special offers. Thank you for stopping by!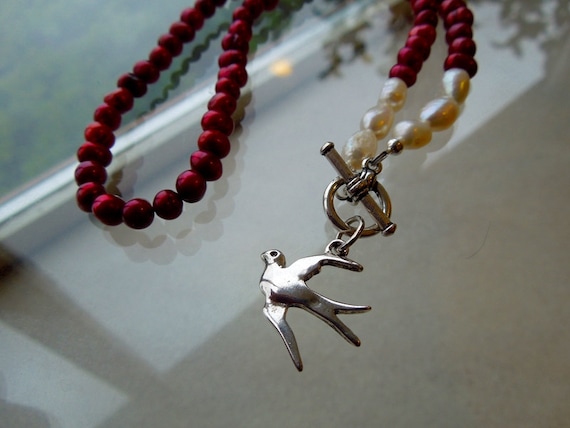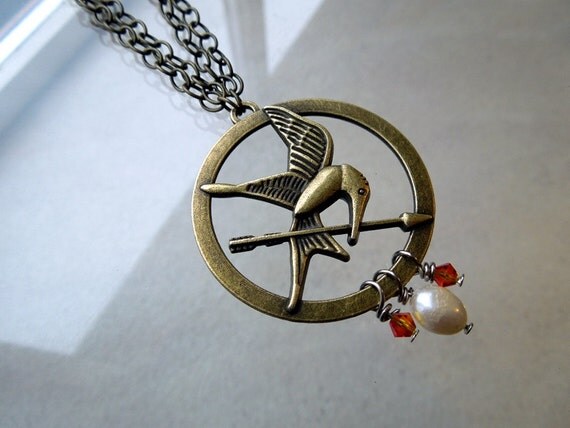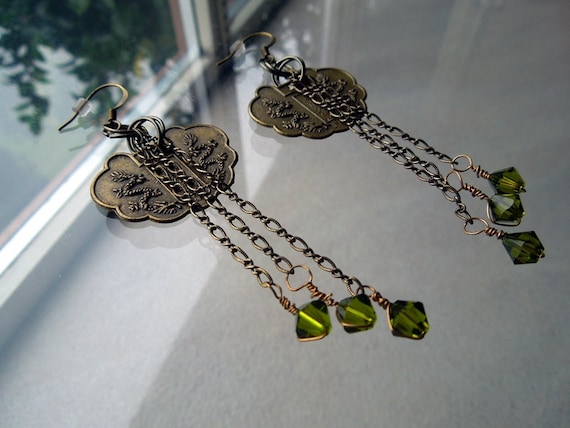 WIN IT:

Two (2) winners will receive a potion pendant. (Value: $13.00)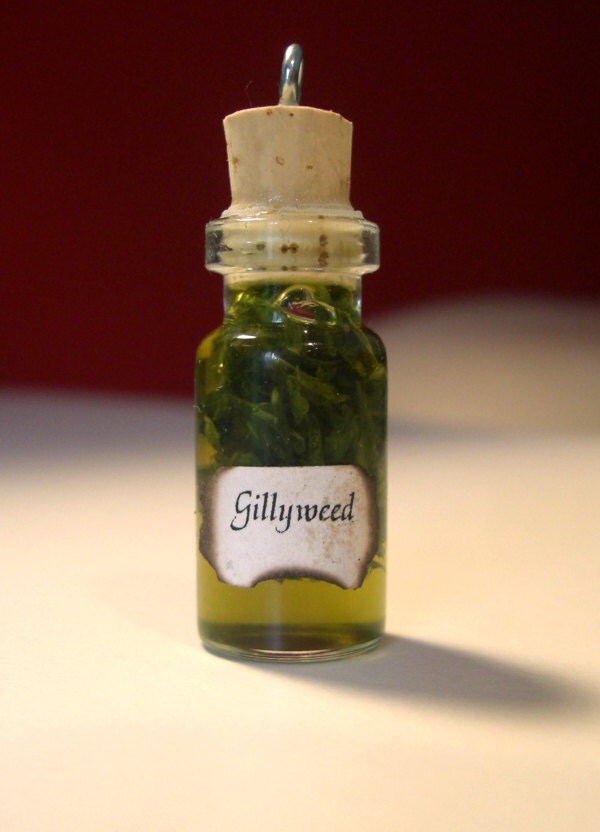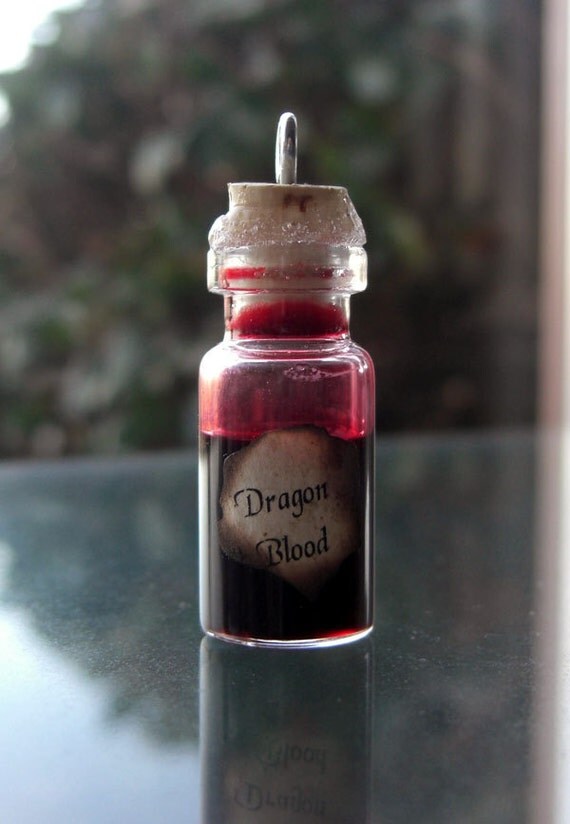 a Rafflecopter giveaway
* I wasn't paid or didn't receive anything in any way. I'm not responsible for the shipping of the prize. I'm not affiliated with this company.