About the Company:
Pendulums are used as a great tool for dowsing, spiritual use, chakra balancing and heightening ones psychic intution. Basic use is getting clear yes or no answers to questions. I've always had a fascination with the spiritual and the unknown which lead me to making and designing pendulums and helping others in their spiritual quest.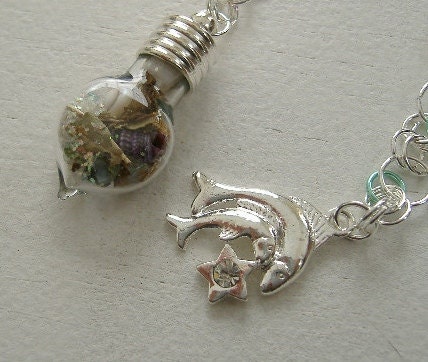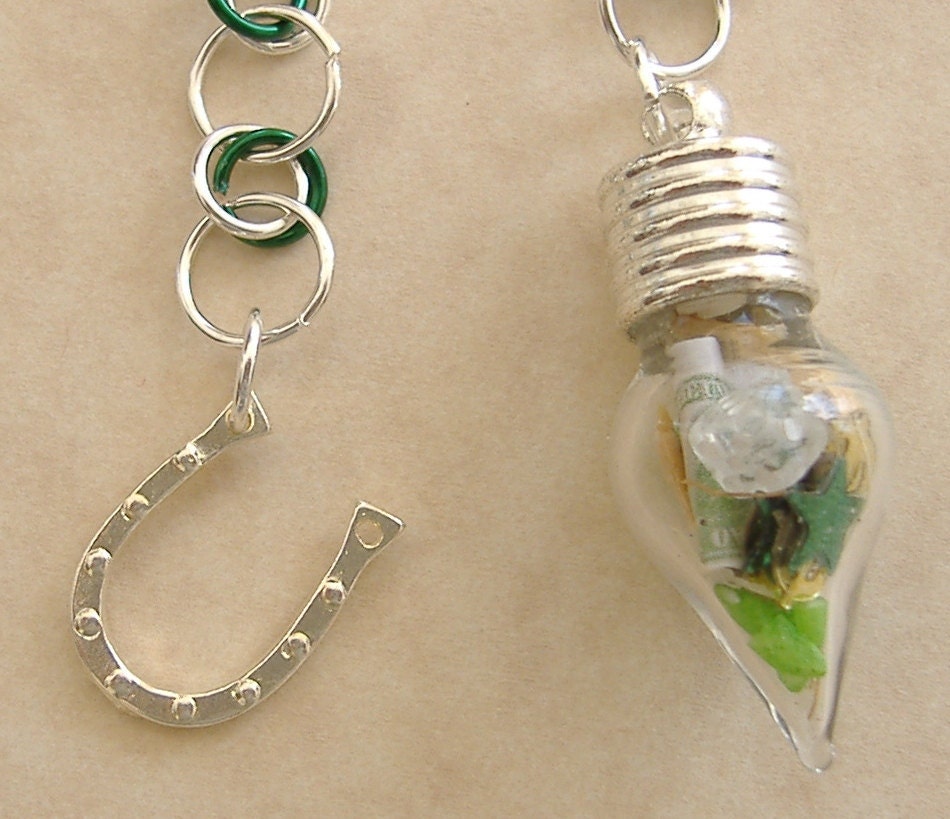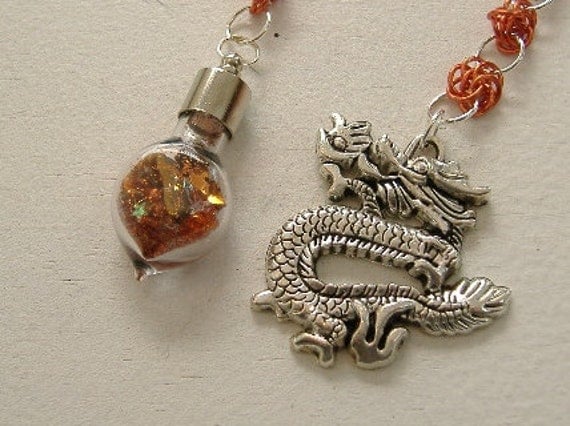 OFFER:

If you purchase from her Etsy shop, you can get 20% off your order. Use this code:

Giveaway20

Valid during the contest dates only.
WIN IT:

Three (3) winners will receive a Dowsing Pendulum of choice. (Value: Up to $30.00)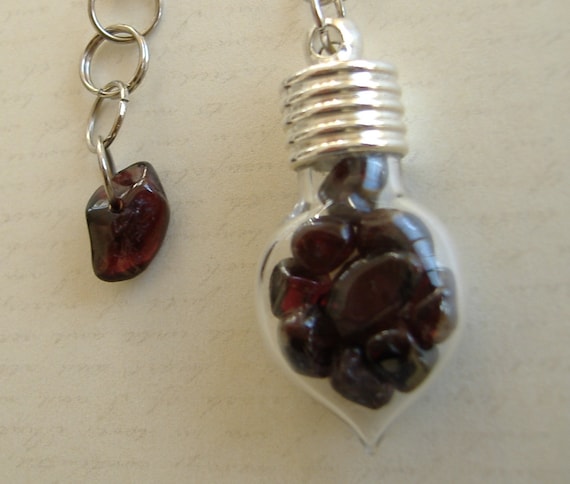 a Rafflecopter giveaway
* I wasn't paid or didn't receive anything in any way. I'm not responsible for the shipping of the prize. I'm not affiliated with this company.