About the Company:
My polishes are named after my wonderful friends and family. Each and every name has an important significance to me. Each shade of Shimmer is inspired by that person, from favorite colors, things that are reminiscent of that person, and even personal requests from these great ladies. Each and everyone of my Shimmers have shaped and influenced me to become who I am today. In a way, this is my tribute and gratitude towards having so many amazing people in my life.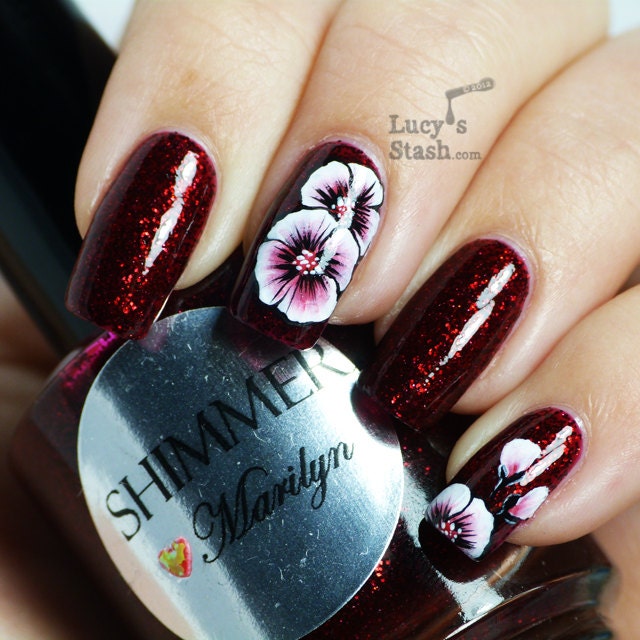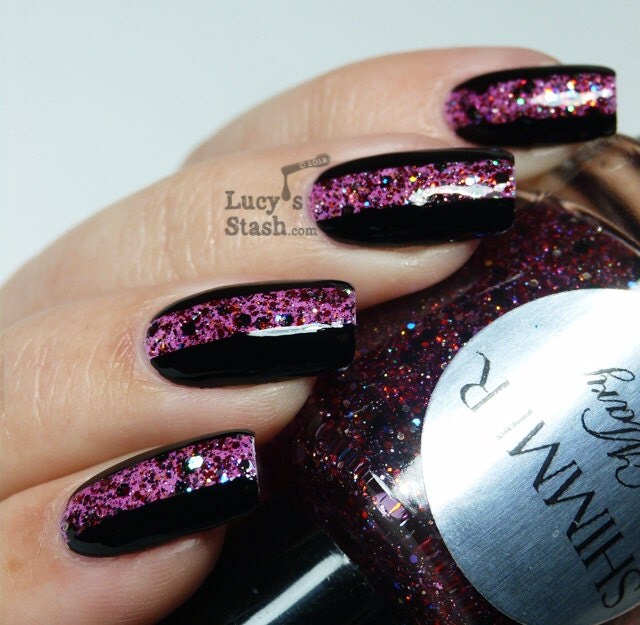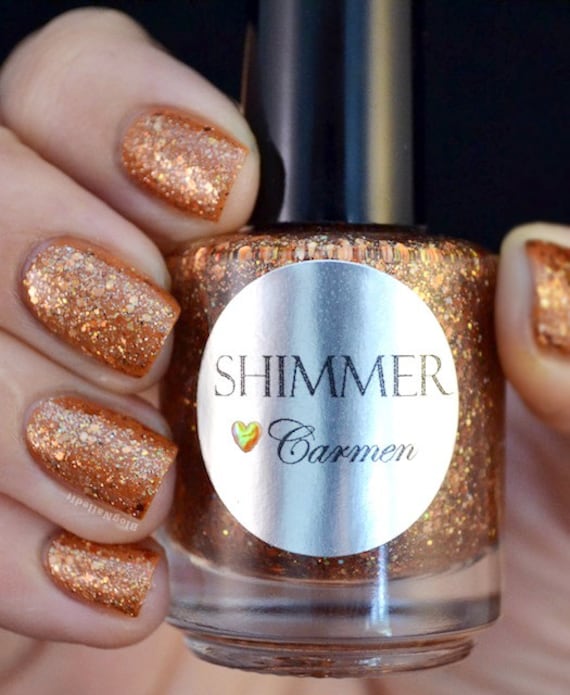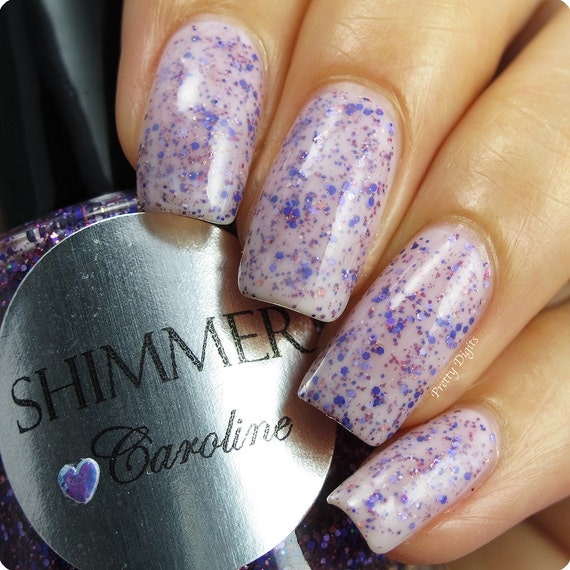 WIN IT:

Three (3) winners will receive a bottle of Shimmer Nail Polish - Jasmine. (Value: $12.00)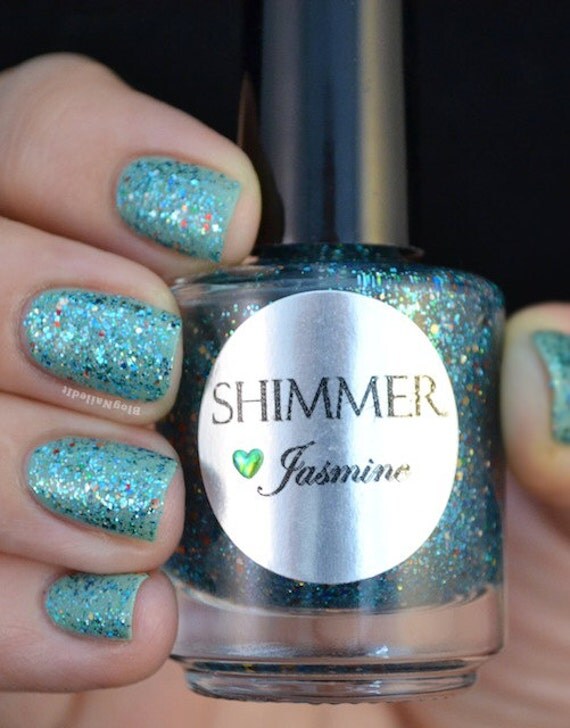 a Rafflecopter giveaway
* I wasn't paid or didn't receive anything in any way. I'm not responsible for the shipping of the prize. I'm not affiliated with this company.