When I caught the chance of cooperating with this nice Etsy store Jadjus Jewelry, I was very happy, because as you know, I love jewelry, so does my mom, and I picked this pair of beautiful Blue Green Boro Glass Lampwork Earrings ($28.00 value) to review.
PS: The model in the picture is my mom :)
I love the way of packaging, it's cute! Like a candy!
Looking wonderful with the blue background!
My mother really loved them and kept them for herself :)
The workmanship of the beads is high-quality and also the way that the artisan combines them with silver and crystals is very nice. You can say it easily. The mix of the colors is wonderful. My mother wears glasses to be able to see, but she said that the earrings looked very elegant and unique even without the glasses, so I agree with her. I can confess that these are one of the best earrings I have ever received. Sterling silver was used in these earrings and it didn't make the ears of mom itchy. This is the biggest problem in ear jewelry and she didn't experience this. If I wore them, I would imagine the combination as blue jeans & turquoise blouse.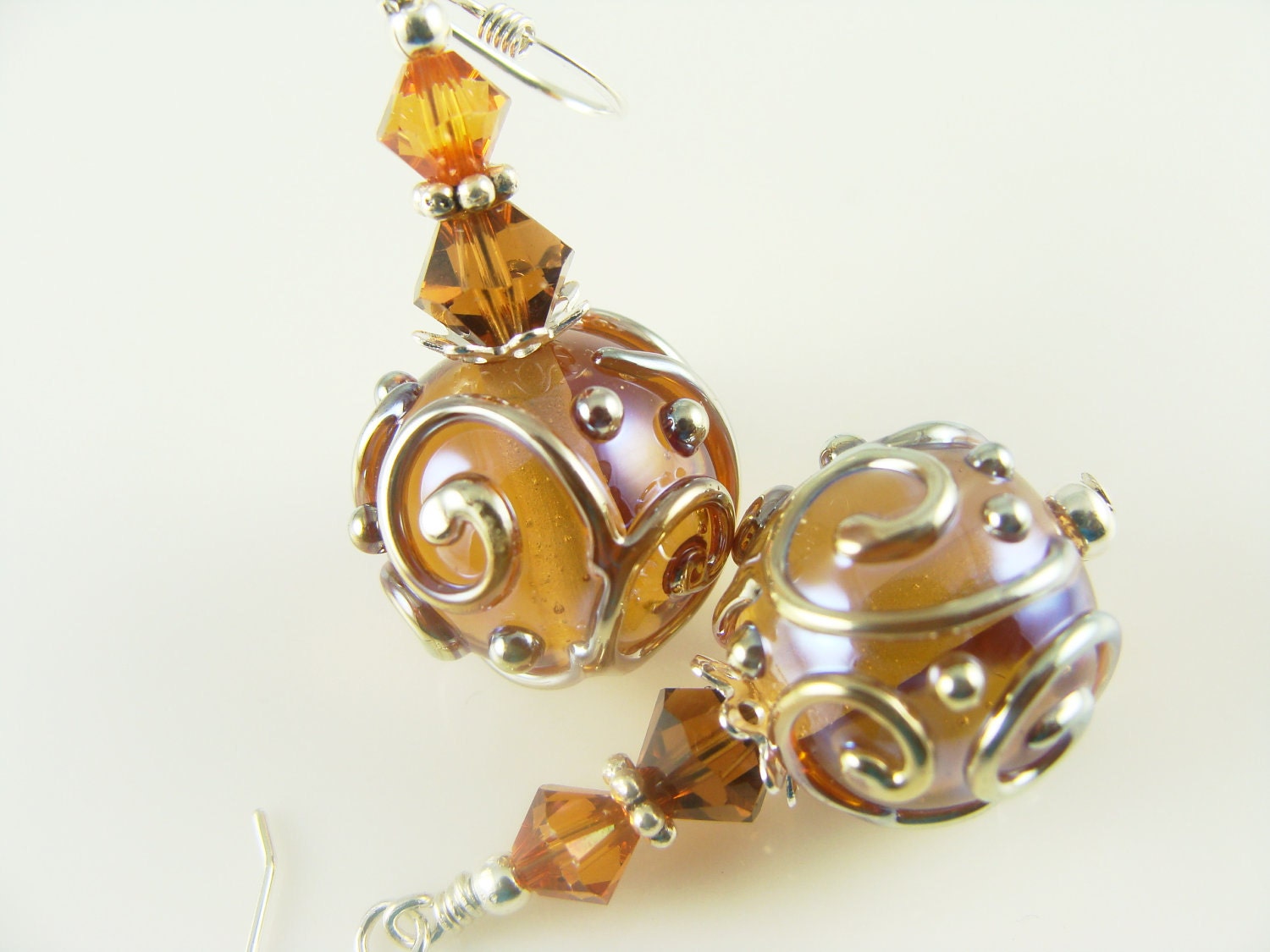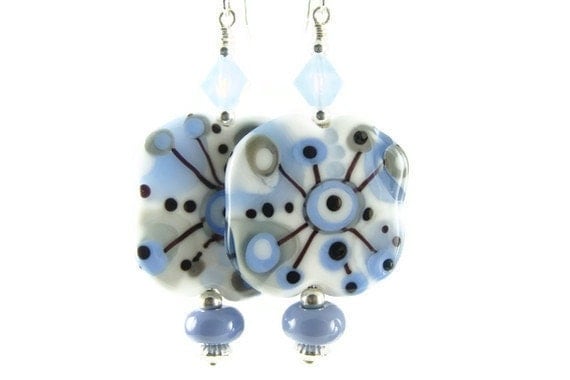 My Favorite Three From the Shop: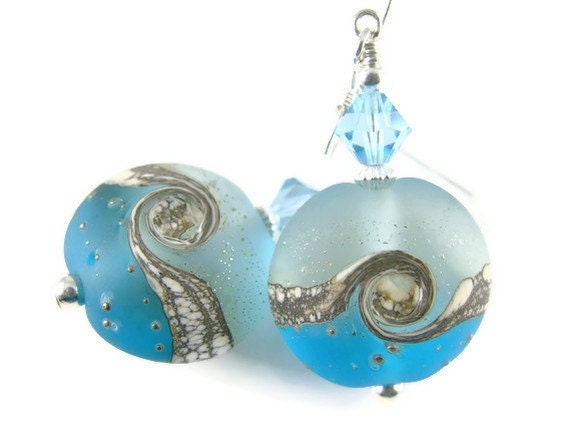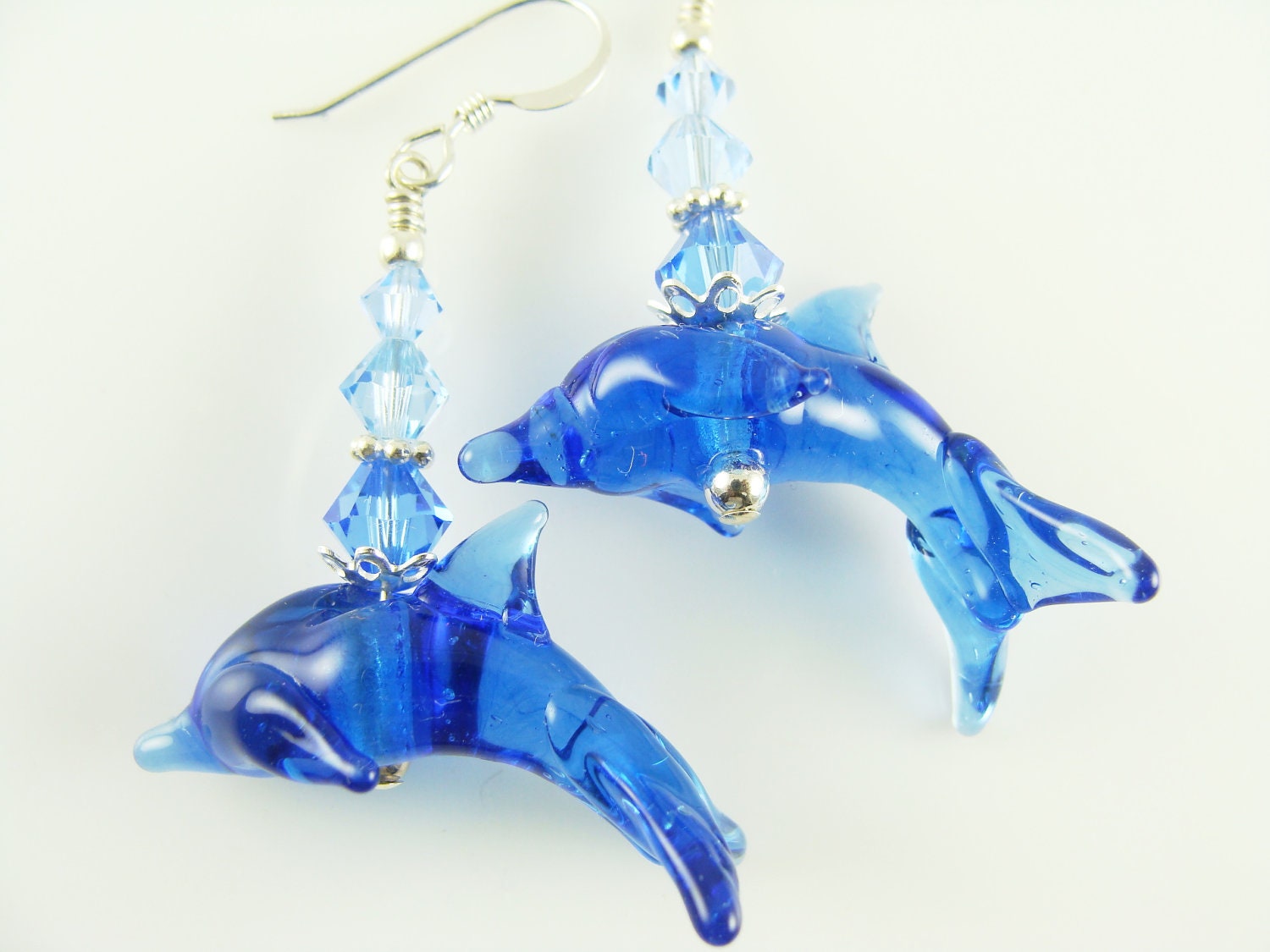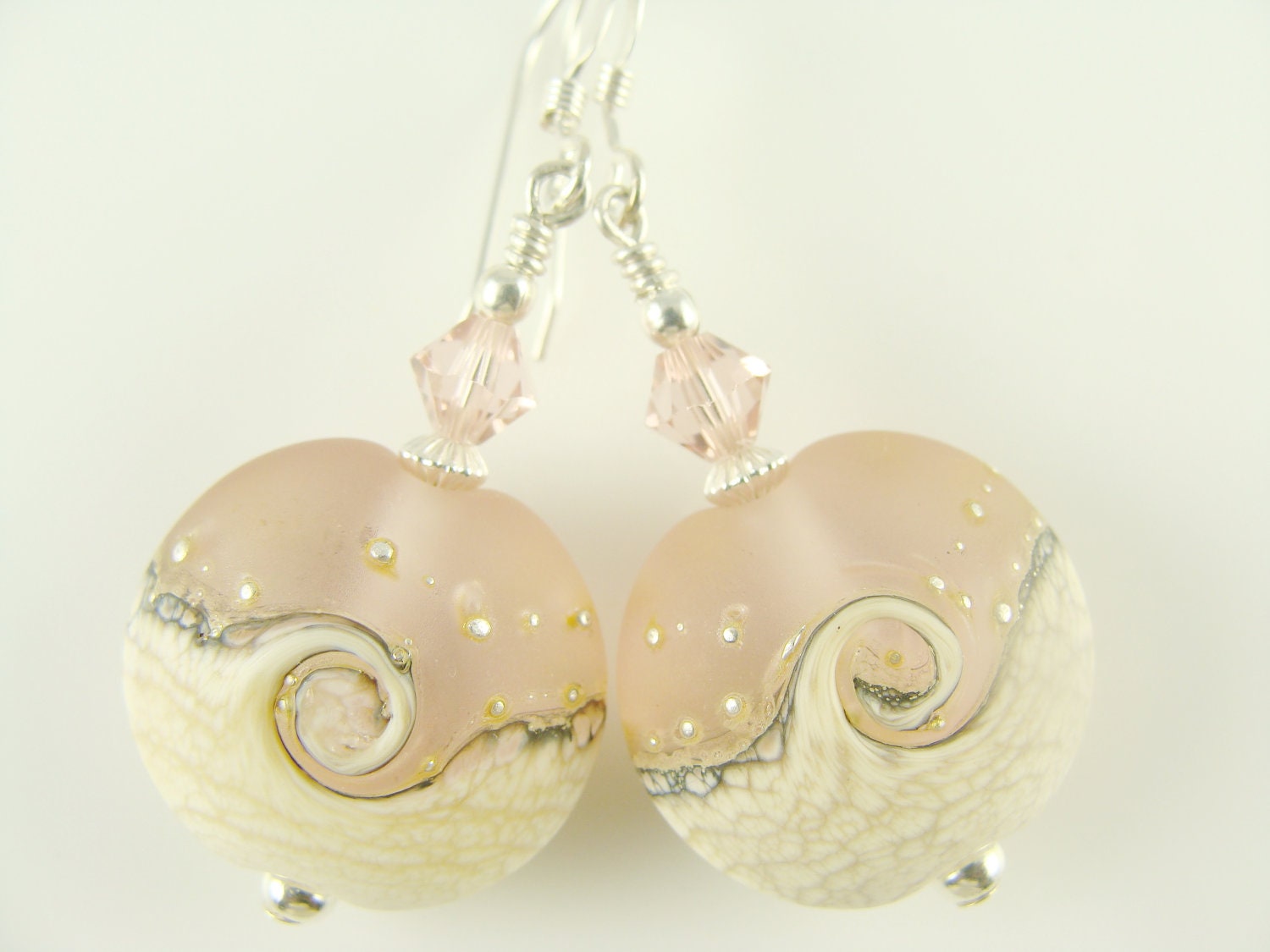 About the Company:
I'm a jewelry designer specializing in lampwork jewelry. I use lampwork glass beads some of which are designed by me from reputable, talented SRA artisans. I handmade all my work using sterling silver, 14k gold filled, and swarovski crystals. I also design and make autism jewelry with a percentage of proceeds going to a center for autistic kids.
I'm a member of the International Organization for Self-Representing Artist in Jewelry Designer (SRAJD Member #2959).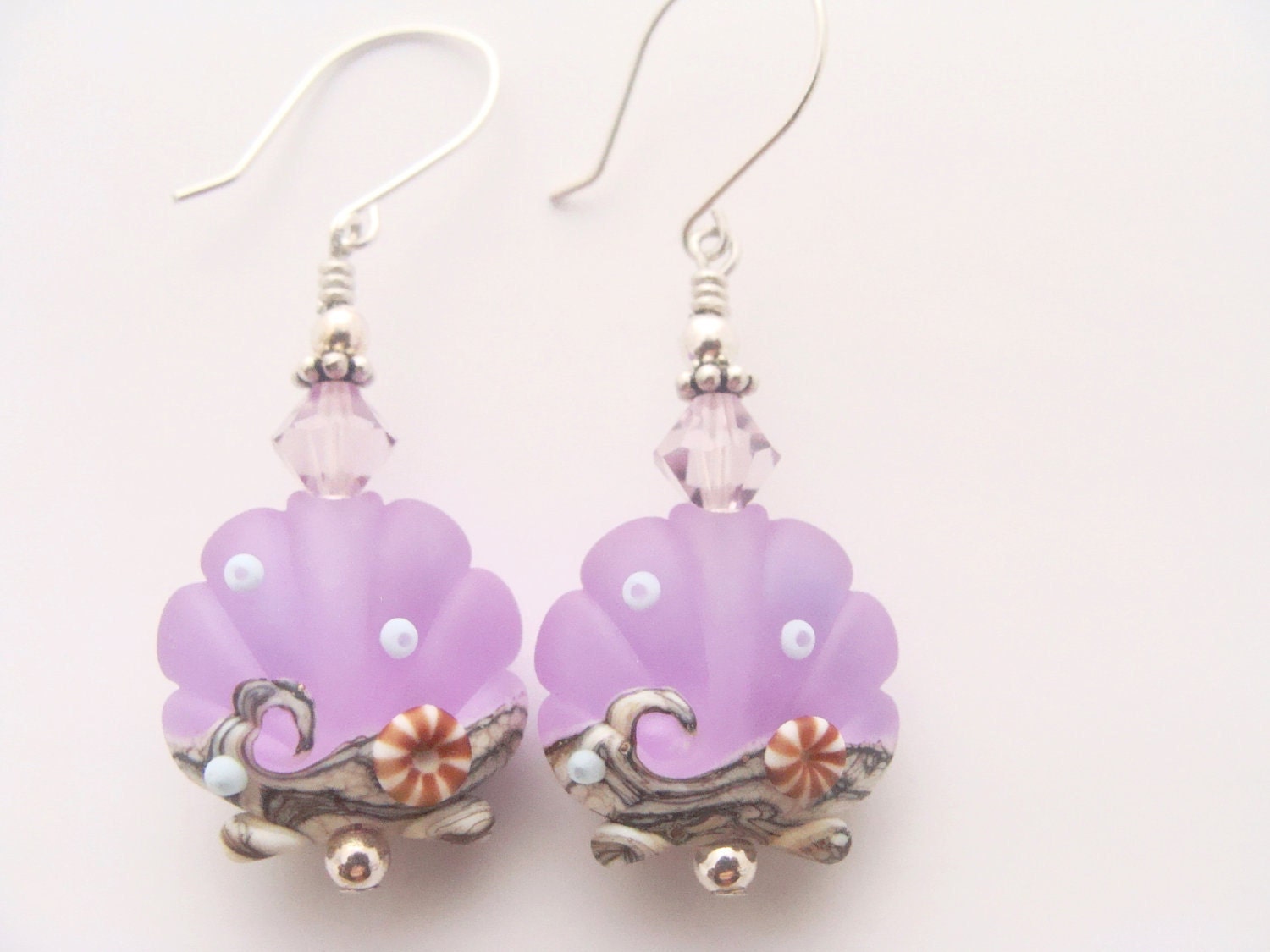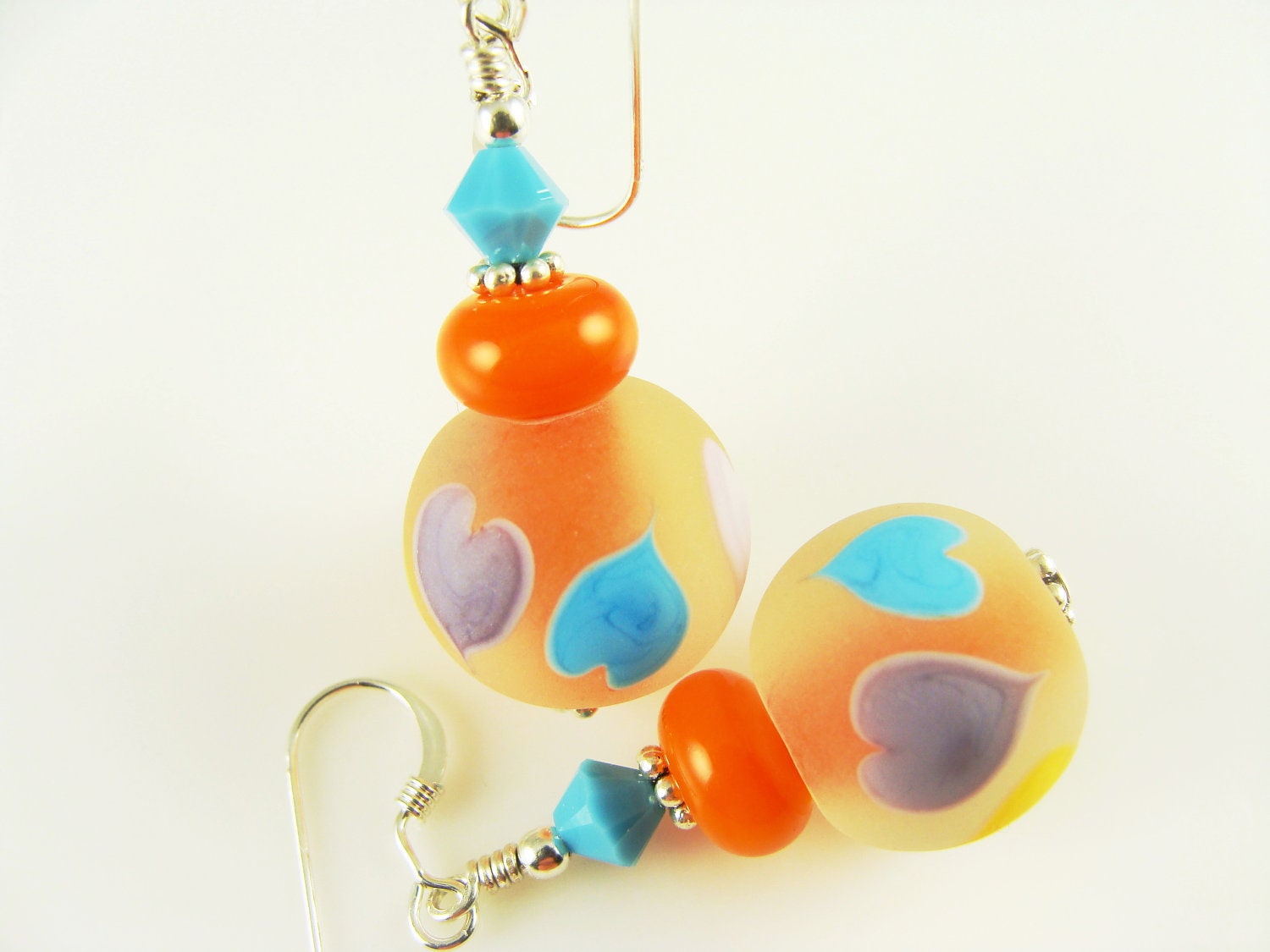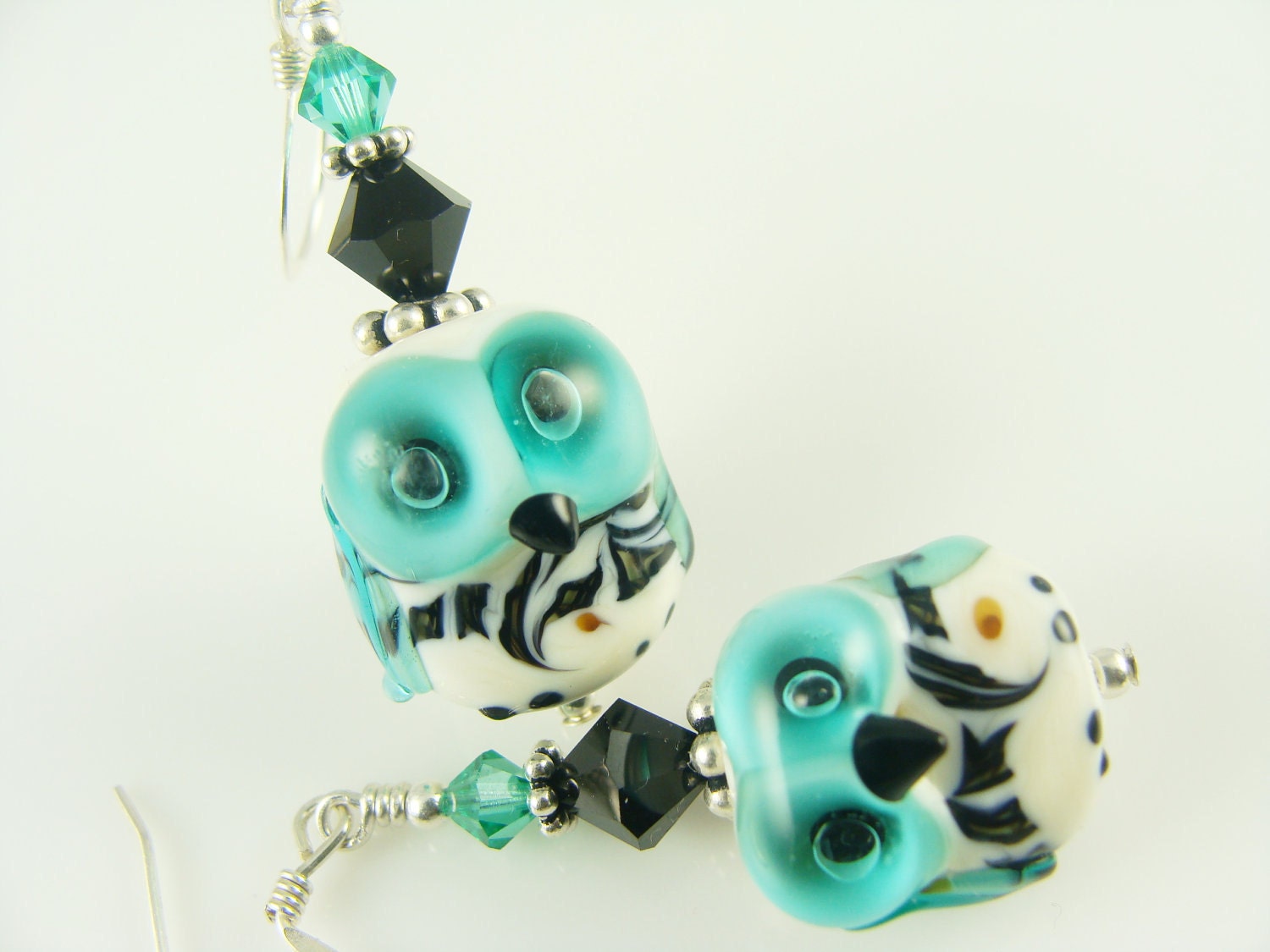 www.twitter.com/jadjusjewelry (Twitter)
www.facebook.com/jadjusjewelry (Facebook)
BUY IT:

The categories are autism lampwork jewelry, christmas earrings, lampwork boro earrings, lampwork bracelets, lampwork earrings, lampwork necklaces & pendants, 14k gold filled earrings, polymer clay earrings, and destash. I'm sure you'll spend a long time while admiring these cuties :)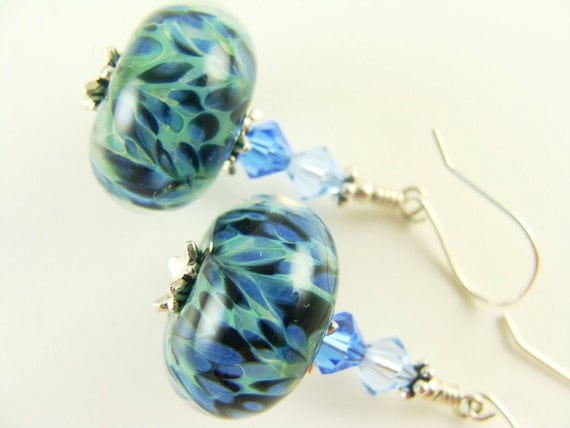 * I received the abovementioned free item for an honest review.