I have suffered from back pain for years. When I was a child, I could not do a somersault or such, because when I did, my back would start giving me a horrible pain for days. Actually I was born with scoliosis and its level increased as I grew older. When I gained weight, the pain intensified; if I walk for a few hours especially with a pack or heavy bag, etc., the lower back of my left shoulder starts aching like a fire's burning in hell! Now that I lost a few pounds, I'm a little more comfortable, but not enough, because the posture is also very important. I'm a freelance translator and my job is done with the computer for hours, so think about my torture :(
I was sent BackJoy® Posture + ($39.99 USD) to try and review, and when I started using it, what I felt was that it immediately straightened my sitting posture as if a magic wand automatically changed me. I normally stoop when I working, and indeed, I sensed that I had to sit correctly, because even if I tried to release myself, I couldn't do it :) The product helps you sit up straight, so by giving you a relief, it eliminates or at least decreases the pain caused by the posture faults. But you need to sit on the product correctly to get the best results. However, one thing is that you may not use this product for very long hours. For a long-term use, you need to consider another product of the same company for a more comfortable sitting. They have great products for every need. If you have problems with your spine like me, I recommend you to buy BackJoy products for your good health.
PS: It has very nice color options like black, fuschia, orange, red, sea blue and yellow.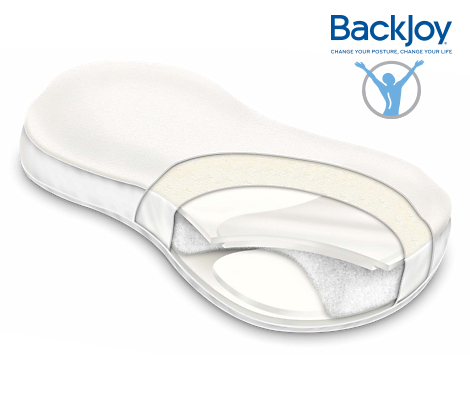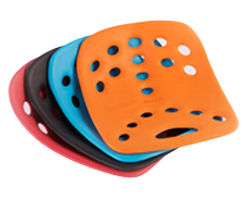 About the Product:
Most people will eventually experience back pain due to the huge amount of time they spend sitting slouched working away. BackJoy Posture+ is a seat enhancement that mechanically signals the body to sit more comfortably and correctly, avoiding life-limiting back problems and driving increased health and vitality.
BackJoy is leading a revolution: change your posture, change your life.
With this mission in mind, BackJoy has developed a line of back pain aids, including the break through new BackJoy Posture+, an amazing product that can get you through your work day as painlessly as possible. It's easy to use and truly makes a difference for people who sit for long stretches at a time.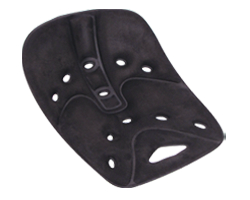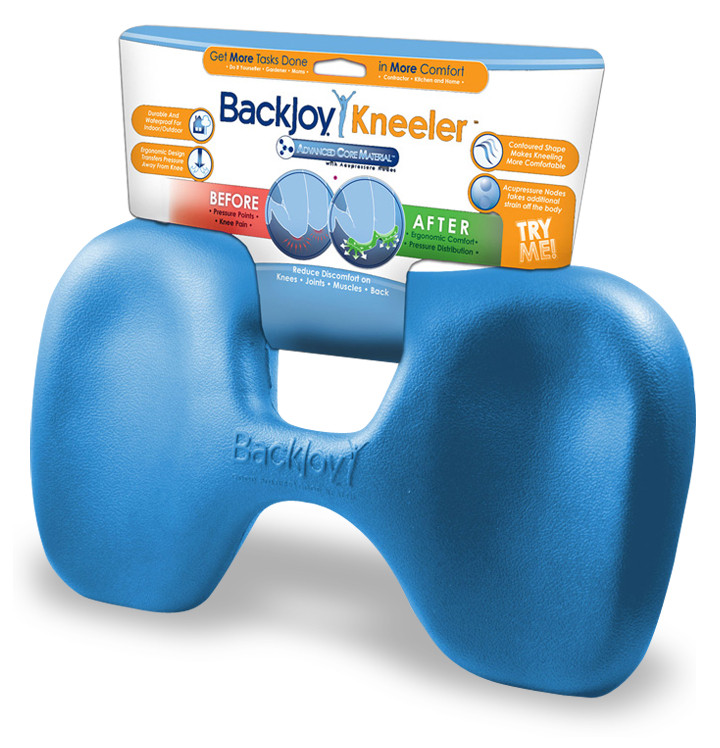 BUY IT:

Sit products are $39.99 and $59.99; stand products are $19.99; sleep products are $89.99; accessories are $19.99 and $100.00.
* I received the abovementioned free item for an honest review.