Maybe you don't know, but I'm really interested in spiritual things. And tarot reading is one of them. I don't know how to read it (actually once I used to telling fortunes for fun with playing cards in high school and they mostly came true! Now, I don't do anymore), but I love having it read by someone else. It's mysterious, fun and interesting to hear what we may face in the future. Of course these can only instruct us how we can make decisions and lead our way, but we are curious people, aren't we? :)
PS

: By the way, Turkish coffee fortune telling is the most popular way of fortune telling in my country, followed by tarot.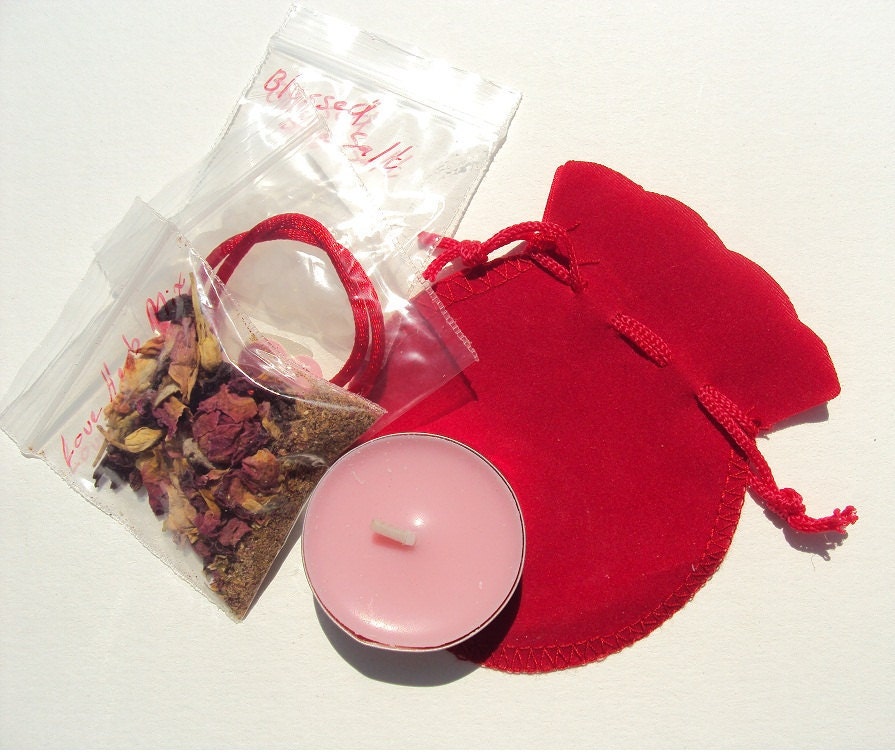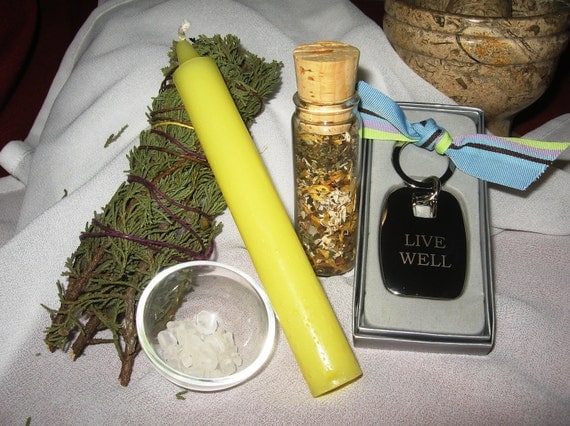 I'm very happy to introduce you Kat, a great person of
EmKatCreations
,
specializing in Intuitive Tarot Services and Custom Witchy-Wares. She did
eight card intuitive tarot reading for me
. I asked a question about my band (you know that I'm a singer) and she sent me two-page reading with the picture of my custom reading. I can say that she does her job very well. She explained the current situation (which way to choose), best way to proceed now, how to proceed in the future (by dreaming bigger), the final outcome (regarding material success), etc. She gave some warnings too about against whom to be careful for the future of my band. She told me the keys (what to do, what not to do) that will lead us to success. I especially love her manner of reading; as I saw, she always tried to tell positive things, because if we feel positive, our life will be full of good things forever. Nobody wants to hear bad things, right? We need people around to give us hope...
PS

: I can't share the picture and texts of my custom reading with you, because it's a private thing, thanks for your understanding.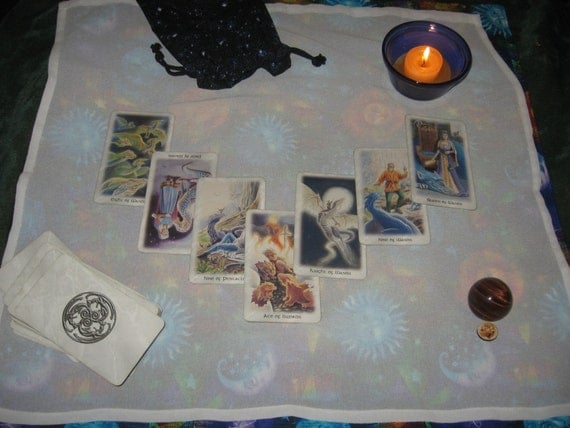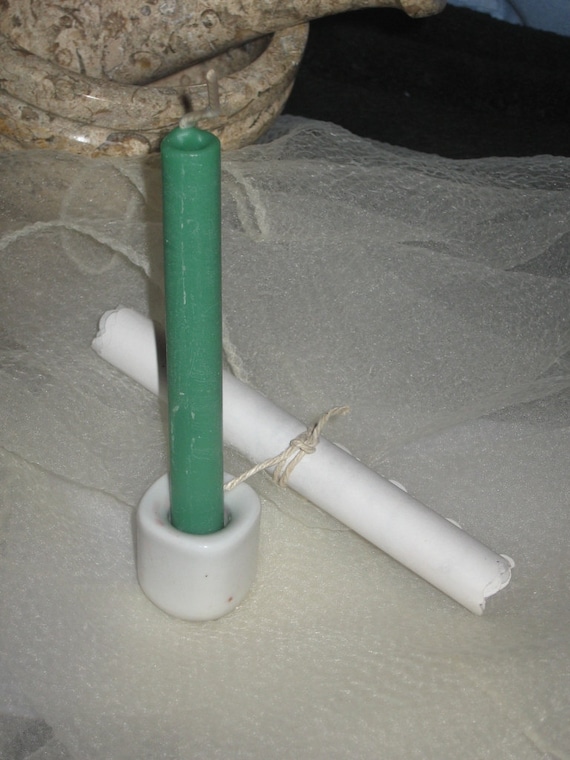 My Favorite Three from the Shop

:
- Money Drawing Knot Spell and Sachet Kit = $9.00
- Year Ahead or Astrological 13 Card Intuitive Tarot Reading = $35.00
- Health and Healing Knot Spell and Sachet Kit = $9.00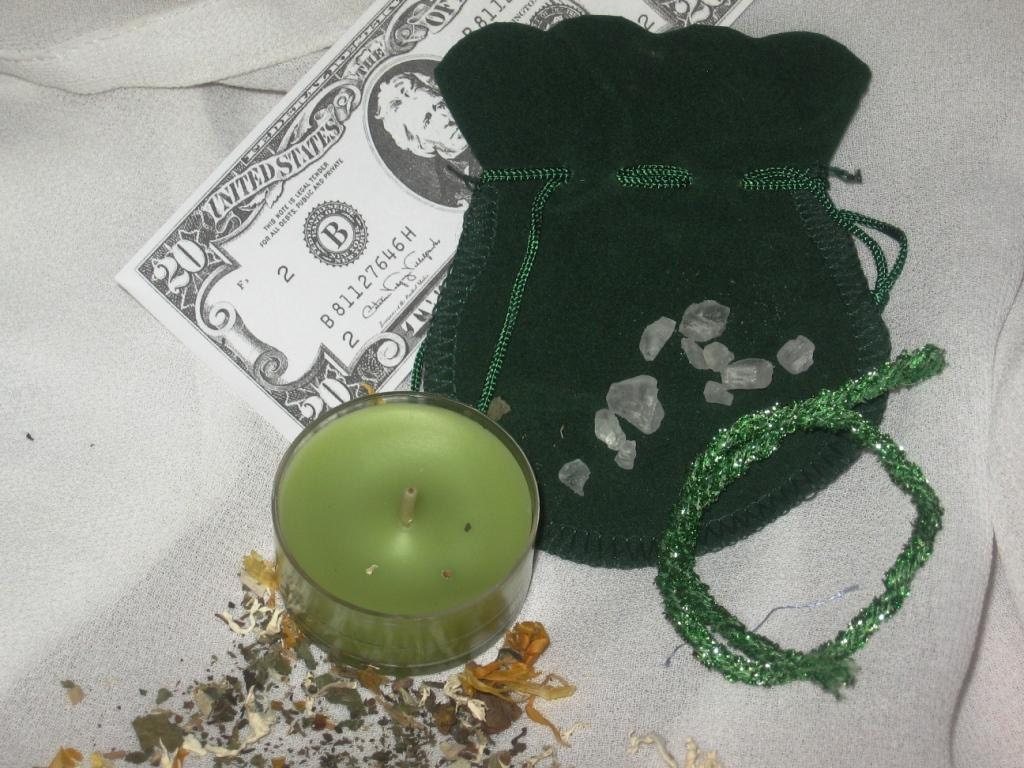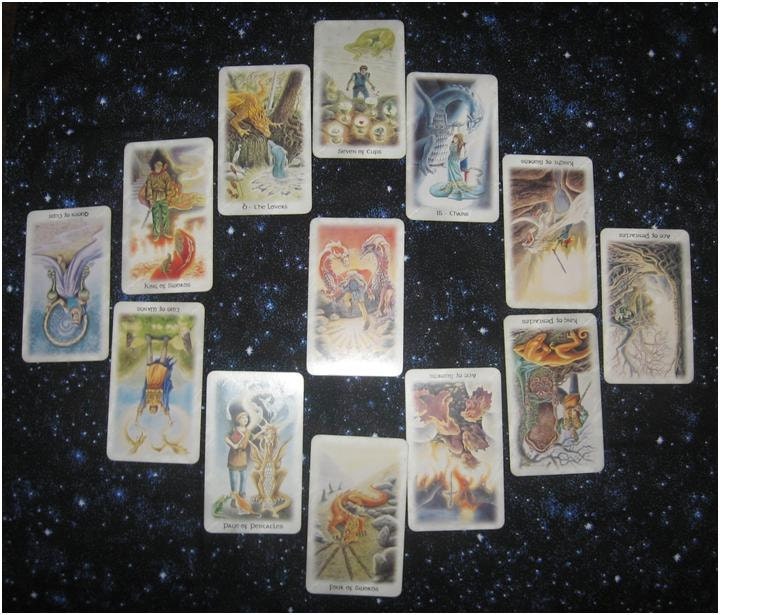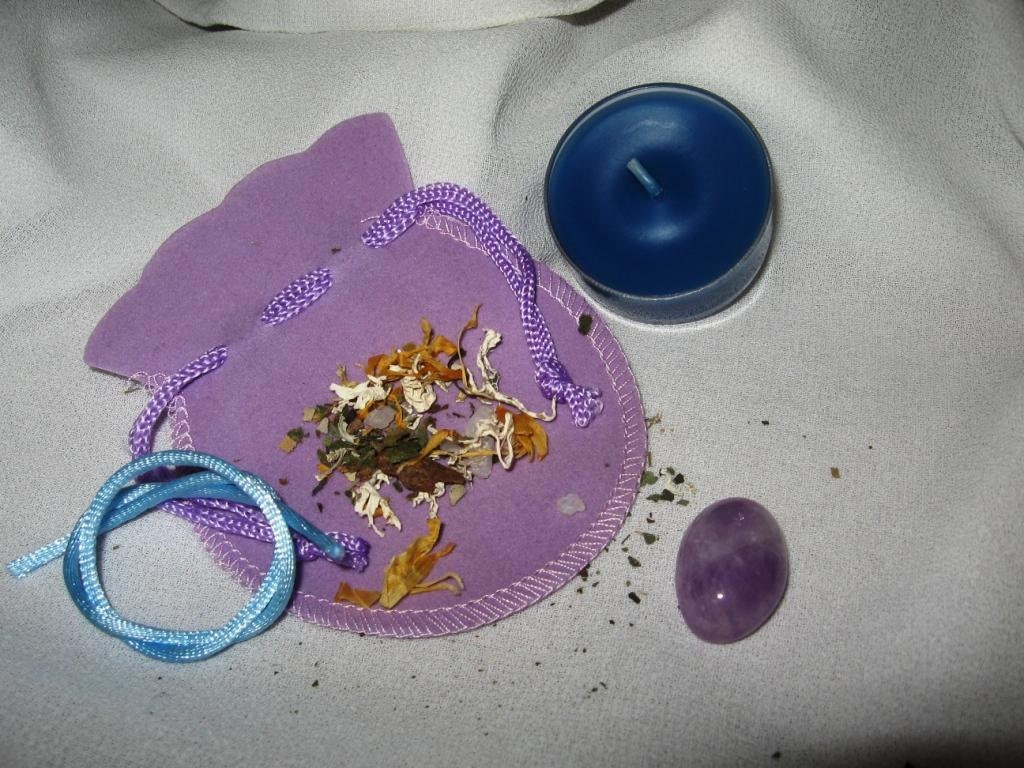 From the Sponsor

:
I have been reading tarot cards for over ten years. It began as a game of one-up-man-ship in a college dorm and quickly blossomed into an intuitive gift to share with others. I have been reading professionally at private parties and special events since 2001. Tarot cards do not 'tell the future' they are simply another tool and every choice that is made can alter the patterns of the future.
Readings can be performed in person, over the phone or even through email. It does not require a face to face interaction as long as the reader can make an energetic connection with the client. Intuition is natural and tunes us in to our inner and outer world realities. It is not bound by time or distance.
I added spell crafting after a client's request made me realize how much I really enjoy helping people to help themselves. I don't cast spells for other people but I can help them get all the parts together and help them be very successful.
Etsy has been such a marvelous experience and I have met an amazing bunch of people who all support the hand-made ideal.
I choose to give back when I can so I have a 100% charity listing for a no-kill municipal shelter that my Aunt works at. Details can be found here -
www.etsy.com/listing/76717545/
including links to the shelter's info.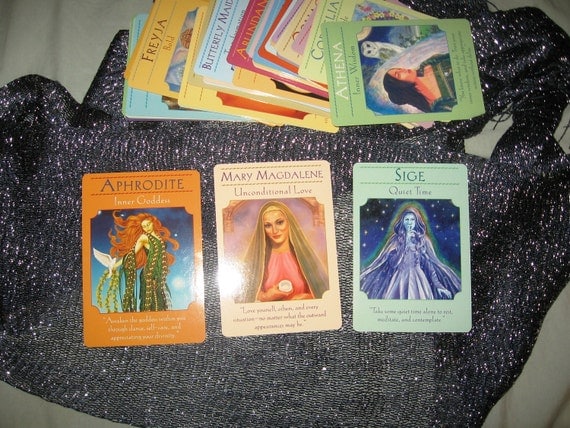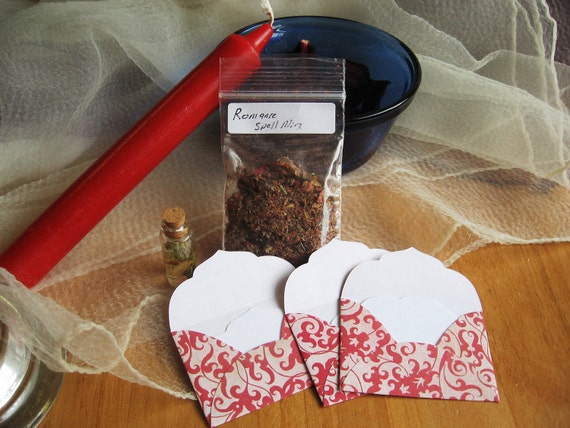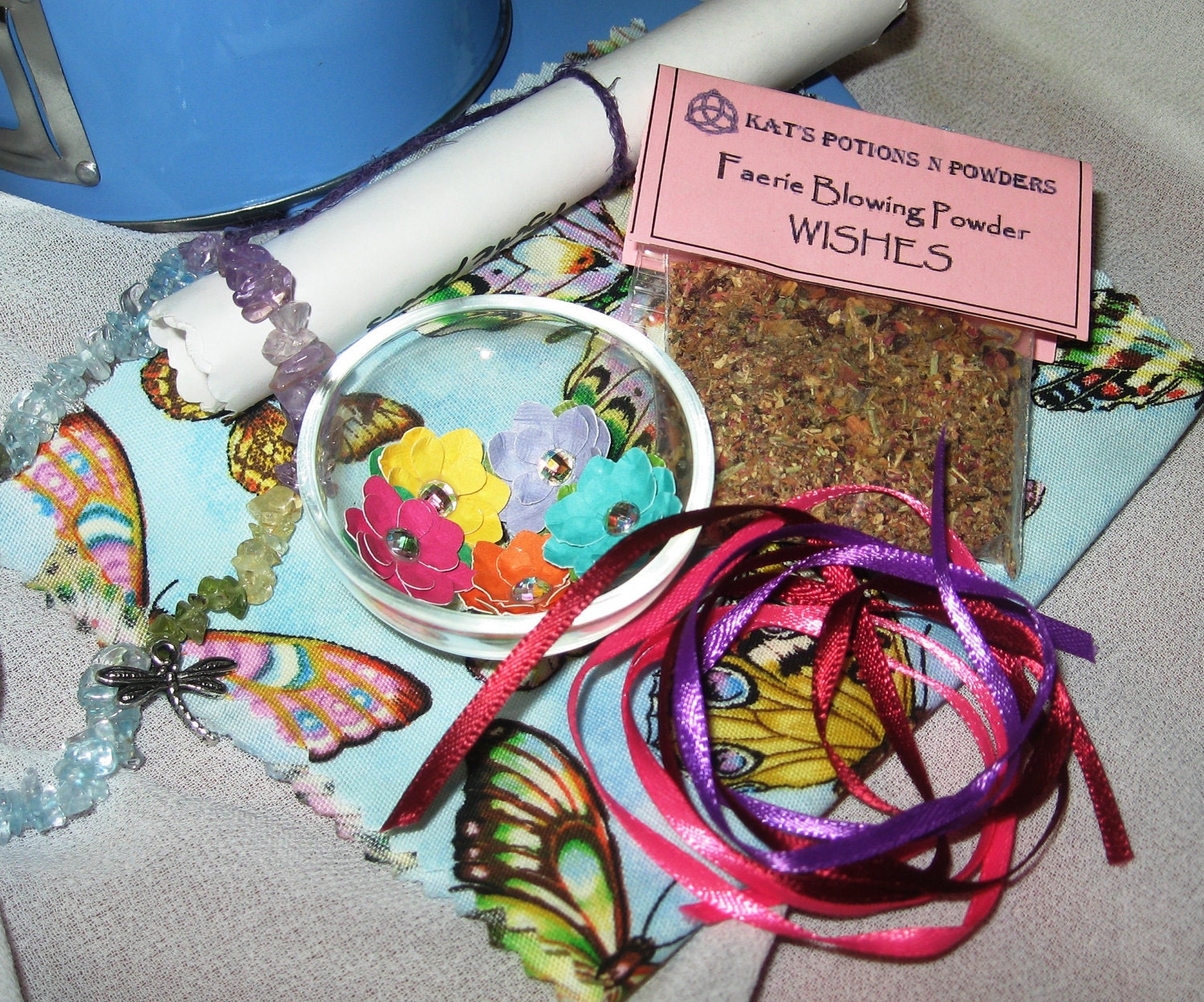 OFFER:

Use the code
SWEEPS15
for 15% off at her etsy shop.
VISIT IT:
http://www.readingsbykat.etsy.com/
(Etsy)
http://emkat-creations.blogspot.com/
(Blog)
http://www.facebook.com/EmKatCreations
(Facebook)
http://www.twitter.com/#/EmKatCreations
(Twitter)
BUY IT:

Readings are between $3.00 - $45.00; Delux/OOAK Spell Kits are between $9.00 - $15.00; Basic Spell Kits are between $6.00 - $10.00; Witch Bottles are $5.00; Crystal Candle Magic is $4.50; Simple Candle Magic is between $3.00 - $4.00; Faeries are between $3.00 - $3.50.
WIN IT:

One (1) winner will receive a Love and Relationships Intuitive Tarot Reading. (Value: $15.00 USD)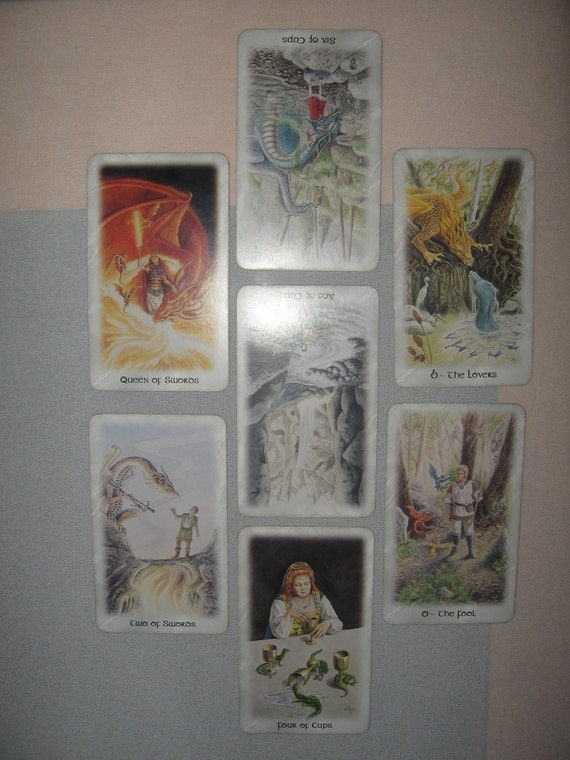 a Rafflecopter giveaway
* I received the abovementioned free item for an honest review. I'm not responsible for the shipping of the prize. I'm not affiliated with this company.