Today, I have a great Etsy shop to introduce;
Jooniebeads Treasures
from US. Amy Thornton, the nice owner of this shop, sent me a pair of
earrings
to review in $15.00 value. These earrings have the shades of beautiful blue and green acrylic set in copper and have blue & green crystals in the middle.
She sent me this pair with a black hanger on fiber for protection in a white box. And she put her label sticker on the box; I like it. Also she sent me two business cards; it's a very good option to contact.
First of all, I really like the colors; it gives joy to the soul indeed. The first impression of these earrings that they made me feel happy, because the colors are vivid. You can wear them with jeans or dresses carrying blue, green and brown shades. They fit any occassion well.
Then, another thing I like is that the hooks are long, that's good. Sometimes, the hooks of earrings can be short and very thick and I can't wear them; they don't fit to my ear hole. But these earrings were made very well and not too light but not so heavy; however, you ears won't be tired :)
By the way, I'm usually allergic to most earrings, but I didn't feel any itchy sensation with these.
PS
: All orders over $50 are eligible for free shipping, message her and she will set up a reserved listing for you or order and she will refund you the shipping.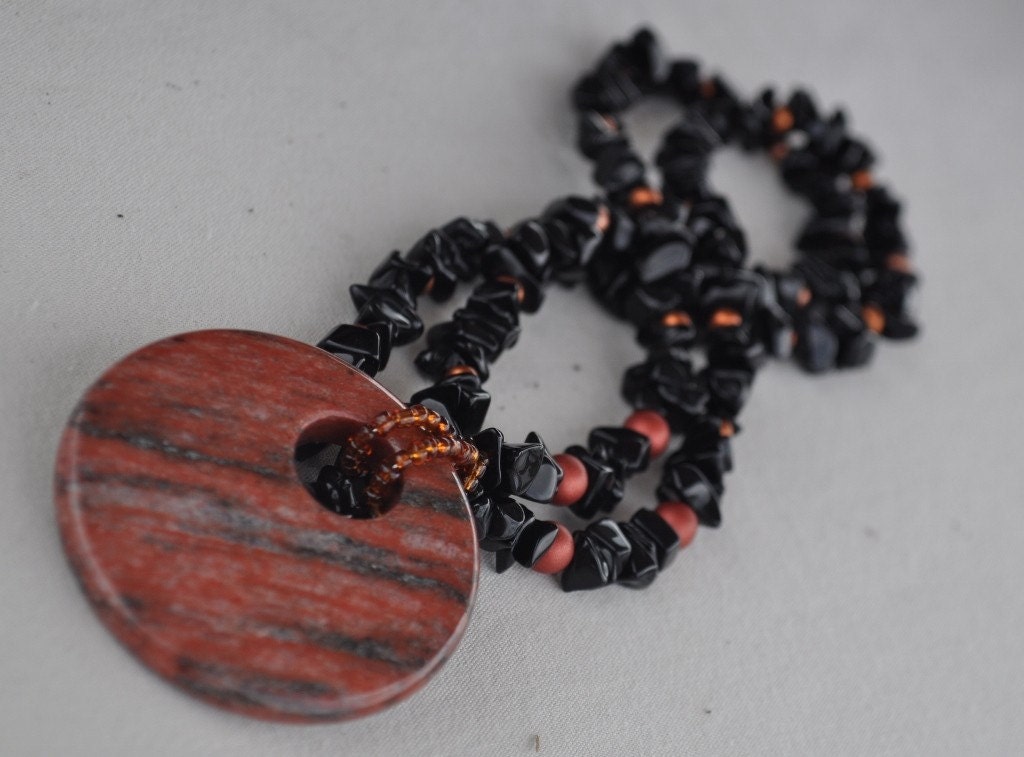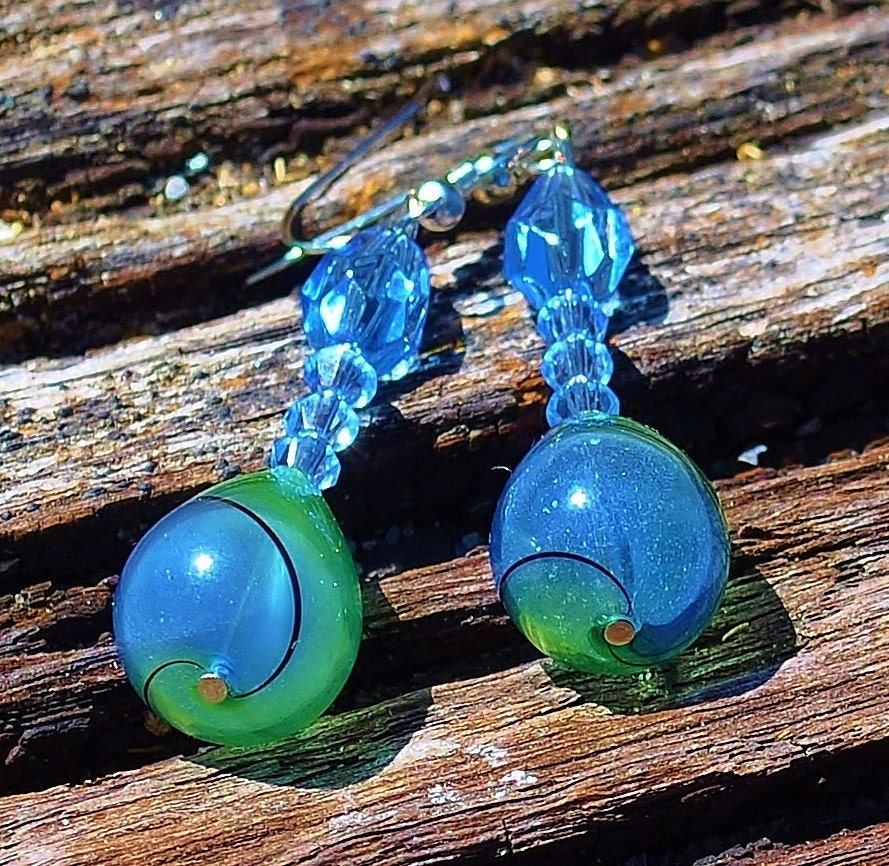 My Favorite Three from the Shop
:
-
Butterfly Earrings in Wine and Copper
= $12.00
-
Mayan Shield Silver Earrings
= $18.00
-
Black on Antiqued Silver Marquise Link Bracelet
= $22.00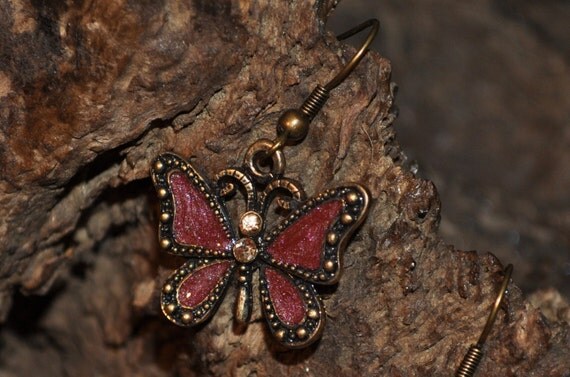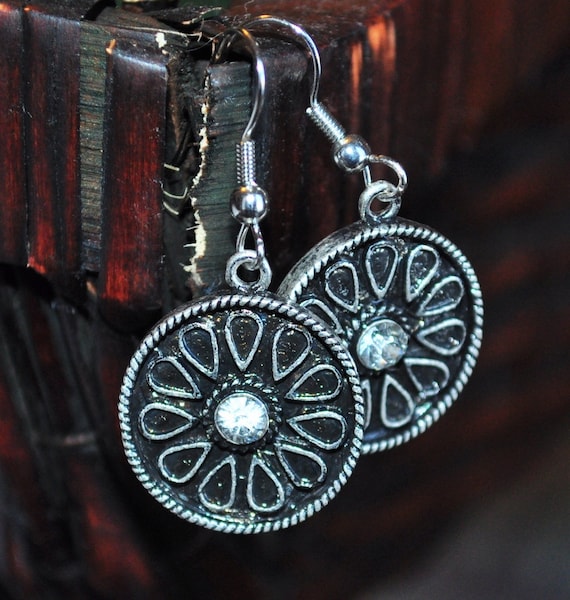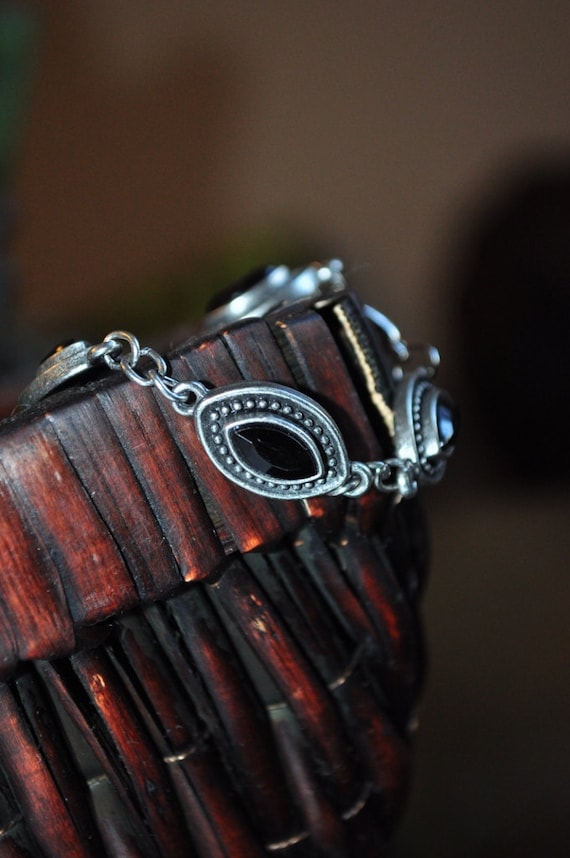 From the Sponsor
:
Well first of all don't like talking about myself, but I'll give it a try. I am an Army wife, a retired homeschool mom and an artist. My passion in life is learning new things. I am always reading or creating a dozen things at one time because once I figure something out I'm on to the next thing.
I got started making jewelry because a friend taught my daughter and I was trying to support her interest and I got hooked. I love playing with color and texture and being able to put things together in interesting ways.
I am always excited when someone liked my work and have been known to give things away for a compliment.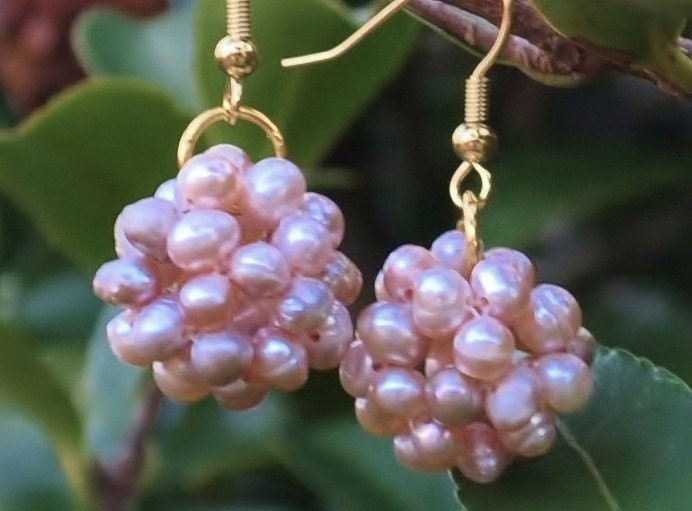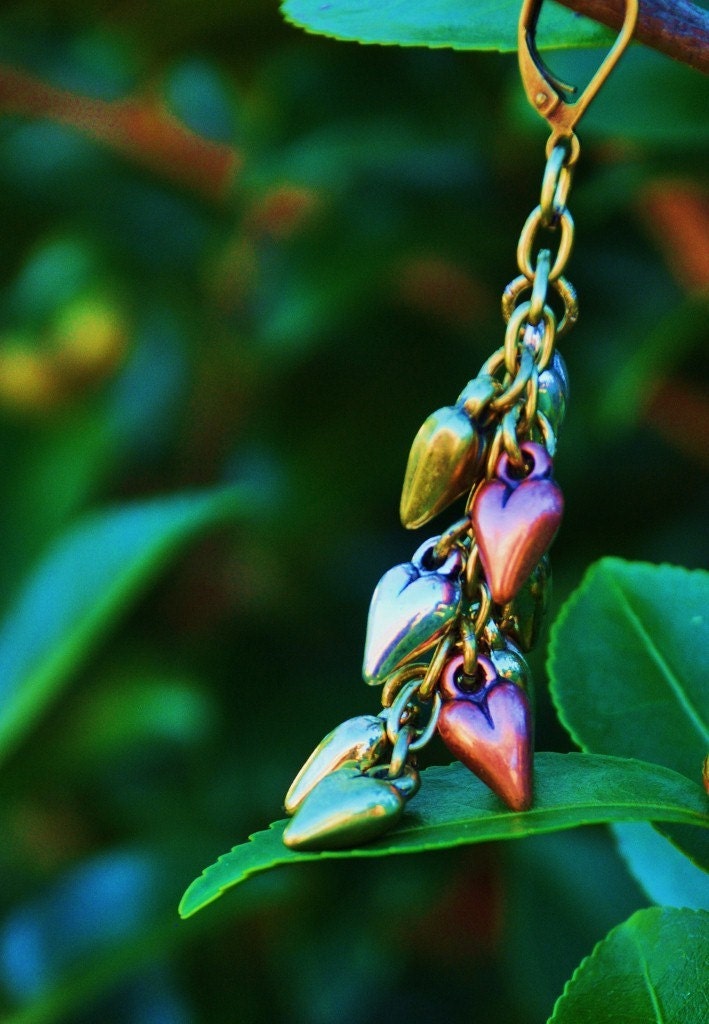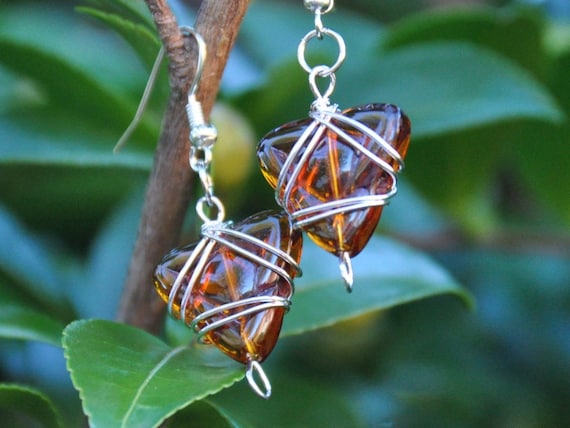 OFFER:
For 25% discount, use the code
25off
.
VISIT IT:
http://www.etsy.com/shop/JooniebeadsTreasures
(Etsy)
http://www.tumblr.com/blog/jooniebean
(Blog)
https://www.facebook.com/pages/Jooniebeads/249695628143
(Facebook)
https://twitter.com/#!/jooniebean
(Twitter)
BUY IT:
You can find charming and fun earrings, cool necklaces, and eye-catching bracelets between $36.00 - $10.00 in this Etsy shop.
WIN IT:
One (1) winner will receive a
sparkling petite amethyst crystal earrings
and a $10 gift certificate to Jooniebeads Treasures. (Value: $30.00 USD)