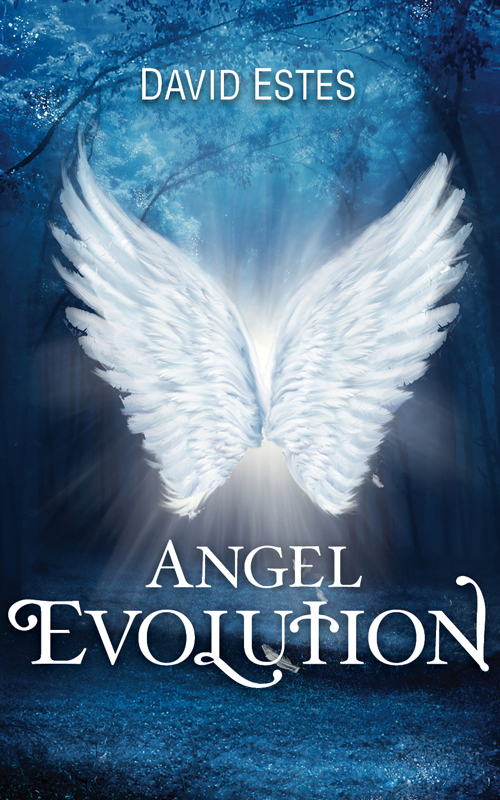 Paperback: 366 pages
Publisher: CreateSpace (October 17, 2011)
Language: English
ISBN-10: 1466422777
ISBN-13: 978-1466422773
Product Dimensions: 8.5 x 5.5 x 0.8 inches
Shipping Weight: 1.2 pounds
Angel Evolution- the first book in the young adult fantasy trilogy: The Evolution Trilogy... When Taylor meets Gabriel at college, she is in awe of the subtle glow that surrounds him. No one else, not even her best friend, seems to notice. Something about him scares her. Is all as it appears? While Taylor struggles for answers, she finds herself in the middle of a century old war centered on one miraculous revelation: evolution.
About the Author

:
I am an author who has published three books so far: The Evolution Trilogy. Book One - Angel Evolution, Book Two - Demon Evolution, Book Three - Archangel Evolution. I'm an American living Down Under. I write every day as it is my true passion in life. I write in the hopes that I can excite, delight, and entertain my readers, past, present, and future.
PS

: You can visit his blog, follow him on twitter, and like his FB page.
OFFER:
HP83H

When this code is entered on Smashwords.com when purchasing the book, Angel Evolution, the person gets the book for free. This discount code expires on 31 January 2012.

BUY IT: You can buy this book for $0.99 in digital format from Smashwords, and for $9.99 in paperback from Amazon.
WIN IT:

The first 200 participants (yeah, that's right!) will receive a free e-book copy of Angel Evolution by David Estes. (Value: $0.99 USD)
* Please leave your entries to the Rafflecopter form below.
a Rafflecopter giveaway
* I wasn't paid or didn't receive anything in any way. I'm not responsible for the shipping of the prize. I'm not affiliated with this company.