This post contains adult material with links to an adult site. Please go on reading at your own discretion.

We are in October. And it means what? Yes, Halloween! It means candies, trick or treats, sweet horror, and of course costumes! Various, colorful, interesting and different costumes. You can do whatever you want at this night, but if you have a soul mate, maybe you can celebrate by spicing up this special night with a beautiful difference. I have some recommendations for you from
EdenFantasys
in honor of Halloween :)
Masks are the essential items of the Halloween. If you want to add some secret and sexiness to your night (of course you want), you can try this
festiva erotic mask
. It has three color options: brown/purple, brown/white and black/brown. The first one is $7.99 and the others are just $5.99.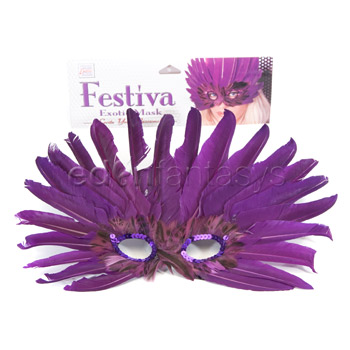 And of course you must have a costume. You can be a
vampire vixen
! And suck the blood of your lover with lust! Oh, I'm kidding, you can't hurt your dearest one, can you? But lust is still available :P The set includes a dress with lace bodice overlay, attached wing cape with wrist cuffs, and matching necklace collar with jeweled iron cross.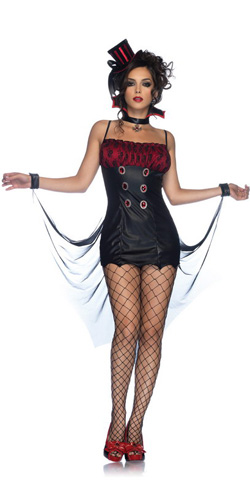 Or, you can be the
haunted house mistress
and allure your lover with your dazzling enchantment! It includes V-front high slit dress and belt with skull dagger. Some danger risk may be attractive, but don't use the dagger :P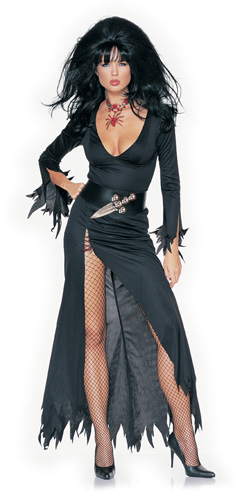 Whatever you do, just enjoy it! Happy Halloween!
*
All the ideas and opinions expressed are my own. No monetary compensation was received for doing this post, however, I will be provided with a gift card
.