Today's giveaway is from
Tavia Sanza
, the beautiful shop of Unique Handmade Statement Jewelry and Contemporary Art.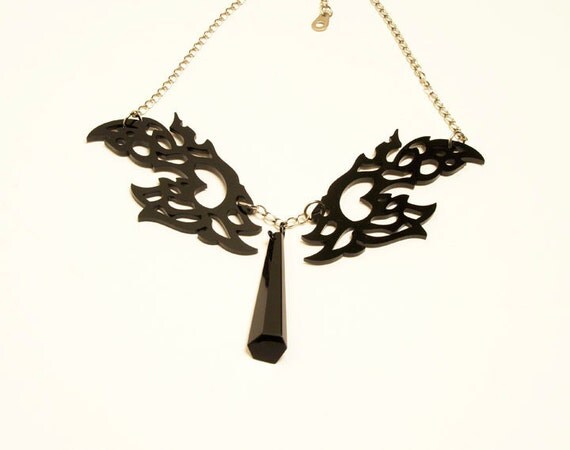 From the Shop Owner

:
A little bit about me...
My mother was a metal smith so I grew up around jewelry. I have been making things as long as I can remember. Simple bead stringing at first and then whatever process or material I could put my hands on. In college I chose to get a degree in sculpture instead of jewelry. By shifting my focus so dramatically I found new insight into myself and my art that allowed me expand.
While I was working with art I started to wonder why I love jewelry. I think I am attracted to the intimacy that we have with jewelry, it touches our skin, and is a part of who we are for a time. It effects how people perceive us and communicates to others our style and interests. Art work is often more intimate with the artist, while jewelry as a functional art is intimate with the owner. Each piece of jewelry acts as a talisman that connects us to a person a place or a time. Although memories are still there regardless a piece of jewelry can make the connection to a certain memory stronger. There is something comforting about that.
I draw inspiration from several styles and techniques trying to create something that is a balance between opposites, something that is organized and modern yet playful and organic. I want to make jewelry that looks forward to the future by utilizing modern materials and processes like color coating and laser-cutting, while drawing inspiration from the lines and craftsmanship of ancient cultures.
What I ultimately hope to achieve is to create objects that people will love and that will work within the dialog of their lives.
PS

: You can also check her
website
.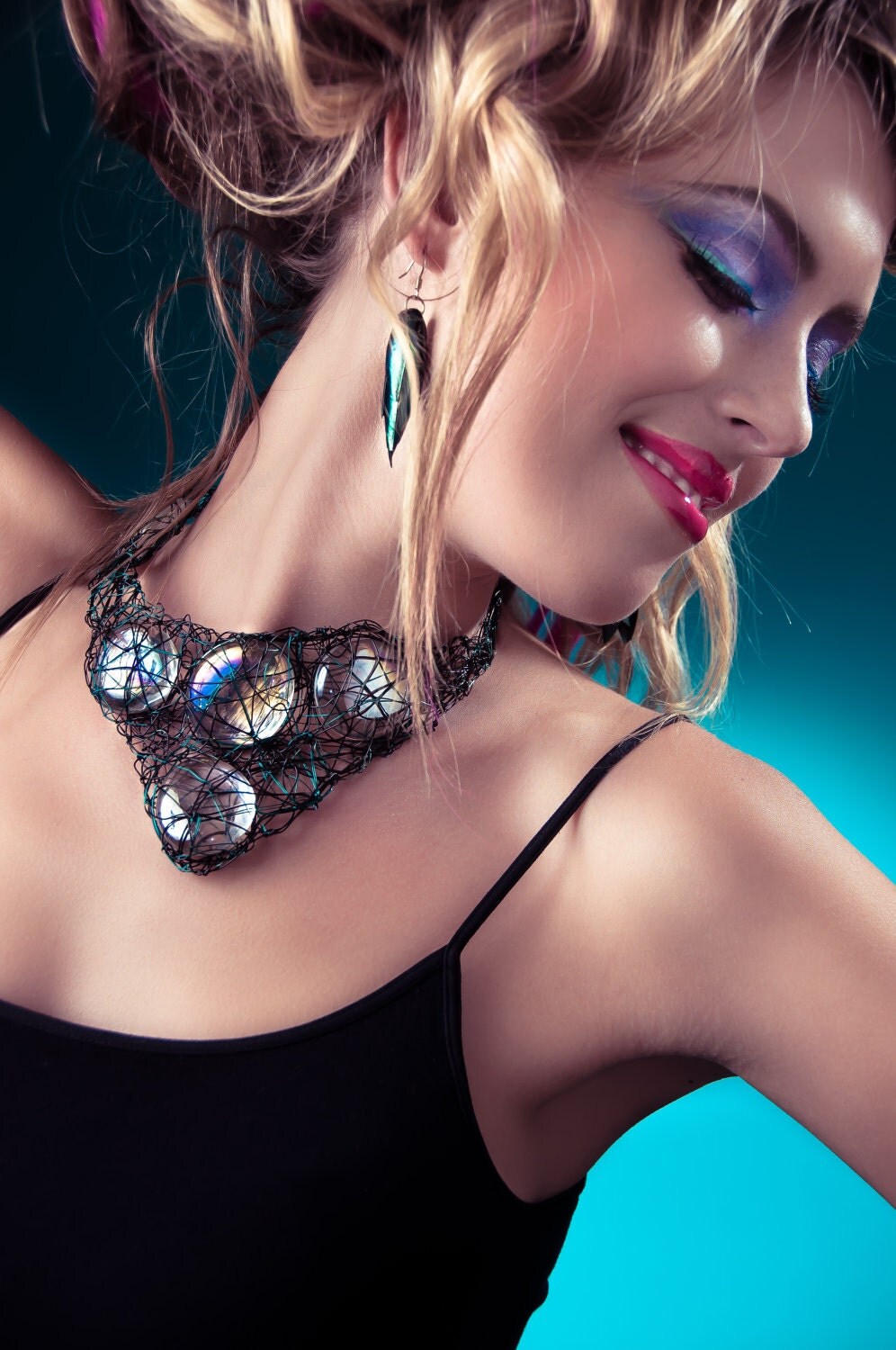 OFFER:
THANKSFORTHELOVE

for 10% off everything in her shop.



BUY IT:

"Laser cut plexiglas" between $32.00 - $8.00; "frozen" between $64.00 - $17.00; "retro and vintage" between $120.00 - $6.00; "all natural" between $97.00 - $9.00; "organic forms" between $325.00 - $21.00; "petals" between $56.00 - $19.00; "crystal and chains" between $278.00 - $32.00; "crochet" between $42.00 - $16.00; "art" between $45.00 - $10.00; and also there is a "sale" section where the prices are between $135.00 - $8.00.
WIN IT:

One (1) winner will receive a
Plexiglas Necklace
. (Value: $8.00 USD)
* Please leave your entries to the Rafflecopter form below.
** YOU MUST DO THE MANDATORY ENTRY FIRST AT THE TOP OF THE FORM, OR YOU WILL BE DISQUALIFIED! DON'T TWEET WITHOUT DOING THE MANDATORY ENTRY!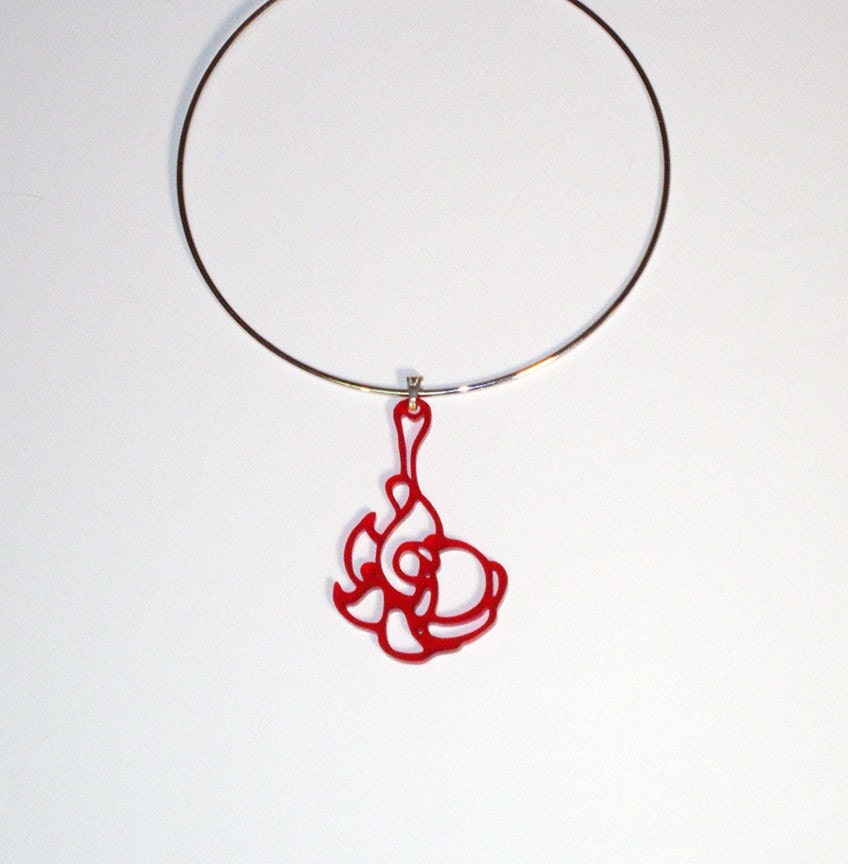 * I wasn't paid or didn't receive anything in any way. I'm not responsible for the shipping of the prize. I'm not affiliated with this company.