This post contains adult material. Please go on reading at your own discretion.

Valentine's Day is on the way. If you are married or have a relationship, are you planning to have romantic moments with your beloved one? I'm sure you are :) So,
EdenFantasys
is just for you! As most of you know (or maybe don't know), this company is an adult themed retailer, where you can find tons of interesting toys, lingeries, movies, etc. But don't fret! You can also find very romantic and sensual items there such as
Mood Candles
. Can you imagine what a great romantic power this candles can have?
Floating Roses
($4.99) and
Floating Hearts
($7.99) will be a superb choice for this very special day with your lover. And you can choose the color: orange, yellow, pink, white, lavender, blue, red, purple. Just light the candle and enjoy your day in your soulmate's arms :)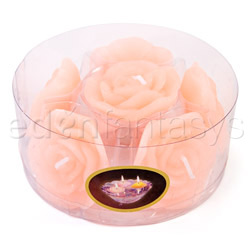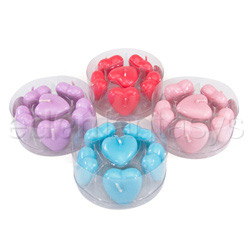 *
All the ideas and opinions expressed are my own. No monetary compensation was received for doing this post, however, I will be provided with a gift card
.